The beginning of March means Spring is just around the corner. But we're celebrating a bit early since there are so many great releases to look forward to this month, well before a new season even arrives. With the new month, we wanted to keep you updated five March releases we're particularly looking forward to hearing!
Steven Curtis Chapman, Worship & Believe, Essential Worship (3/4)
Is it too obvious to pick this one? We don't need to get cute. We just want to get it right. The first-ever worship release from Steven Curtis Chapman is indeed worth checking out, another highlight in a career that's the most celebrated in CCM history!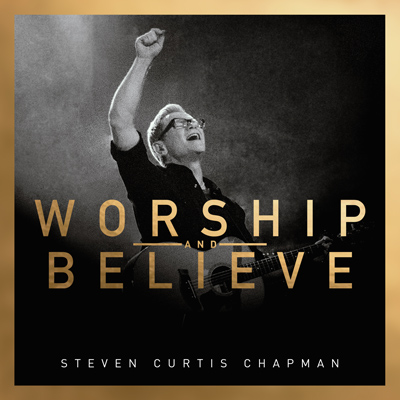 Citizen Way, 2.0, FairTrade Services (3/11)
Three years after their celebrated debut Love is the Evidence, Citizen Way is ready to release 2.0. The experience they've gained touring with MercyMe, Newsboys, Big Daddy Weave and Sanctus Real should reap serious dividends in the studio.

Christon Gray, The Glory Album, RCA (3/11)
"Fort Knox" is silky smooth, and "Connor McDees" is on par with anything LeCrae has done. Taken together, we're all in on the RCA debut from Christon Gray. After his label debut, School of Roses, on Collision Records, RCA could have a future star in the making here. Check out The Glory Album and make the call for yourself.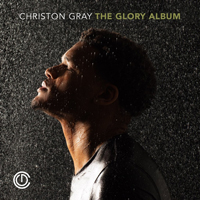 Dustin Kensrue, Thoughts That Float On A Different Blood, Vagrant (3/18)
Former Thrice front man turned worship leader Dustin Kensrue is releasing a brand new live covers album this month, giving his spin on familiar songs like Radiohead's "Creep," Bruce Springsteen's "State Trooper" and Counting Crows' "Round Here." Longtime Kensrue fans will certainly enjoy this addition to the catalog, while others might see this as a nice portal into Kensrue's style and substance.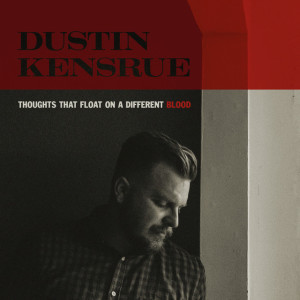 Austin & Lindsey Adamec, Austin & Lindsey Adamec EP, Radiate (3/25)
The lead single and opening track from Austin & Lindsey Adamec's self-titled EP, "Walk on Waves," recalls Hillsong United's uber-popular "Oceans (Where Feet May Fail)." Our interest is piqued by this new Jacksonville-based worship duo from Radiate Music