compiled by Matt Conner
It's been a banner year for inspiring music in 2018. Some of the biggest artists around continue to captivate instead of resting on their laurels, while new artists have broken through to show a very bright future for Christian music.
We polled our CCM staff and writers for their favorite albums in an attempt to generate a master list. While there was great variety among our staff, it was clear that a few albums made their way into the heads and hearts of everyone across the board.
Here's our list of CCM's favorite albums of 2018.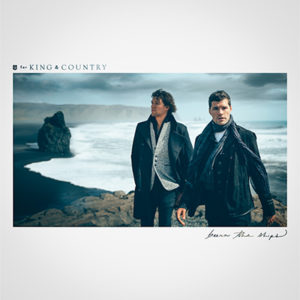 1. For King & Country – Burn the Ships
Four years after their Gold-certified sophomore album Run Wild. Live Free. Love Strong., for King & Country returned in 2018 with Burn the Ships, their best album to date with its potent mix of impressive pop structures and intimate, affecting lyrics.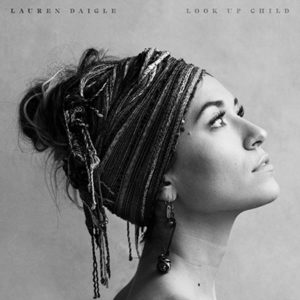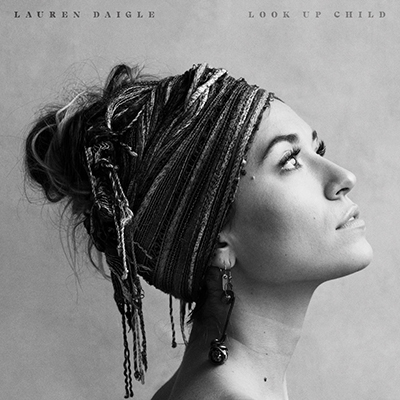 2. Lauren Daigle – Look Up, Child
The reason we're seeing Lauren Daigle anywhere and everywhere these days—from Grey's Anatomy to Good Morning America— is a testament to the power of her music. The powerful messages on Look Up, Child are equaled by her unparalleled vocal work on one of this year's best albums.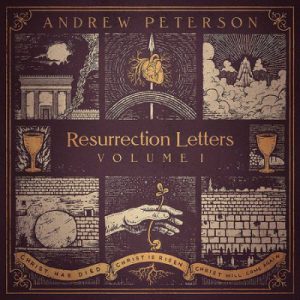 3. Andrew Peterson – Resurrection Letters, Vol. 1
Ten years after the release of Volume 2, Andrew Peterson has gifted fans with the long-awaited Resurrection Letters, Vol. 1—an Easter-themed brimming with hope for the coming kingdom of God.

4. Crowder – I Know A Ghost
The Southern sonic cocktail served up on Crowder's latest—a mix of gospel, Appalachian folk and hip-hop—shows that David Crowder's musical explorations are still as exciting as they've ever been.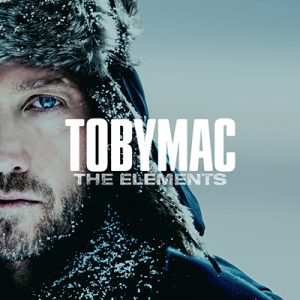 5. TobyMac – The Elements
If a Grammy-winning catalog spanning decades wasn't already proof positive that TobyMac is the rarest of artists—always able to remain relevant to the times—then The Elements offer yet another example that the hip-hop craftsman is still as focused as ever.

6. Phil Wickham – Living Hope
In a market as saturated as worship music, Wickham's Living Hope was a standout release in our eyes, er, ears for its many congregationally-ready offerings steeped in scripture.

7. Cory Asbury – Reckless Love
The title track from Asbury's third solo release became a career-defining hit for the Bethel Music artist, but fortunately the rest of the album followed suit as one of the year's most heartening releases.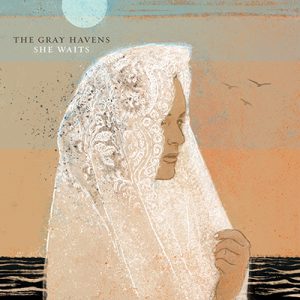 8. The Gray Havens – She Waits
The music of Dave and Licia Radford has enjoyed a steady build for some time, but the poetic lyricism and inventive melodies on She Waits make this year's album a breakthrough release for the married duo.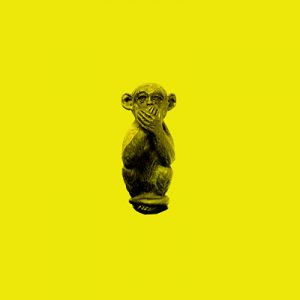 9. Tenth Avenue North – The Things We've Been Afraid to Say
Few albums on our list feel as important as they are inspirational, but Tenth Avenue North's latest qualifies as both. Despite its brevity as a six-song EP, Mike Donehey and company are making their best music these days.

10. Audrey Assad, Evergreen
The courageous questions asked on Audrey Assad's Evergreen yield glimpses of a true faith journey and an album that resonates with repeated listens. One of the year's underrated gems.
Honorable Mention: Mat Kearney, Plumb, Rhett Walker Band, Andrew Osenga, Michael W. Smith, Ashley Cleveland, nobigdyl, Pat Barrett