Nashville, TN (July 16, 2019)
Legendary Christian rock band Skillet has posted the new music video for the current radio single, "Legendary." The song has been doing well on radio and streaming since it's release in advance of Skillet's tenth studio album Victorious (due August 2/Atlantic Records).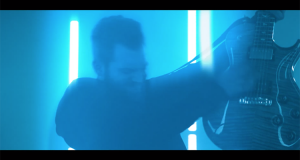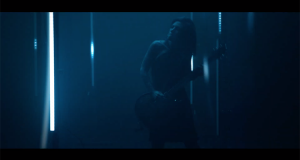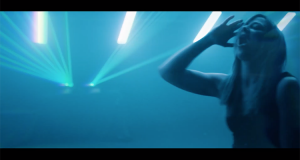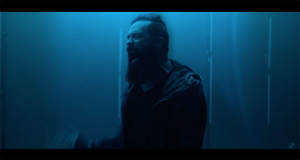 Skillet currently graces the cover of YouTubeMusic's Rock Hotlist with "Legendary" while the track is the featured #1 spot on the playlist. Additionally, it is featured on Spotify's Rock Rotation playlist.
Prior to the music video, the track's lyric video accumulated over 9 Million views on the platform in just 2 months.
"The lyrics are a call to make your life matter. You're realizing you have a chance for your life to count every day. In a sense, we're all destined to be forgotten, so live the way you want and don't turn your back on who you are. I drew the sentiment from my own career. We've always put our heads down and pushed forward when confronted with adversity."—John Cooper 
Watch the video for "Legendary" here: