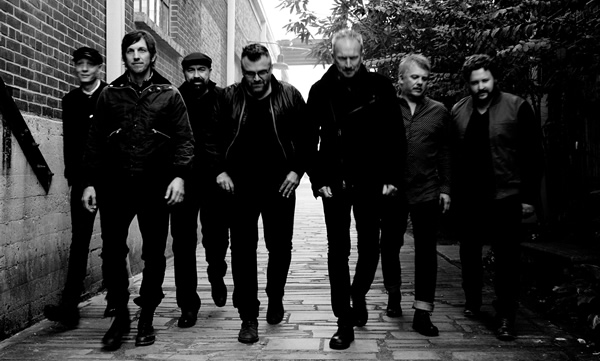 LOS ANGELES — GRAMMY®-nominated NewSong, one of Christian music's most influential bands, is slated to appear on Sunday's Beyond A.D., NBC's first-ever digital talk show companion to the hit television series A.D. The Bible Continues. NewSong will perform "This Beating Heart," from their chart-topping, critically-acclaimed live worship recording, Faithful (Integrity Music).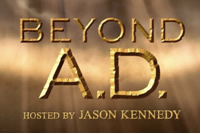 The band joins this week's "Beyond A.D." special guests, including actor and producer David A.R. White; best-selling author and speaker Michelle McKinney Hammond; and pastor and former NFL player Derwin Gray. Hosted by Jason Kennedy, the show airs Sundays at 9 am ET on NBC.com and serves as a discussion platform for various historical and spiritual topics depicted in each week's episode of "A.D. The Bible Continues."
With a career spanning more than 30 years, 19 albums, 20 #1 Christian radio singles, a GRAMMY® Award-nomination and induction into the Georgia Music Hall of Fame, among numerous other achievements, NewSong is among the most respected artists and mentors in Christian music today. Their unparalleled ministry has been highlighted by such defining songs as "Arise, My Love," "The Christmas Shoes" and "Rescue," while the group's blockbuster Winter Jam Tour Spectacular ranks among the top first-quarter tours in the world, providing a powerful platform for the Gospel in major arenas around the country since 1995.
For more information, visit NewSongOnline.com