Nashville, TN (July 15, 2019)
Jon Keith is a Christian hip-hop and R&B artist originally from southeast San Diego, California. His first album, Lost Boys, saw significant success, received critical acclaim and garnered public praise from artists like Lecrae and Derek Minor. Because of the growing influence of Jon's music, he's been featured on Apple Music's front page and on YouTube channels with millions of views.
On Jon's gritty and honest sophomore album, Honeyblonde, he gave listeners a glimpse into his personal life, with introspective tracks like "On My Way," "Come Back Down," and "Something New."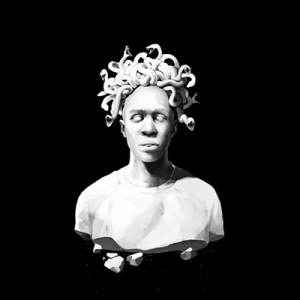 His newest album, Olympus, was released July 12th.
Jon Keith
Olympus
(Kings Dream Entertainment)
Watch the music video for "BAG" here: