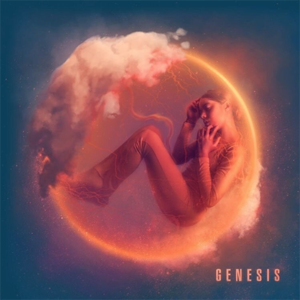 Nashville, TN (March 1, 2021)
Emerging artist, Bella Vantes, daughter of indie CHH artist Joey Vantes, is set to drop her new single "Genesis" on Good Friday April 2, 2021. Bella Vantes hit the Christian music/worship scene with her 2020 song, "U N I." Her unique melodies & anointed voice is capturing listeners, taking them into a place of praise needed in these times.
Only 10 yrs old, Bella developed her passion as a toddler spending countless hours in the studio with her dad while falling in love with Jesus and worship music.
"Genesis" highlights Jeremiah 1:5, "Before I formed you in the womb I knew you, before you were born I set you apart; I appointed you as a prophet to the nations." this is the essence of this song.