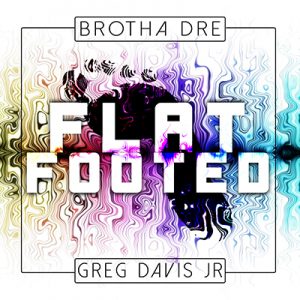 Nashville, TN (July 5)
Blessed On Purpose drops the 4th single of its 6 week "single-a-week series" with Brotha Dre's "Flat Footed" (feat. Greg Davis Jr).
"Flat Footed" by Christian rap/hip-hop artist Brotha Dre is a beautiful ode to our savior. With phenomenal production by Dre Minor, the song is laced with flowing melodies and gorgeous chords. Greg Davis, Jr. sings an amazing hook, declaring his unashamed love for Jesus. Brotha Dre rips his verse as always.
"Flat Foot" is available everywhere digitally now.