May's musical flowers are a vibrant bouquet of various genres, proving that Christians are making beautiful music in every category. From new urban artists to check out to our bet for next vocal group powerhouse, there's plenty of new music worthy of your time this month. Check out some of our favorites below.
Social Club Misfits, The Misfit Generation EP, Capitol CMG (5/6)
Capitol CMG has been stepping up its hip-hop game in the last year or so, and the signing of Marty and Fern, a.k.a. Social Club Misfits, gives them a pair of independent stars to showcase to the mainstream. The SoFlo duo will hit the stage with NF, giving new fans-to-be a taste of their engaging and energetic musical mix. Check out the lead single "Courage" and look to see if they'll be in your area soon.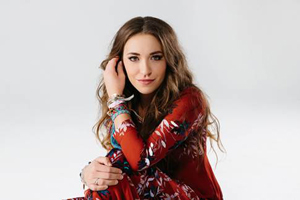 Lauren Daigle, How Can It Be (Deluxe), Centricity (5/6)
Lauren Daigle's Adele-level talent has proven itself to be Christian music's next big thing. That's the reason why Centricity Music is giving her debut full-length, How Can It Be, the deluxe treatment with two new songs, two acoustic cuts and a new live version of the title track. If you can't get enough of Lauren (like the rest of us), then you'll know deluxe is the only way to go here.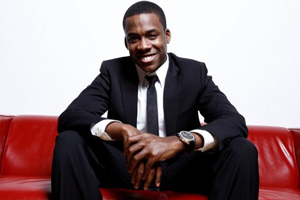 Tim Bowman Jr., Listen, Lifestyle Music Group (5/6)
Anchored by the infectious single "I'm Good," Tim Bowman is likely to be Lifestyle Music Group's first breakout star. LMG is the new label from GRAMMY-winning producer Rodney Jerkins, and Bowman Jr. comes from excellent stock himself as the son of jazz guitarist Tim Bowman and the nephew of Vickie Winans. Listen is exactly what we'll be doing for this cross-genre star-in-the-making.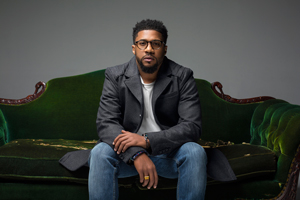 Da' T.R.U.T.H., It's Complicated, Independent (5/13)
Da' T.R.U.T.H. is no stranger as a decorated hip-hop veteran, with two GRAMMY noms and four Stellar Awards to his name. His latest album, It's Complicated, asks and answers some of the deeper and more disturbing questions of faith—diving into the complexity of doubt, belief, and the nature of certainty. It's a heady mix, but Da' T.R.U.T.H. is the ideal deliveryman for such topics.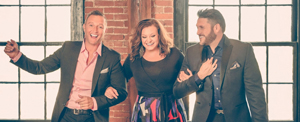 Cana's Voice, This Changes Everything, Stowtown (5/27)
Though their voices are most definitely powerful enough to inspire on their own, when Jody McBrayer, TaRanda Greene and Doug Anderson combine their incredible voices, it's as good as any vocal group in Christian music. Cana's Voice is the newest outlet for these talented singers, and they're also the new signing on Stowtown Records. If you're into inspiring lyrics and vocal theatrics, this is a must-buy for month's end.