Four-time Grammy-winning Christian pop duo For King and Country brought JOY to Norfolk, Virginia with What Are We Waiting For? Tour Part II in support of their newest album of the same name released just last year. Their high-energy, visually stunning, concert experience blended music, faith, and family values to create a unique and unforgettable show at Old Dominion University's Chartway Arena. Check out the gallery below by Annette Holloway.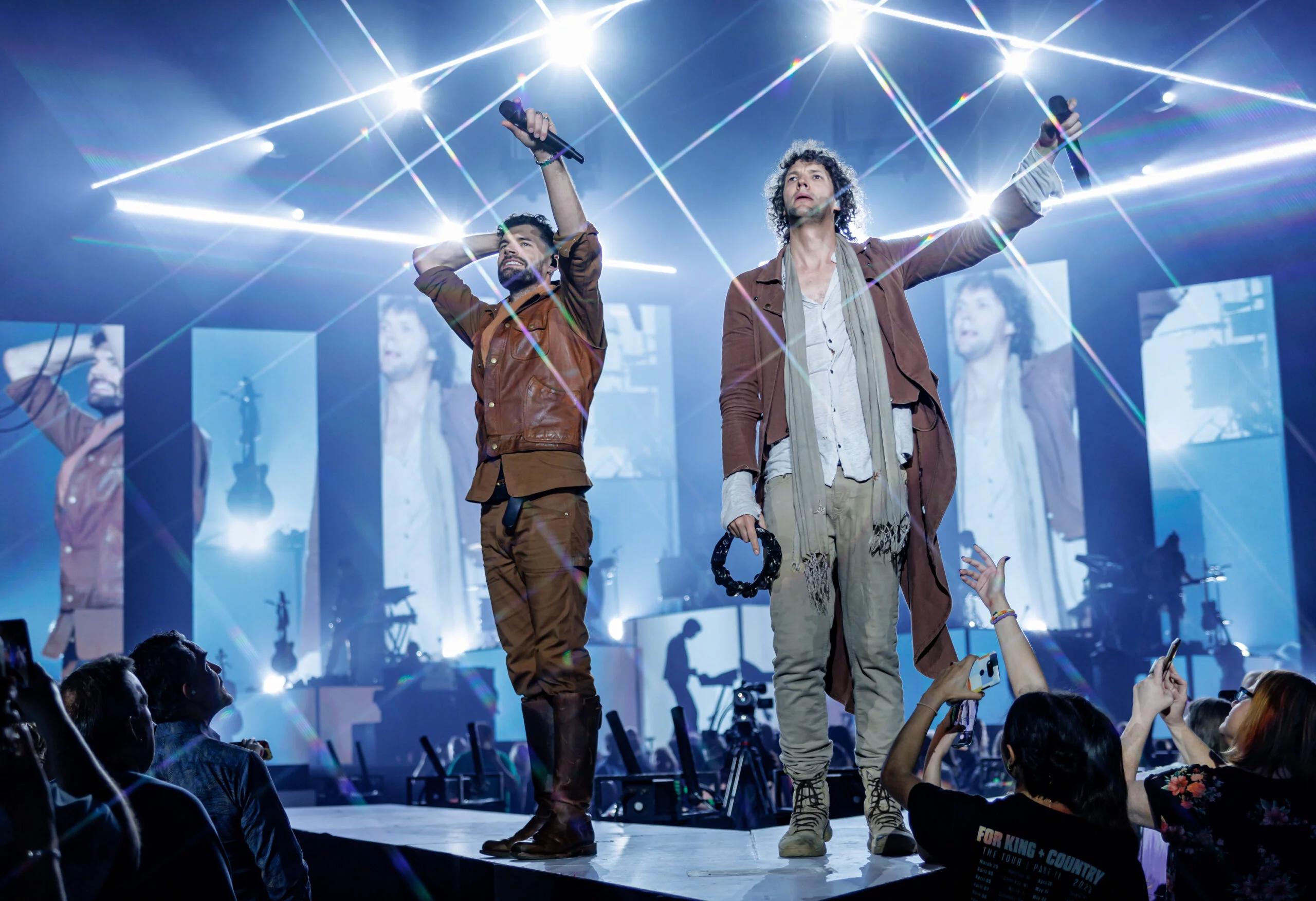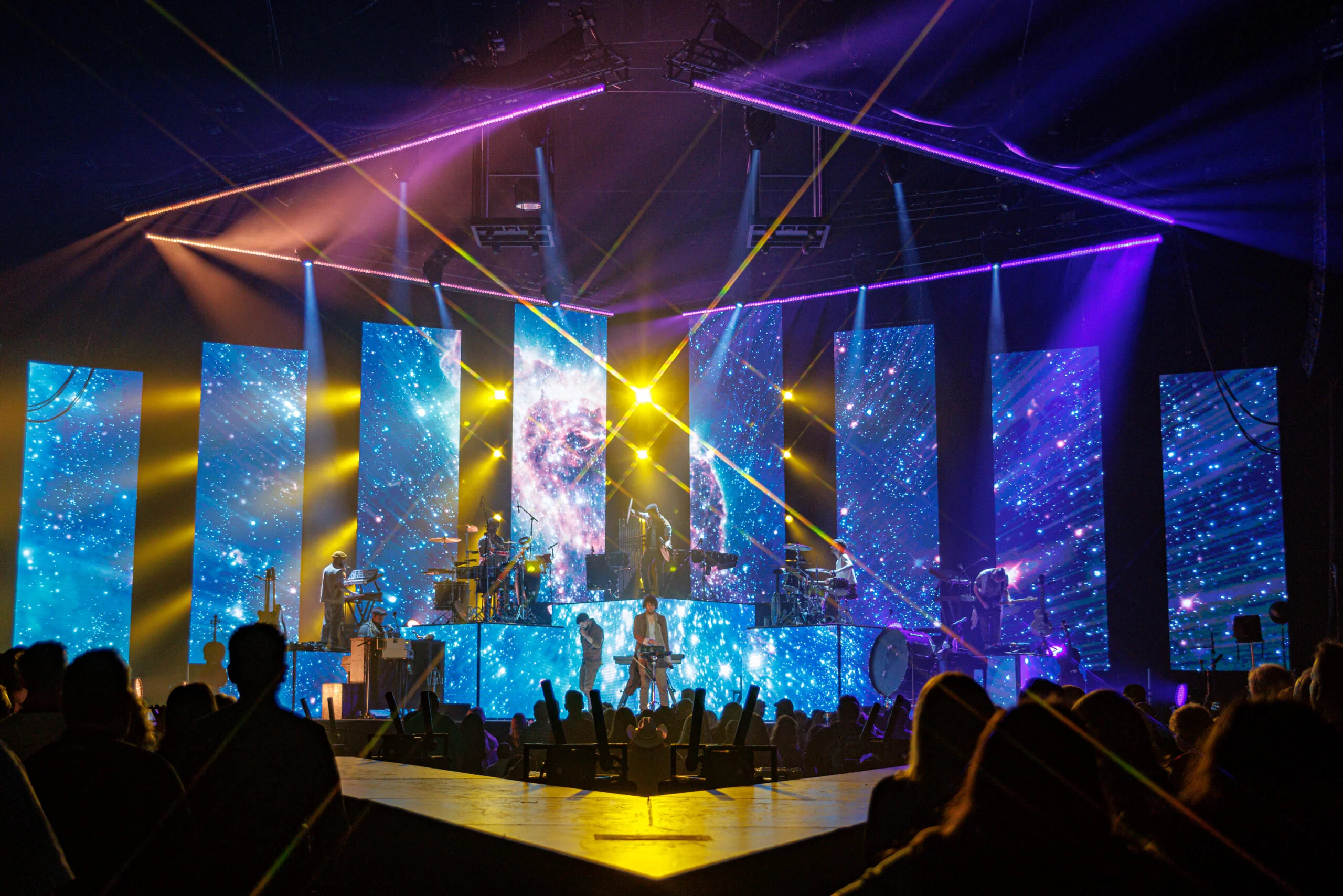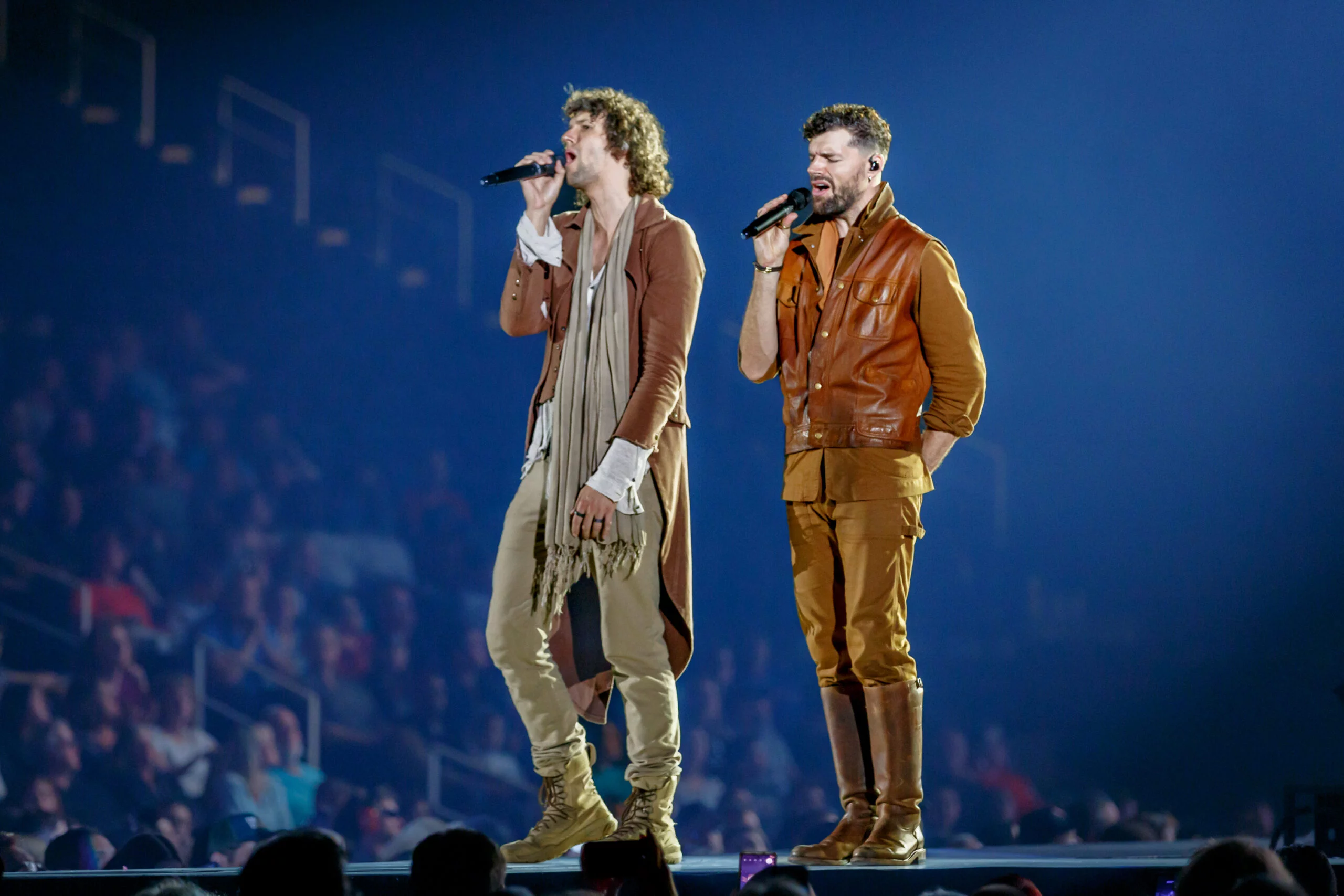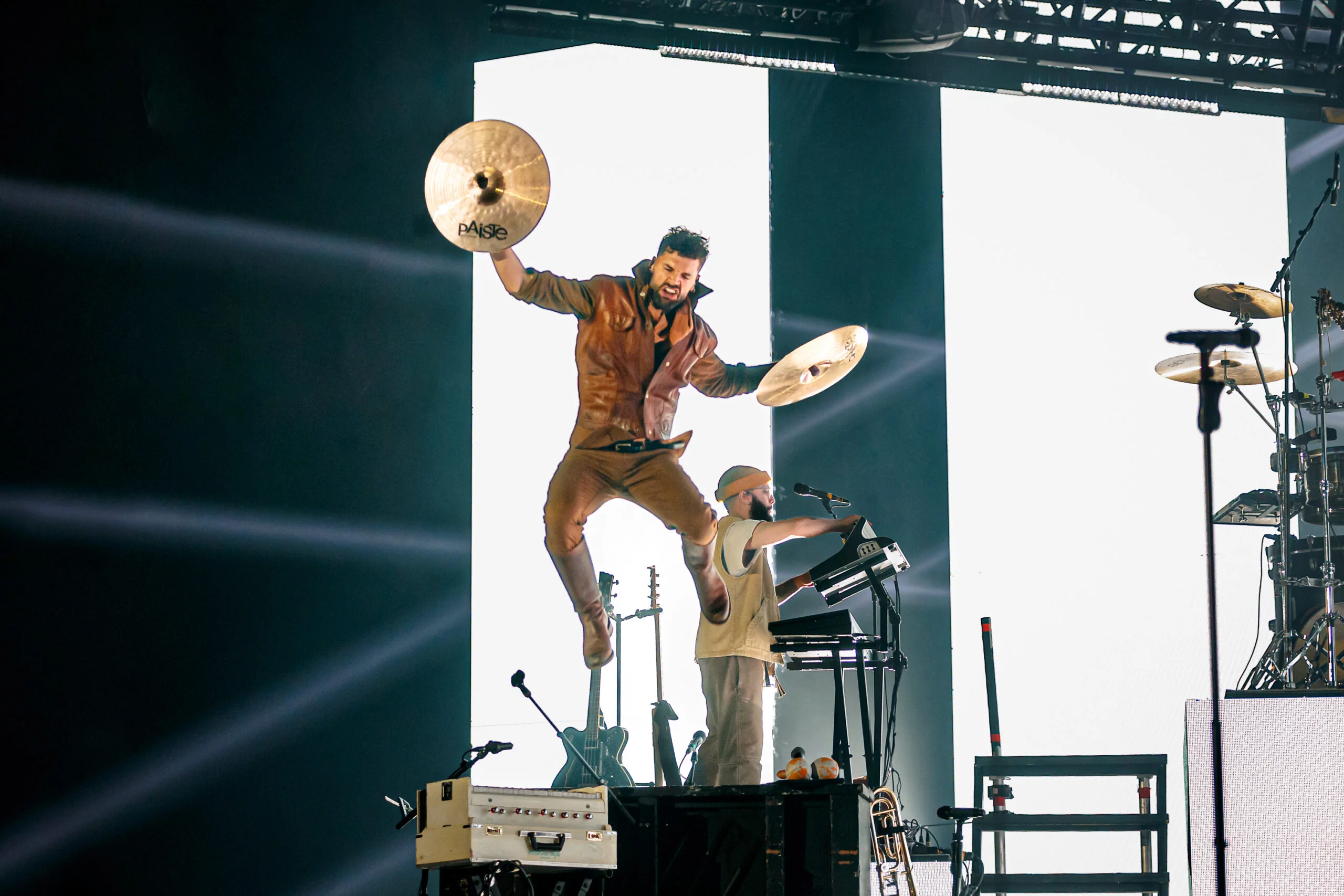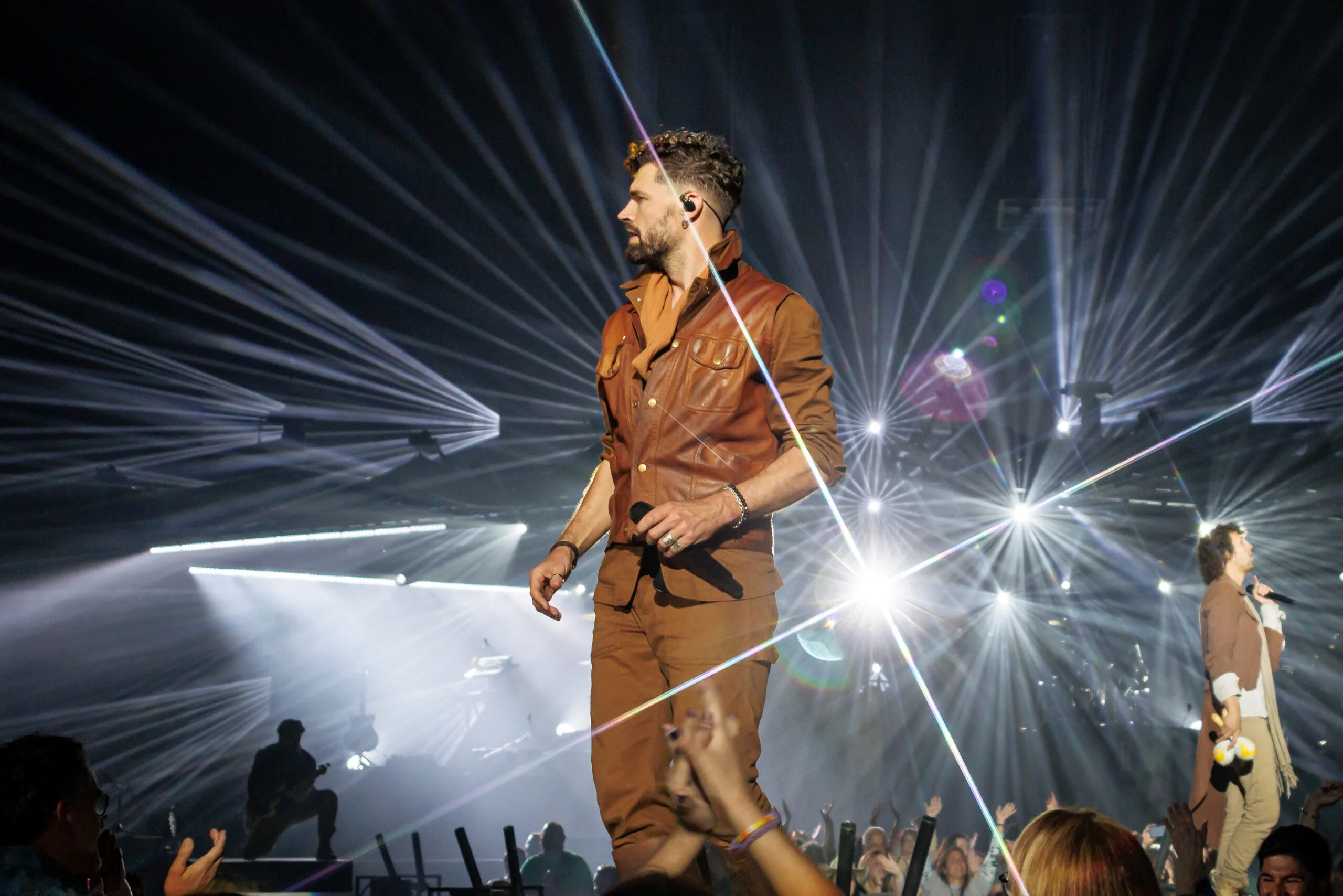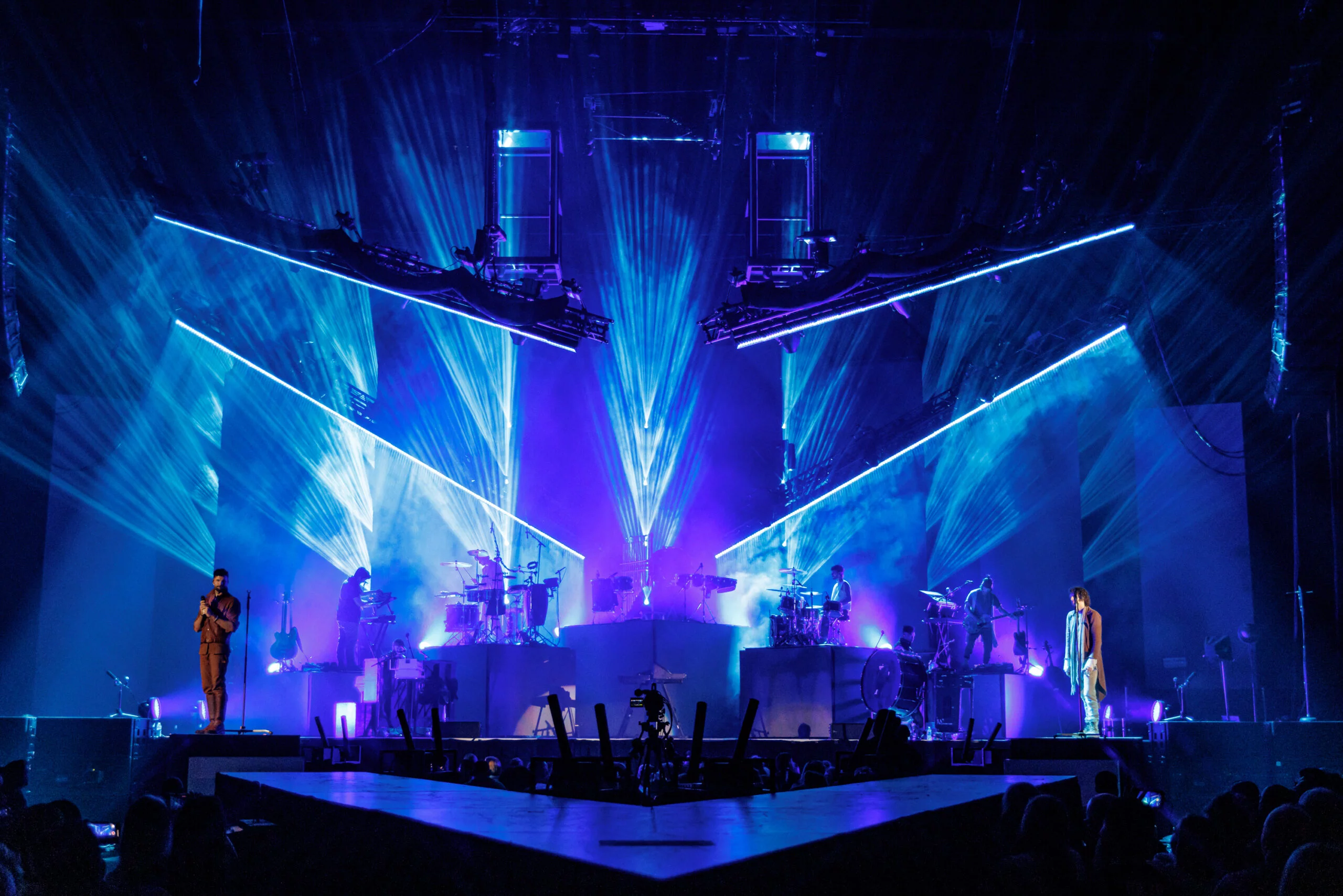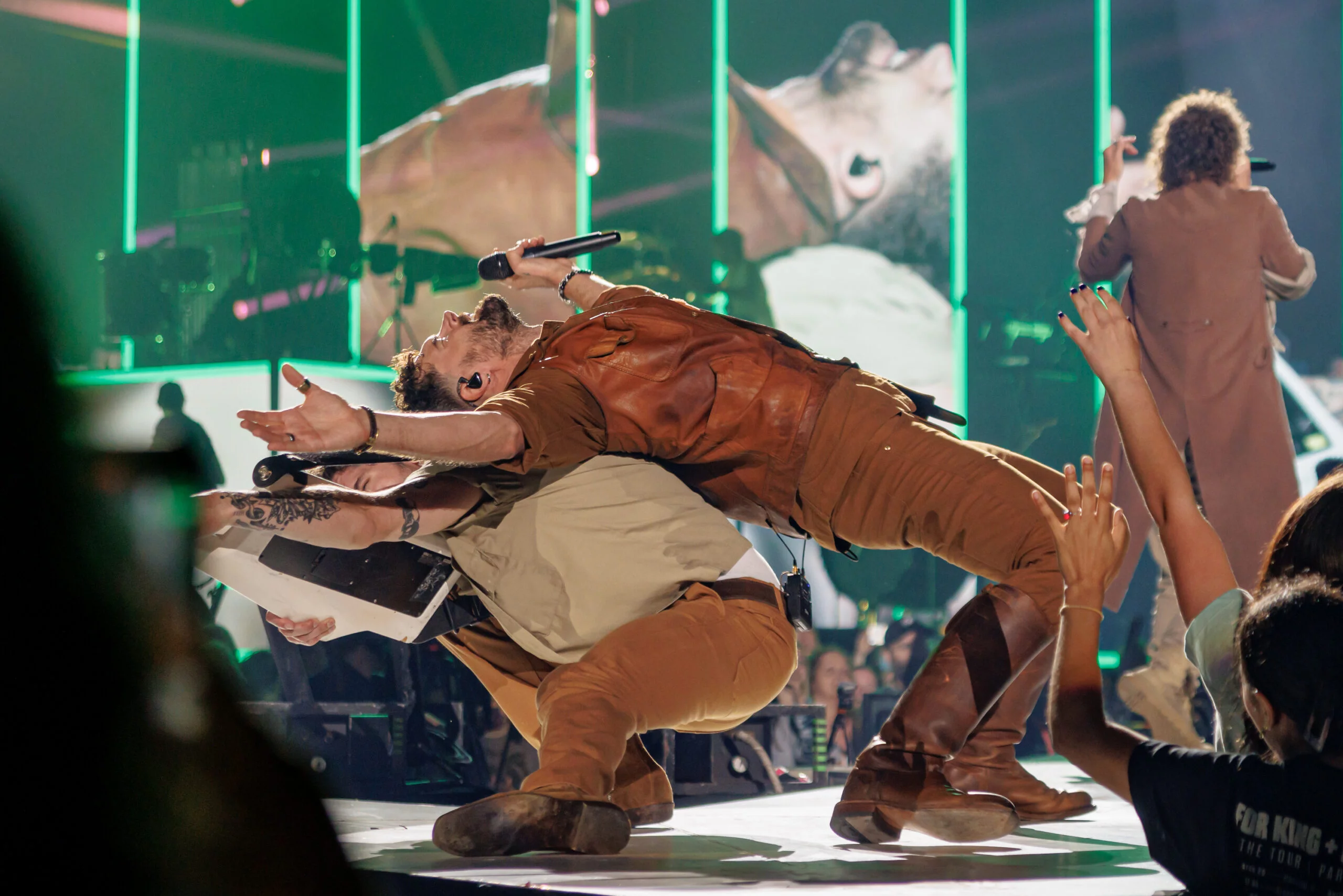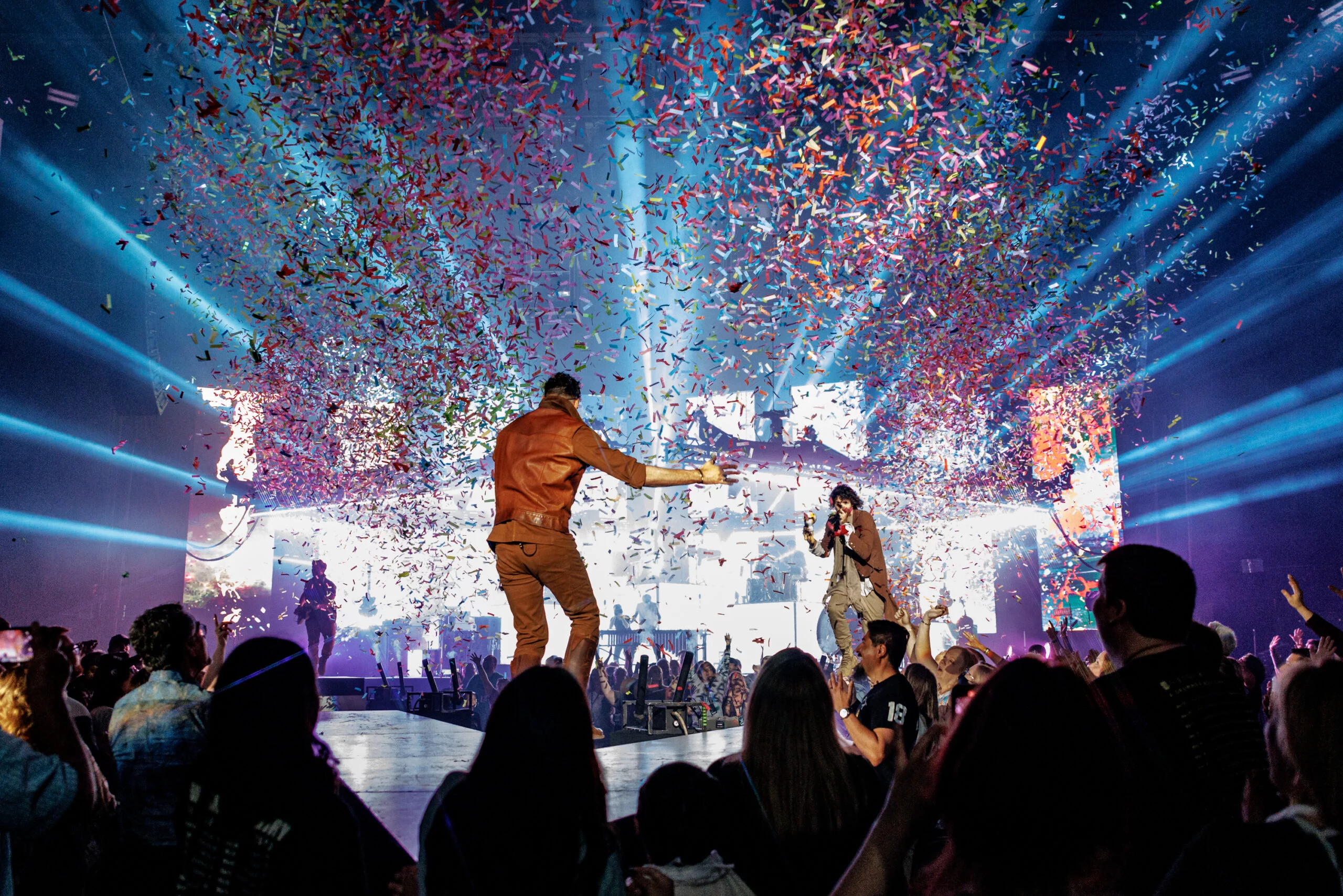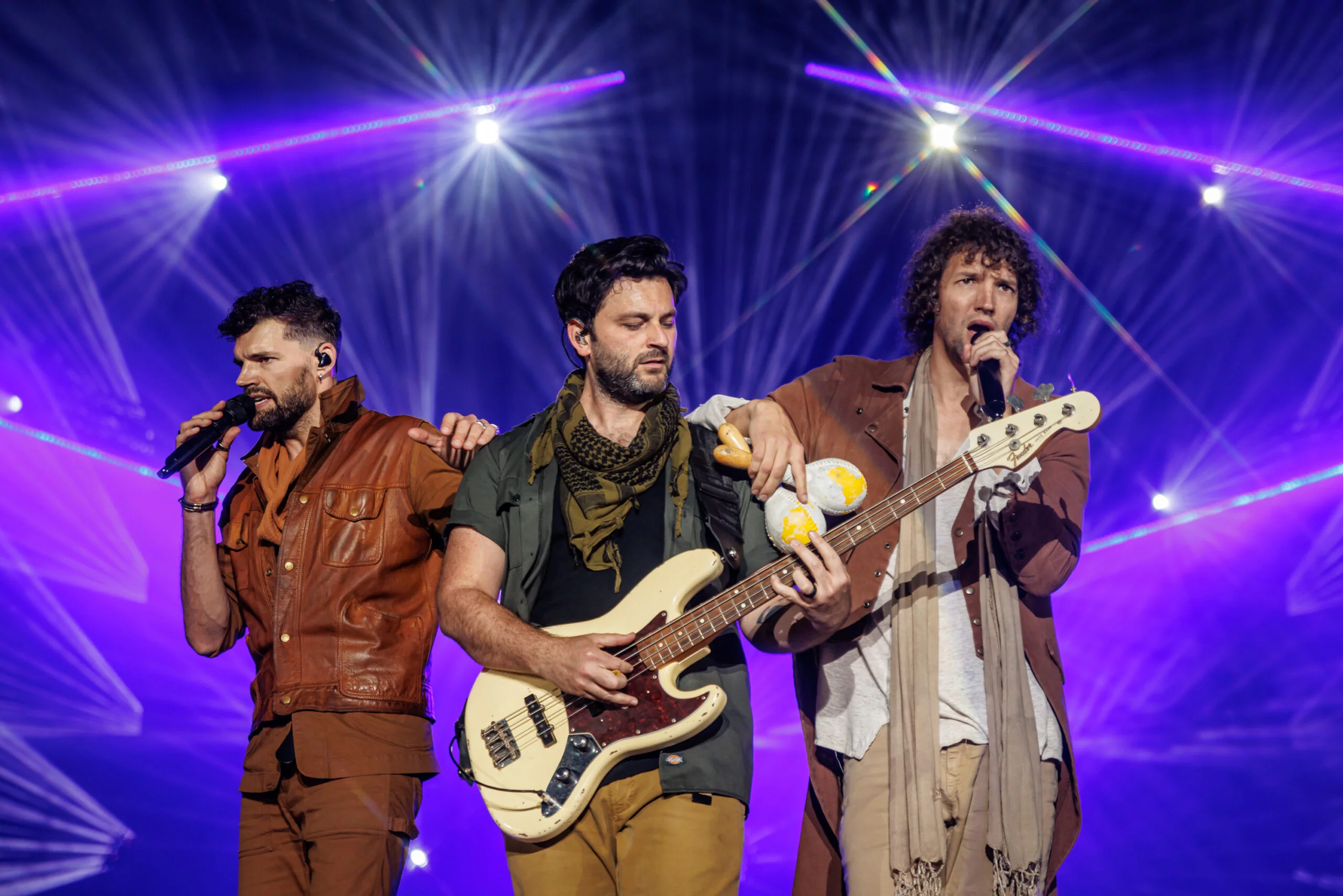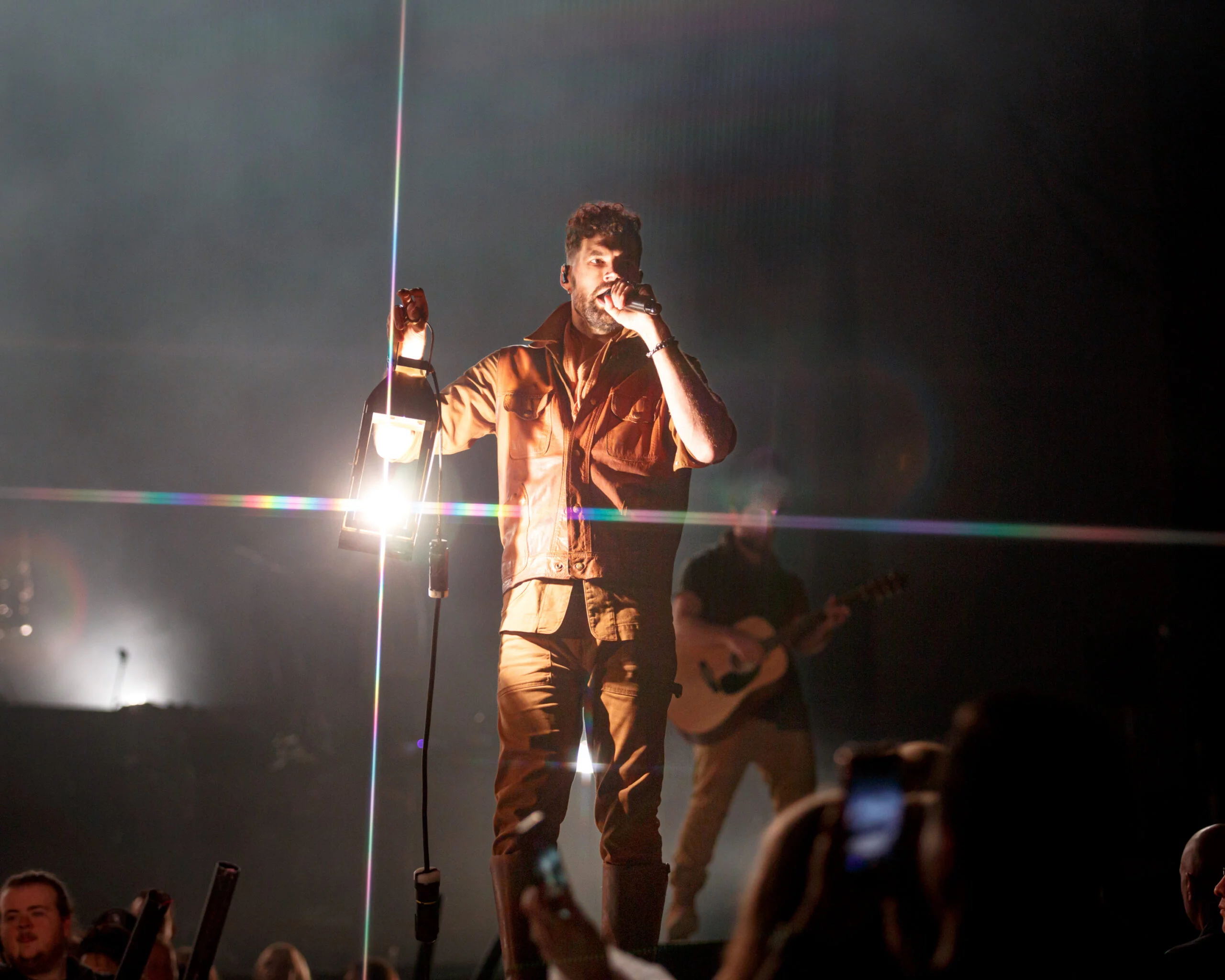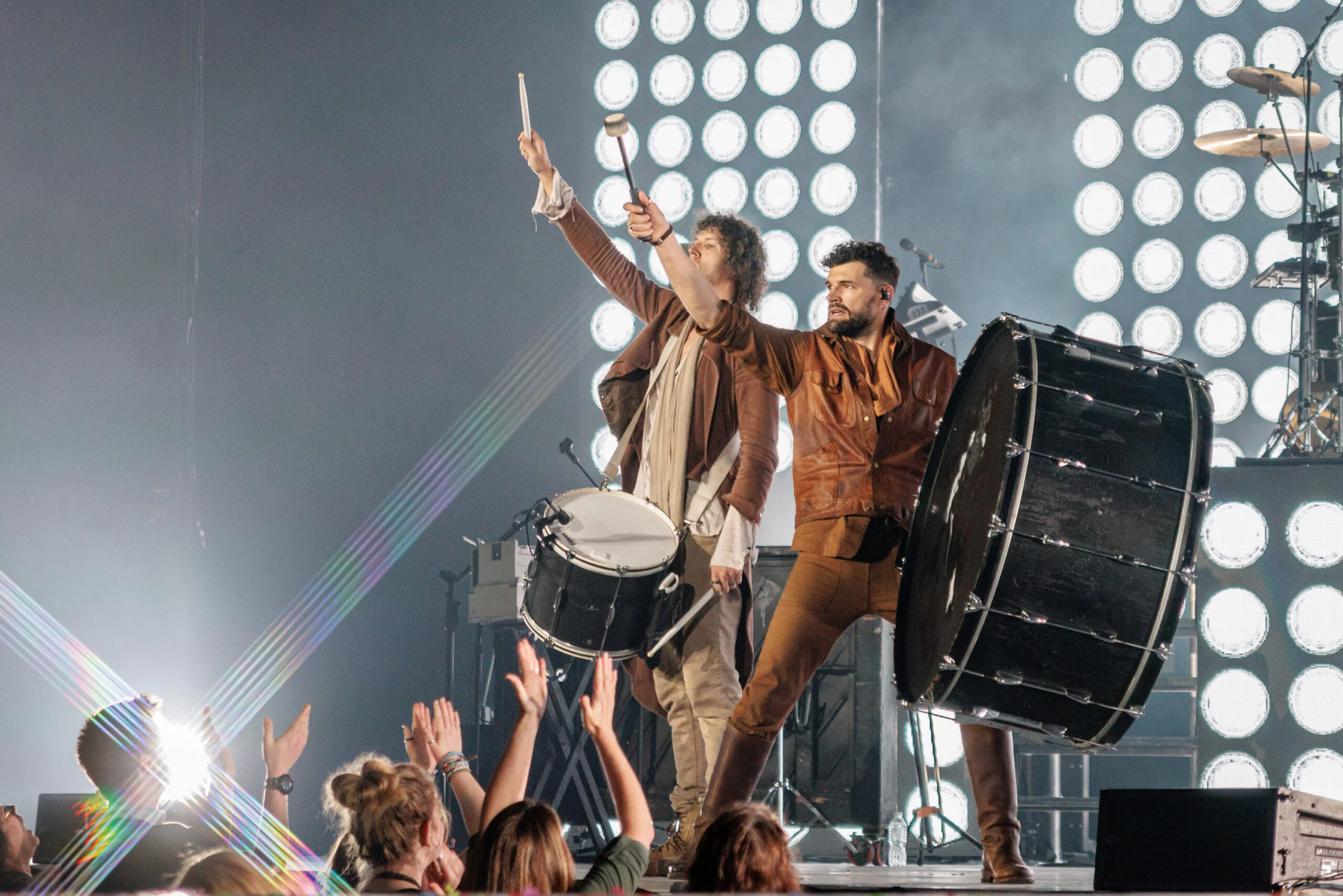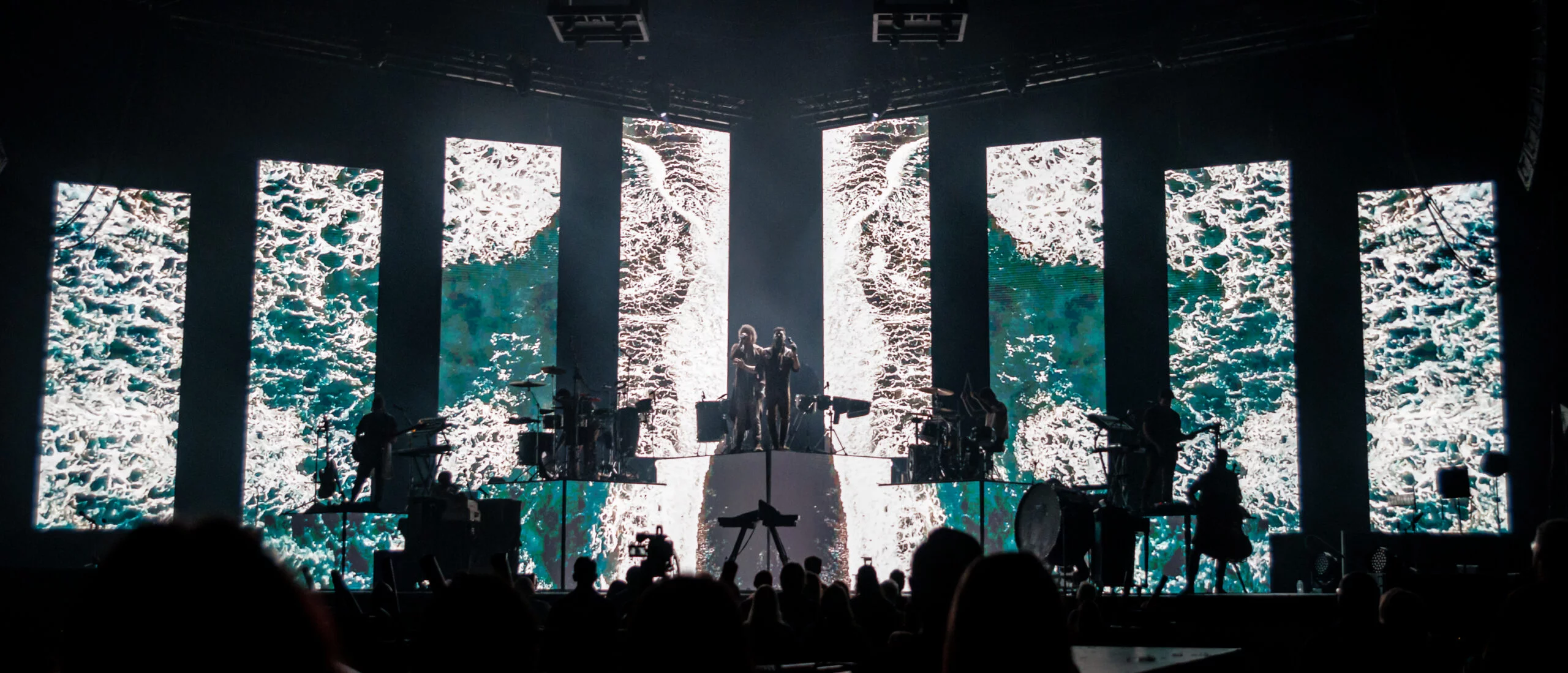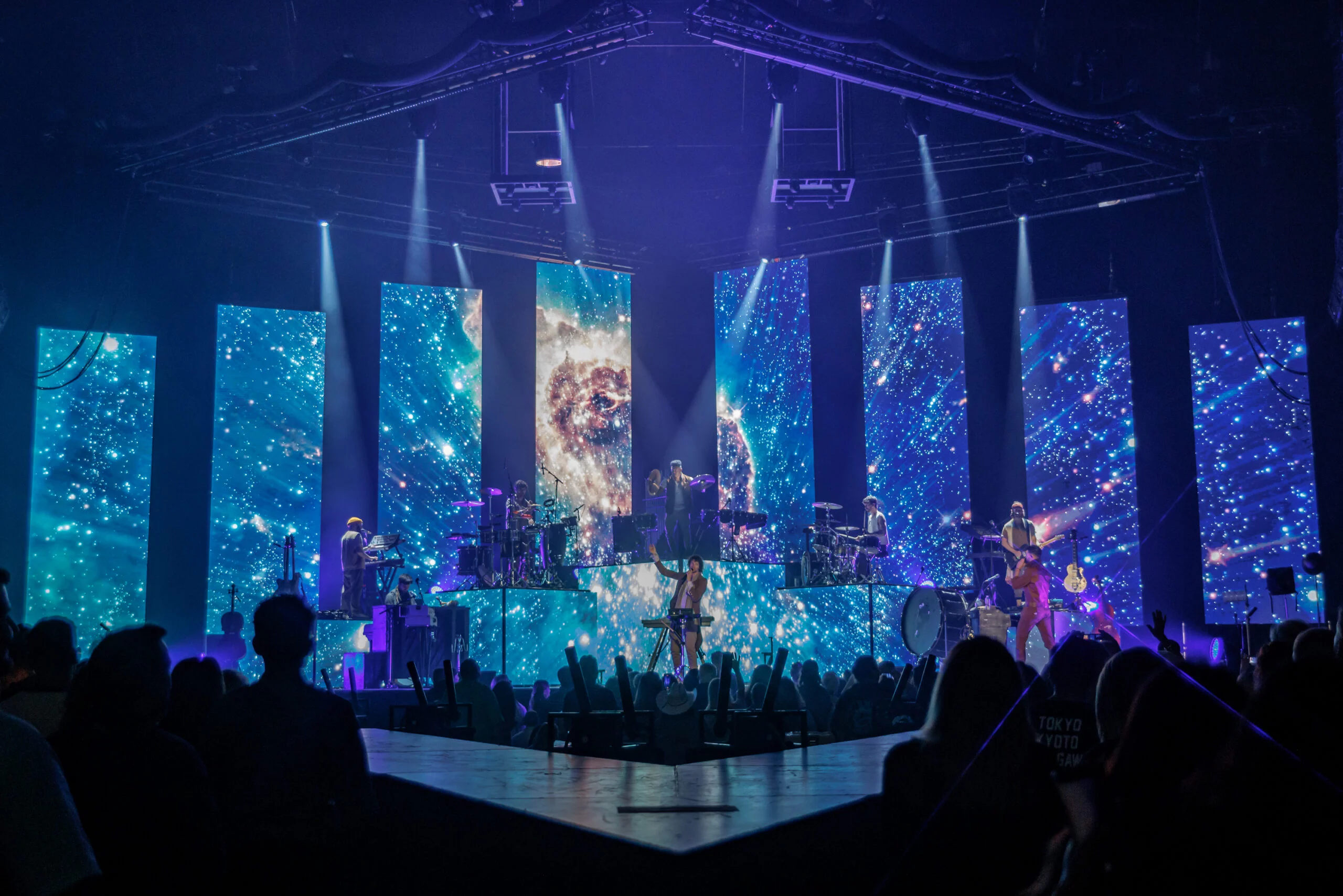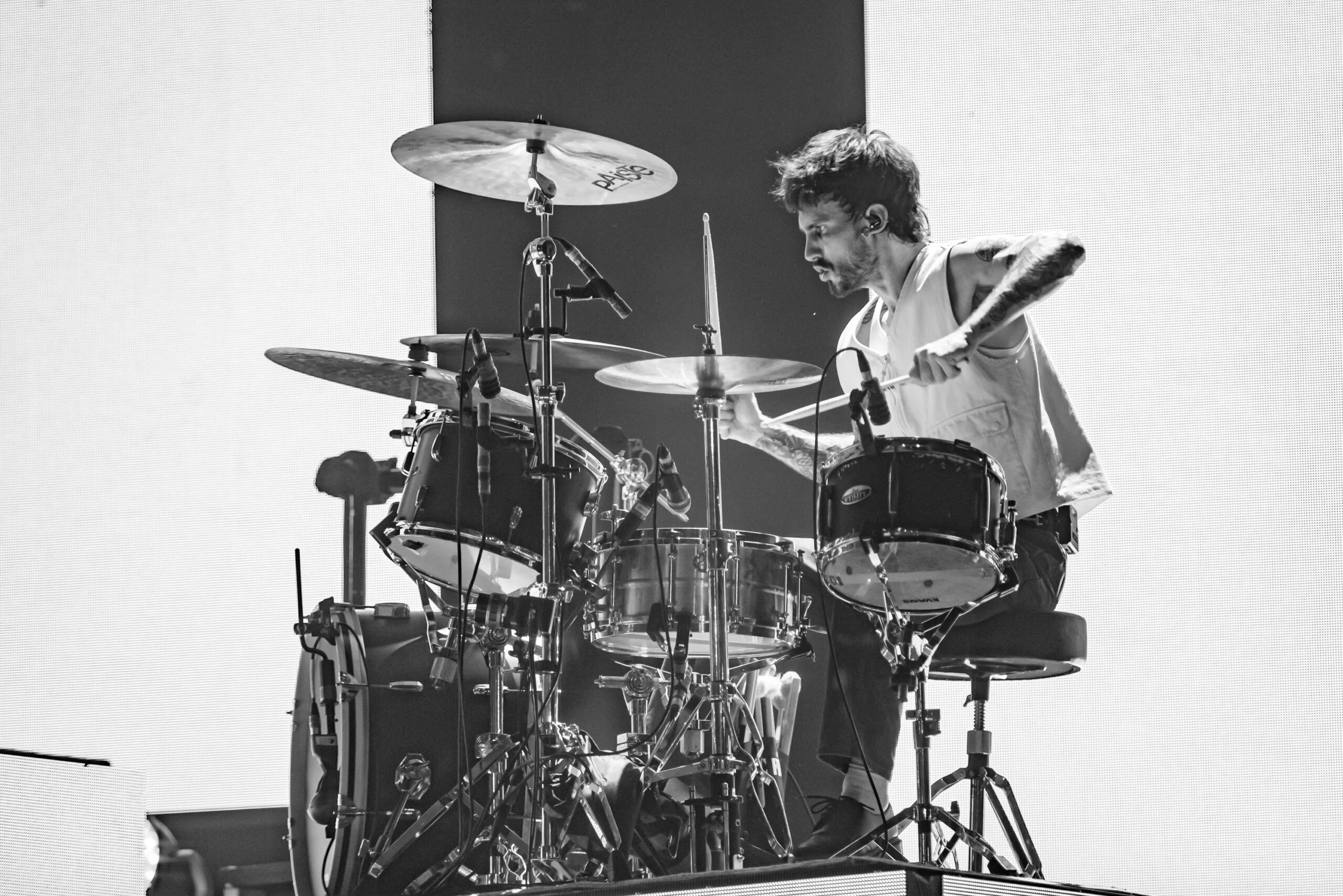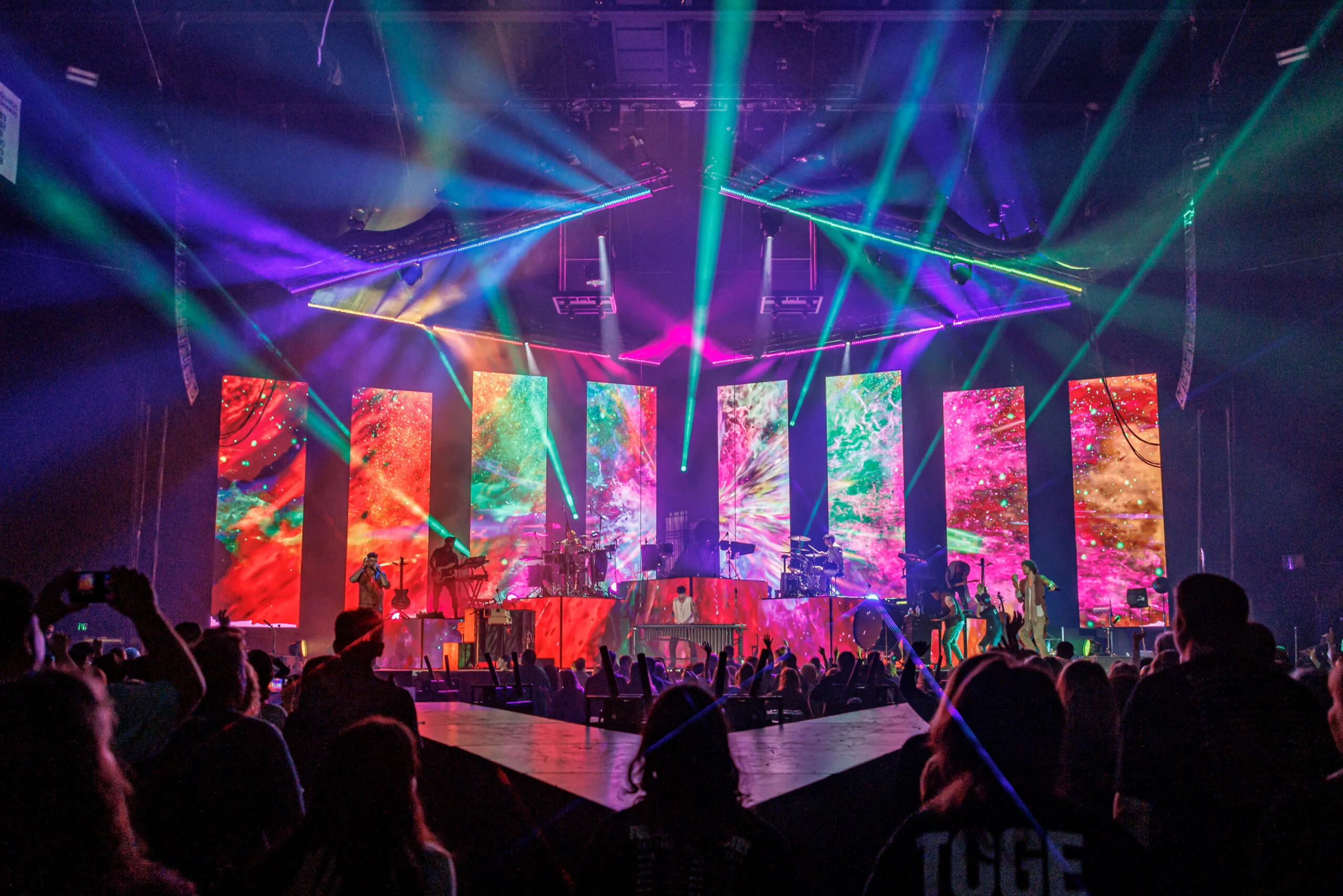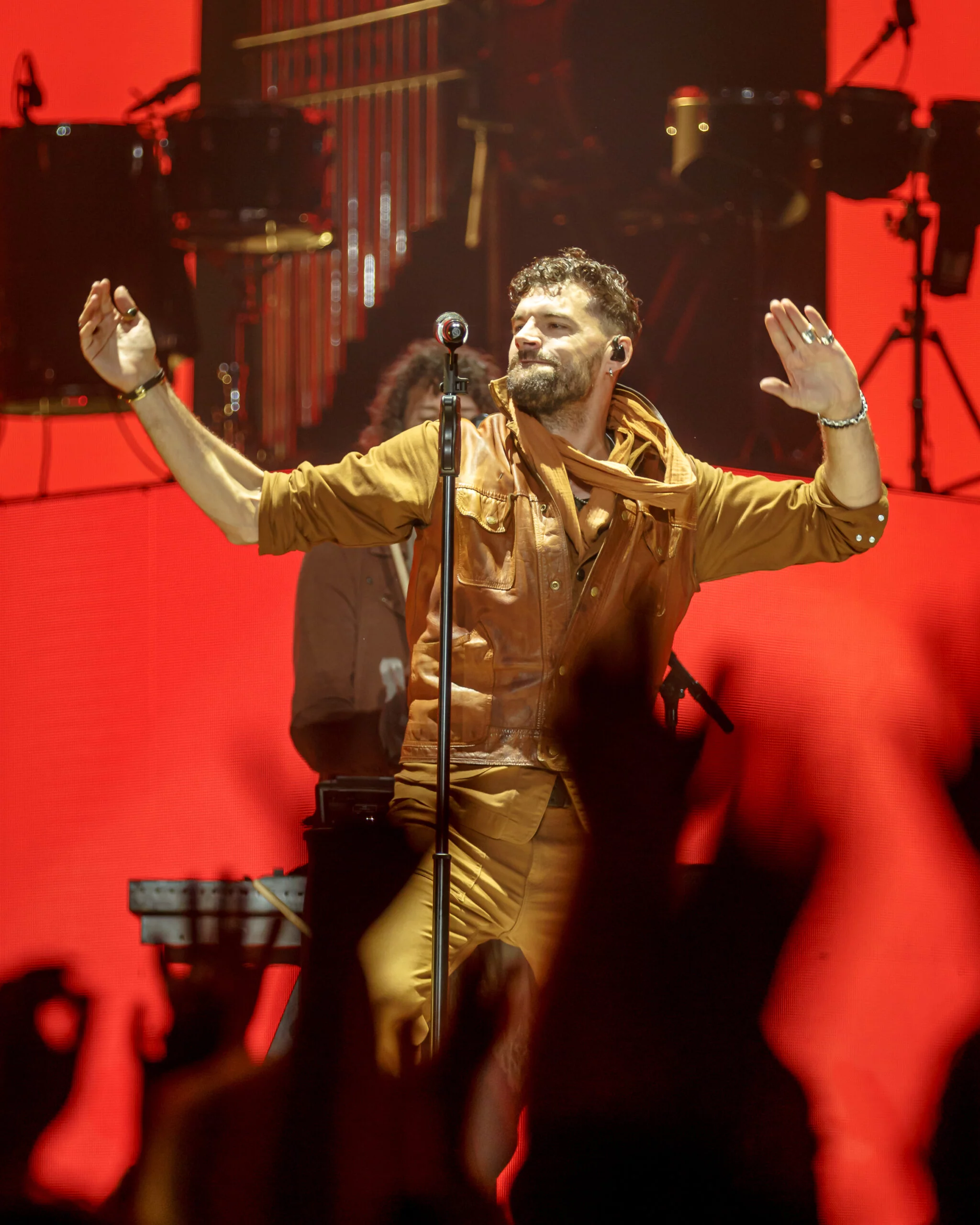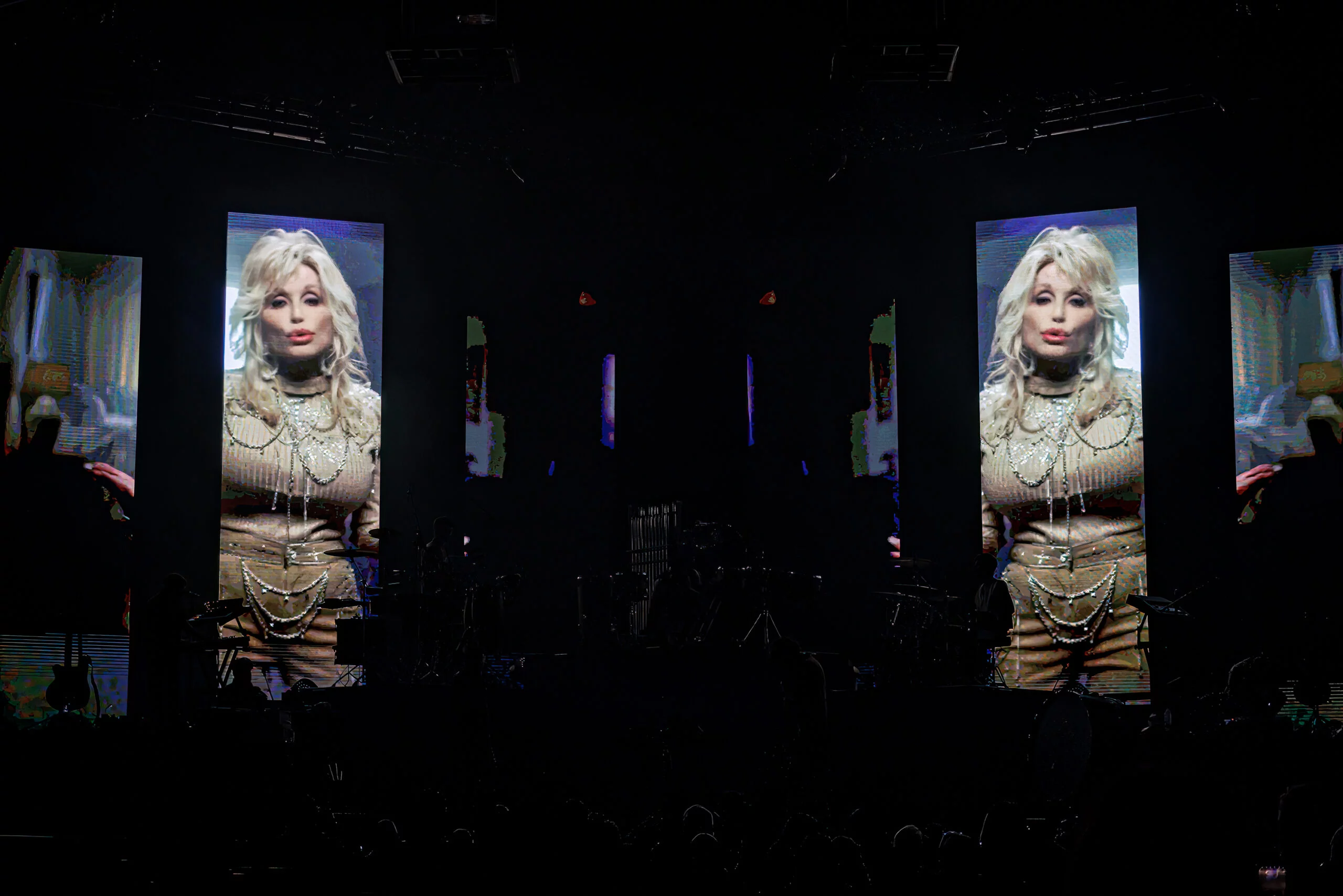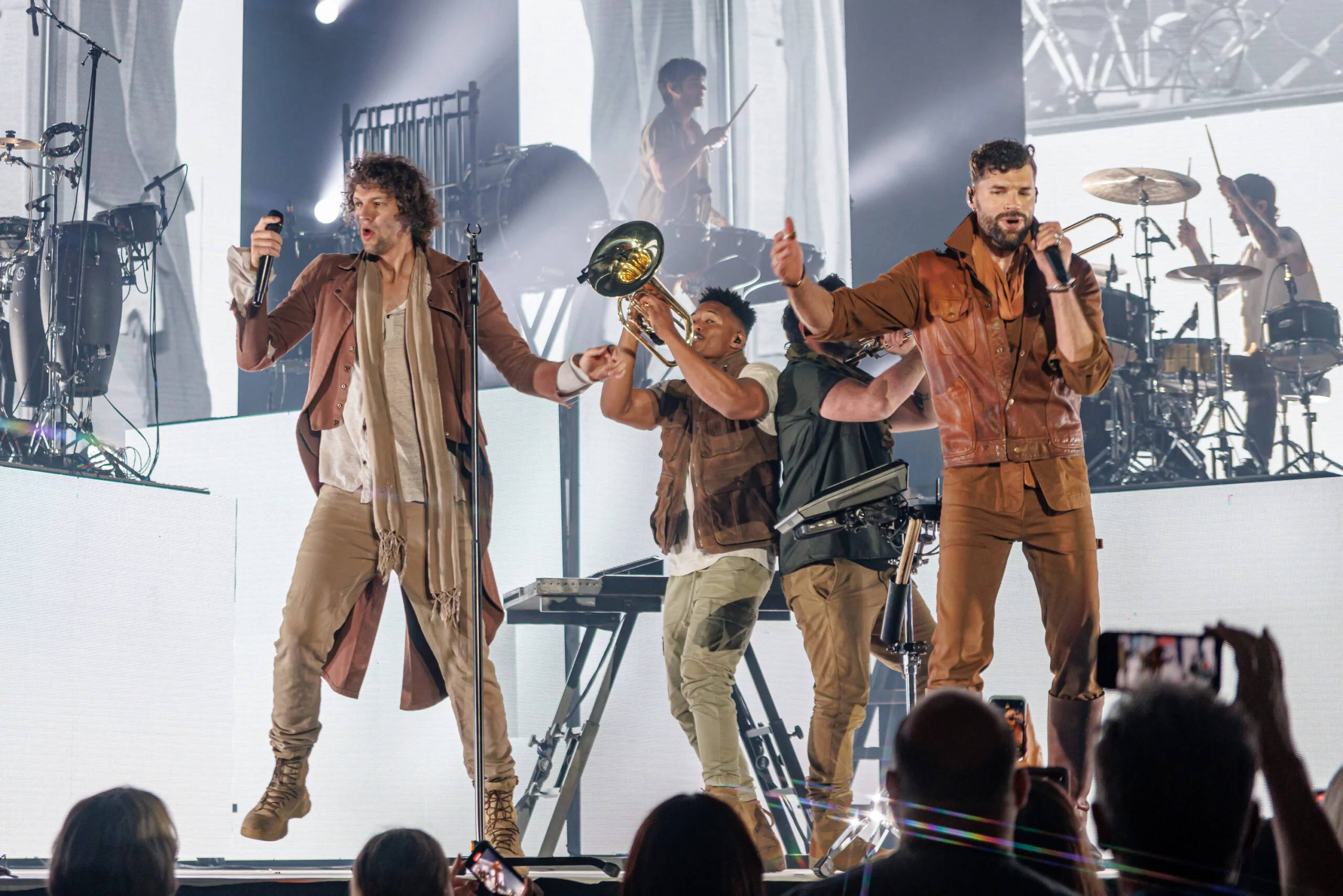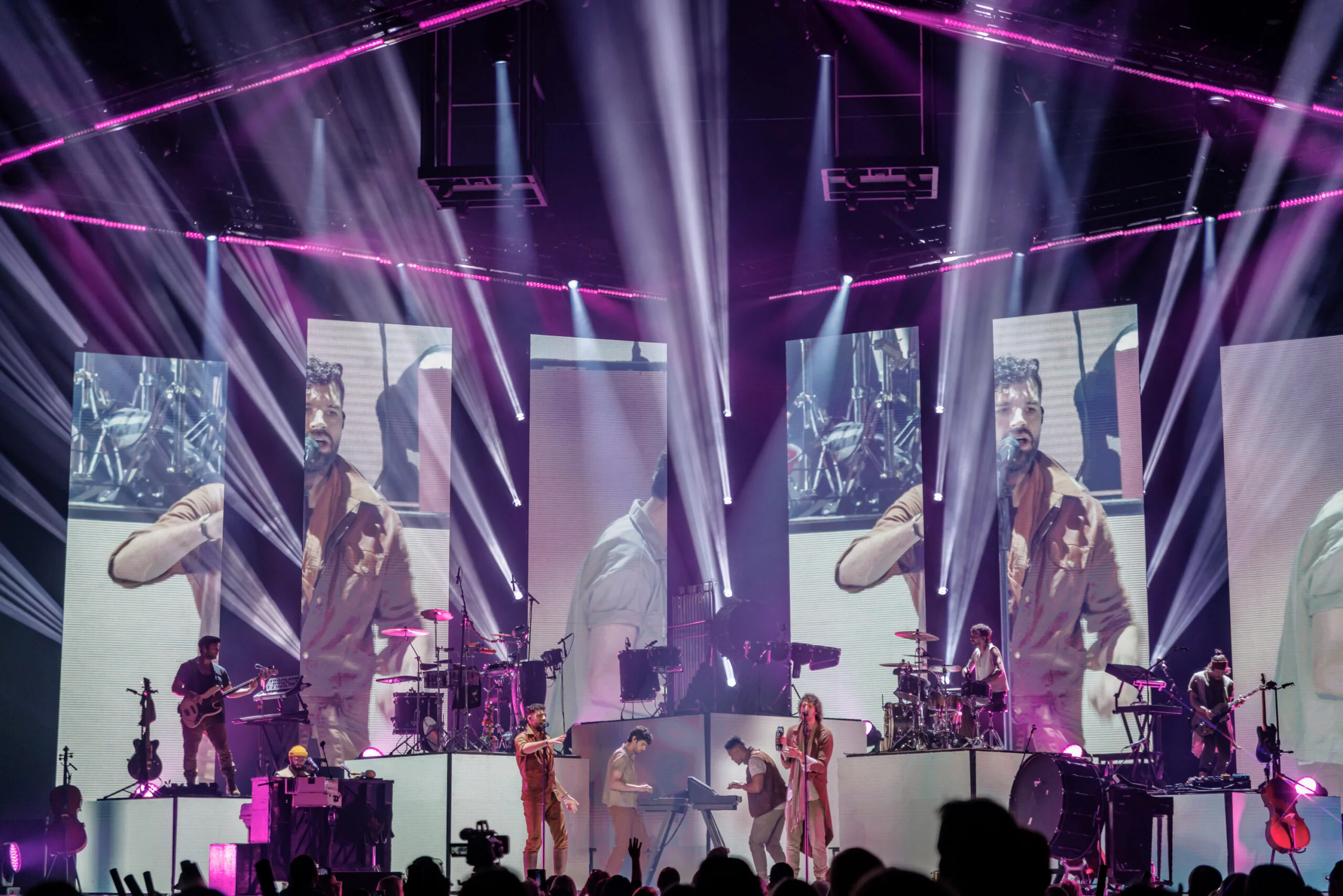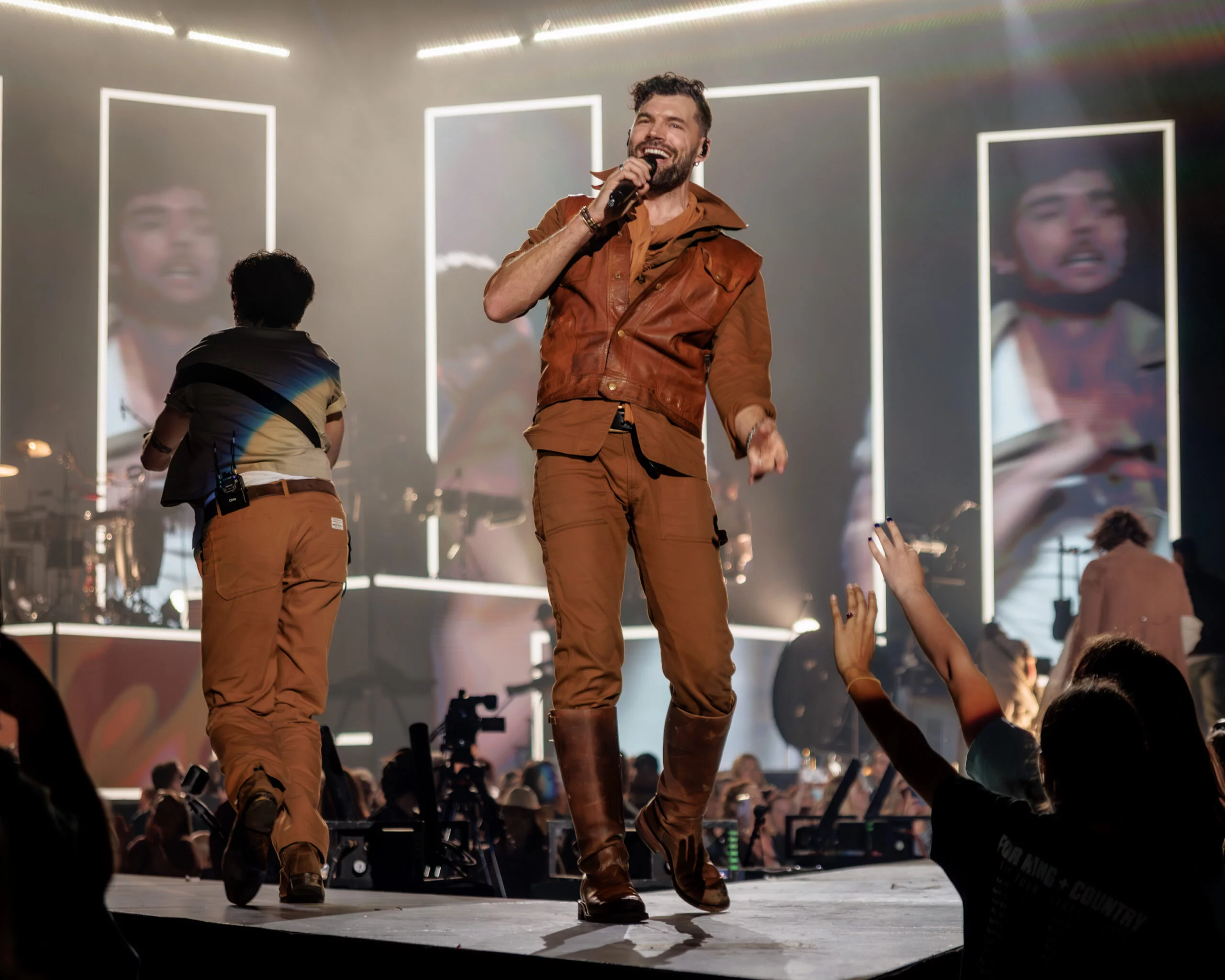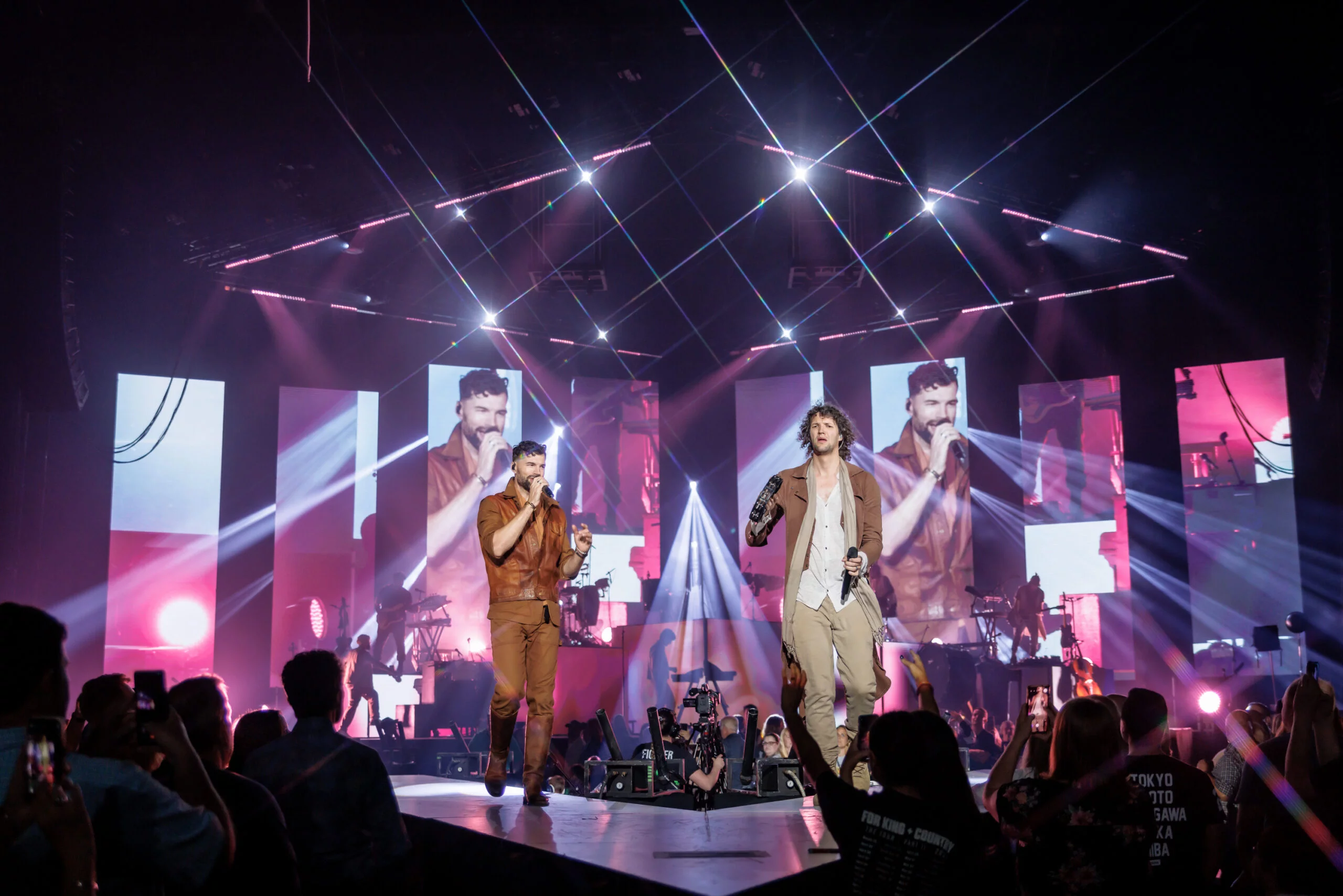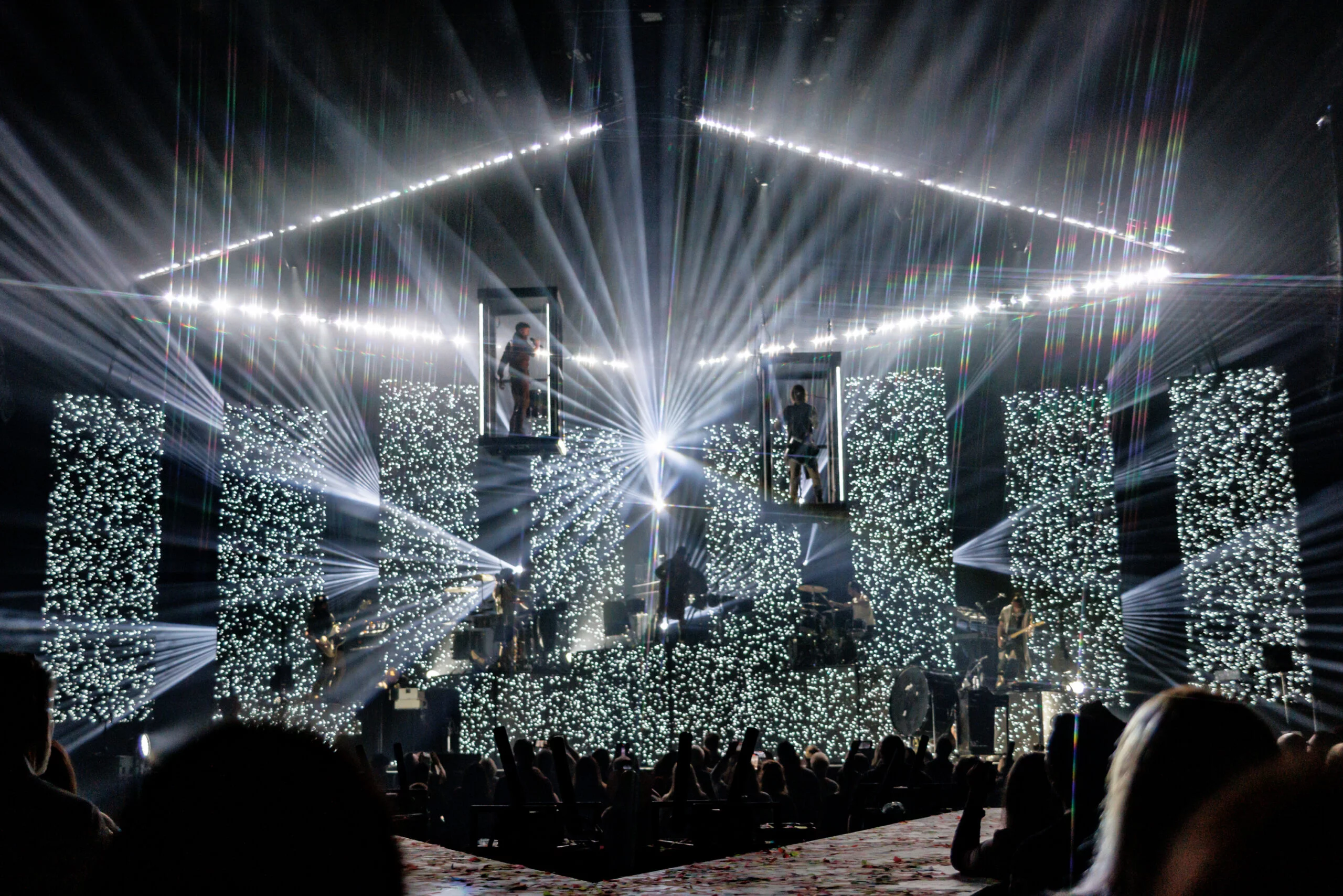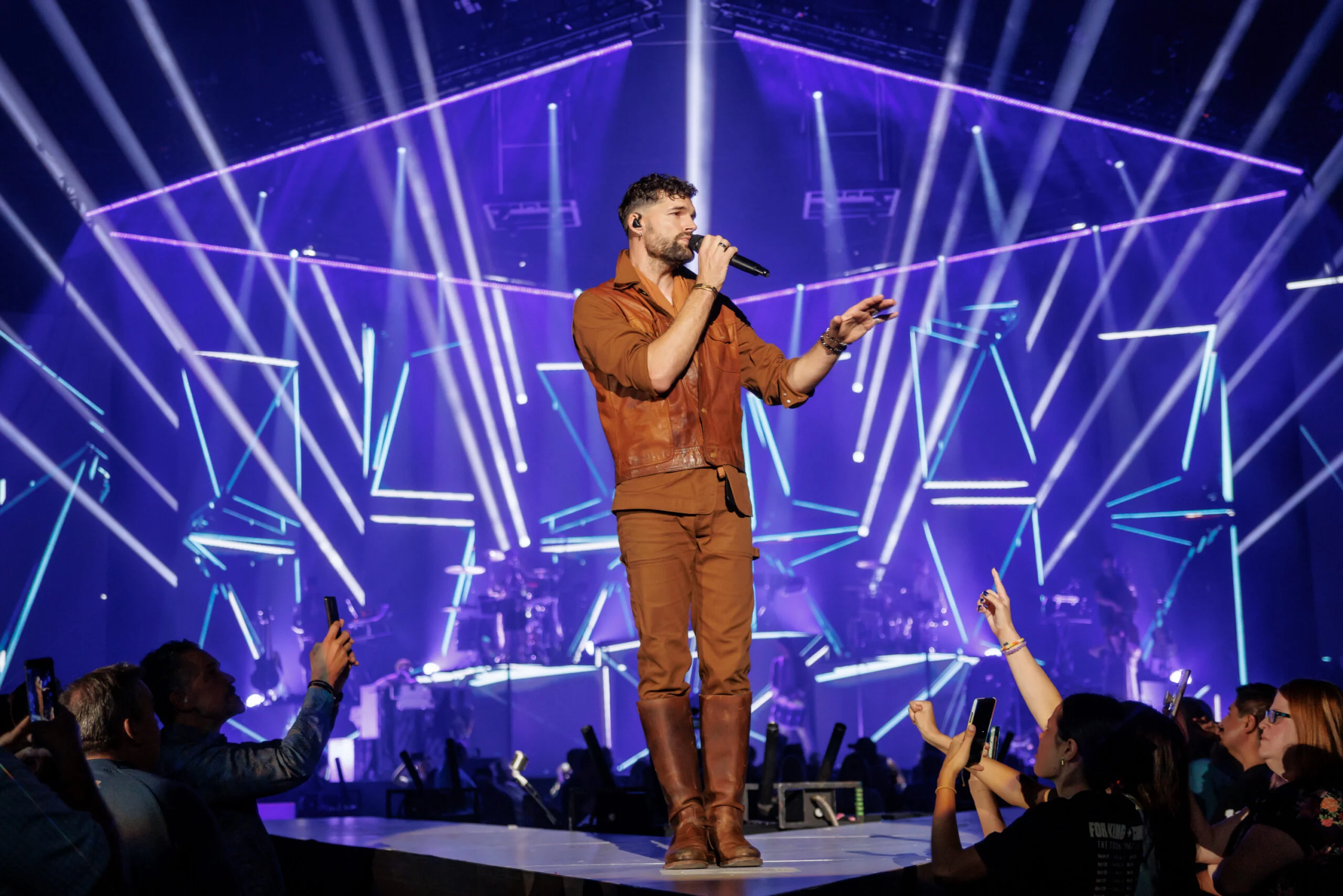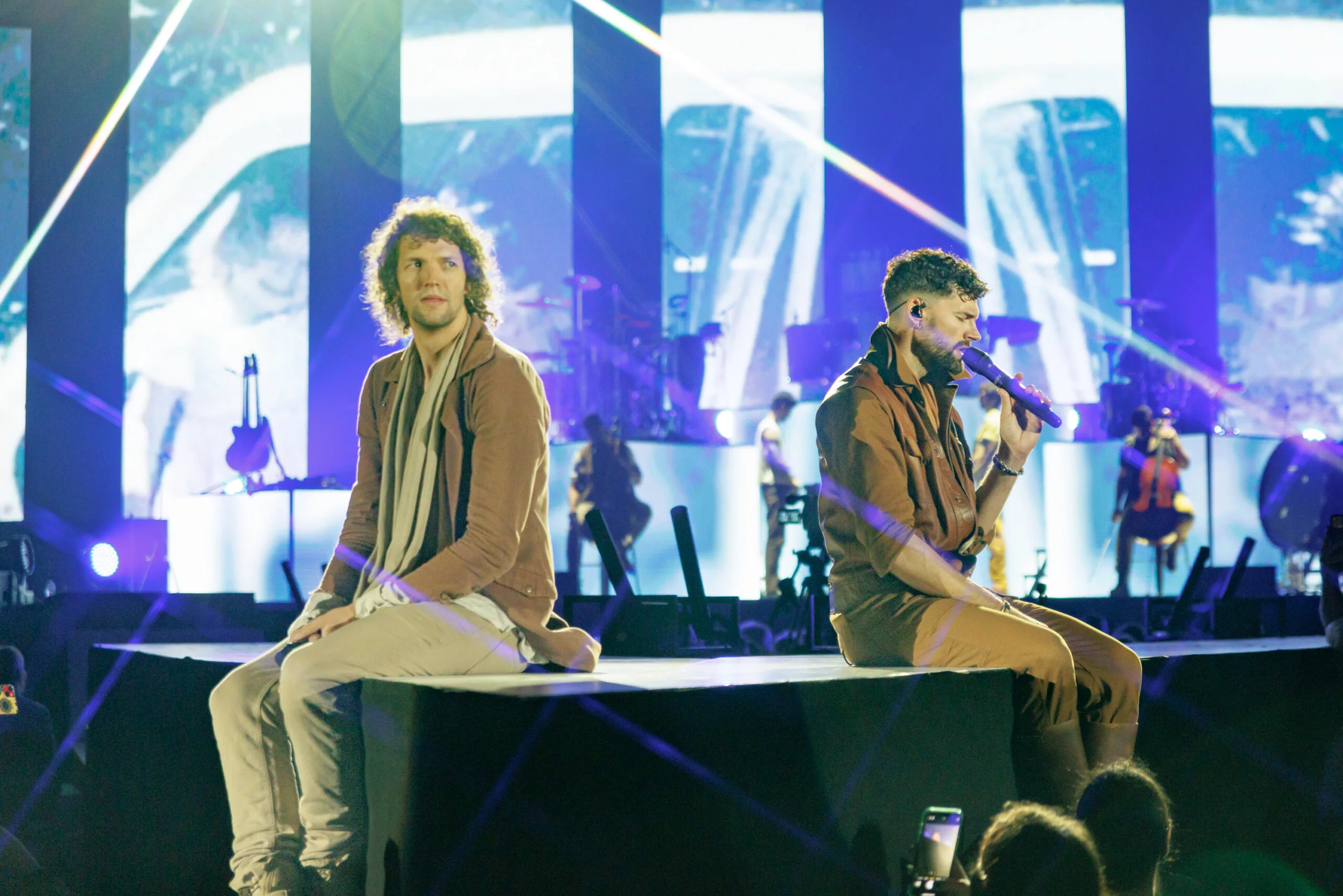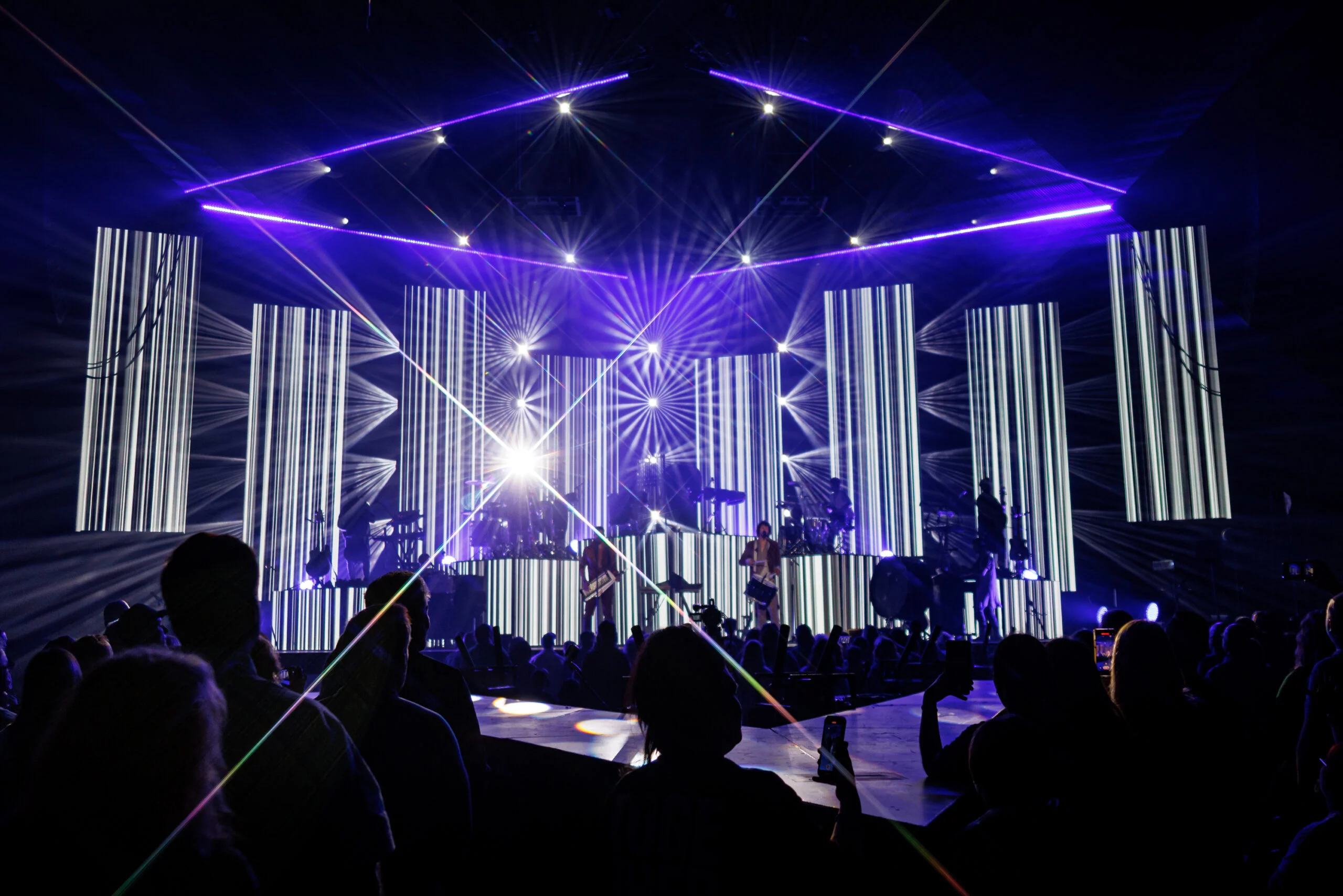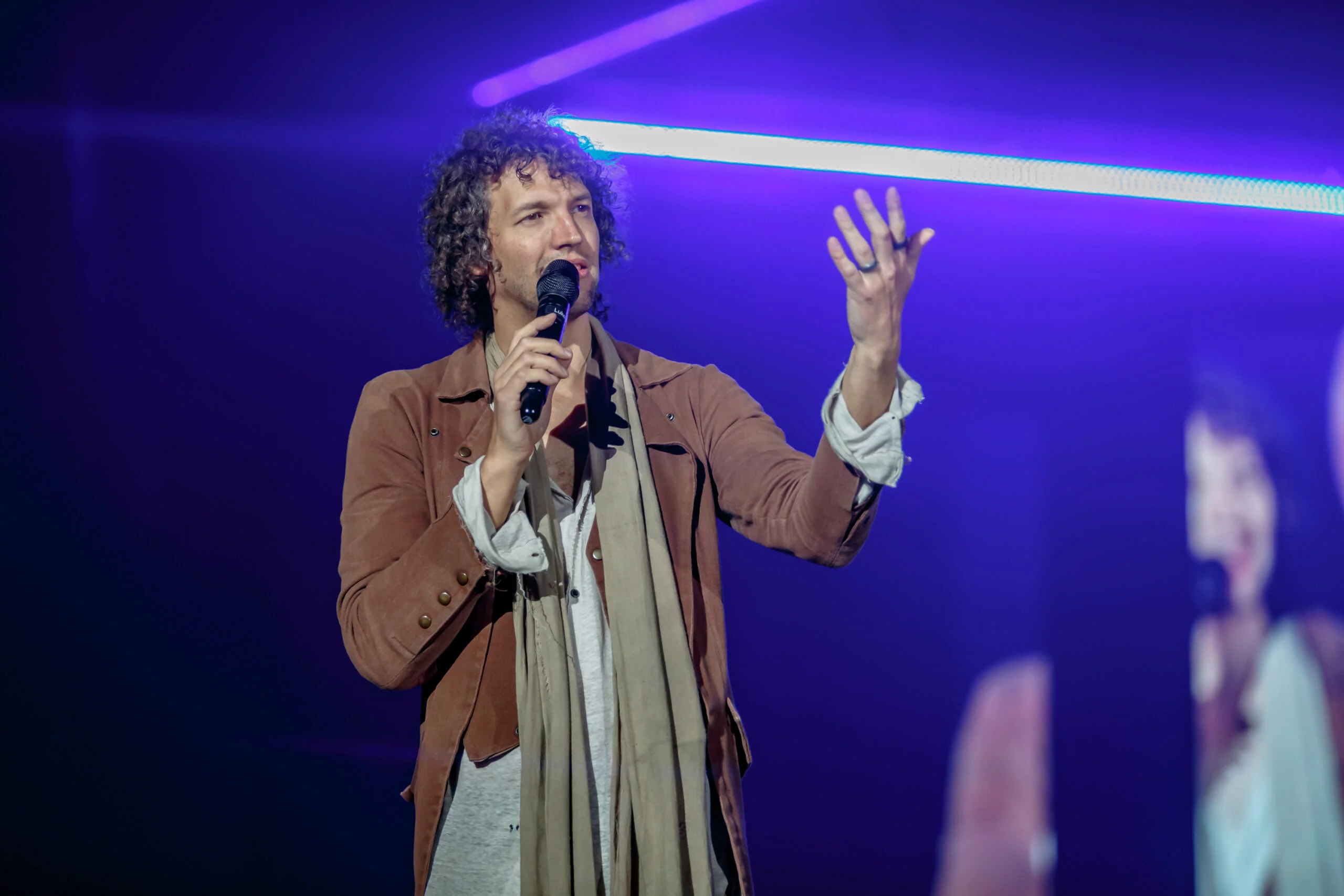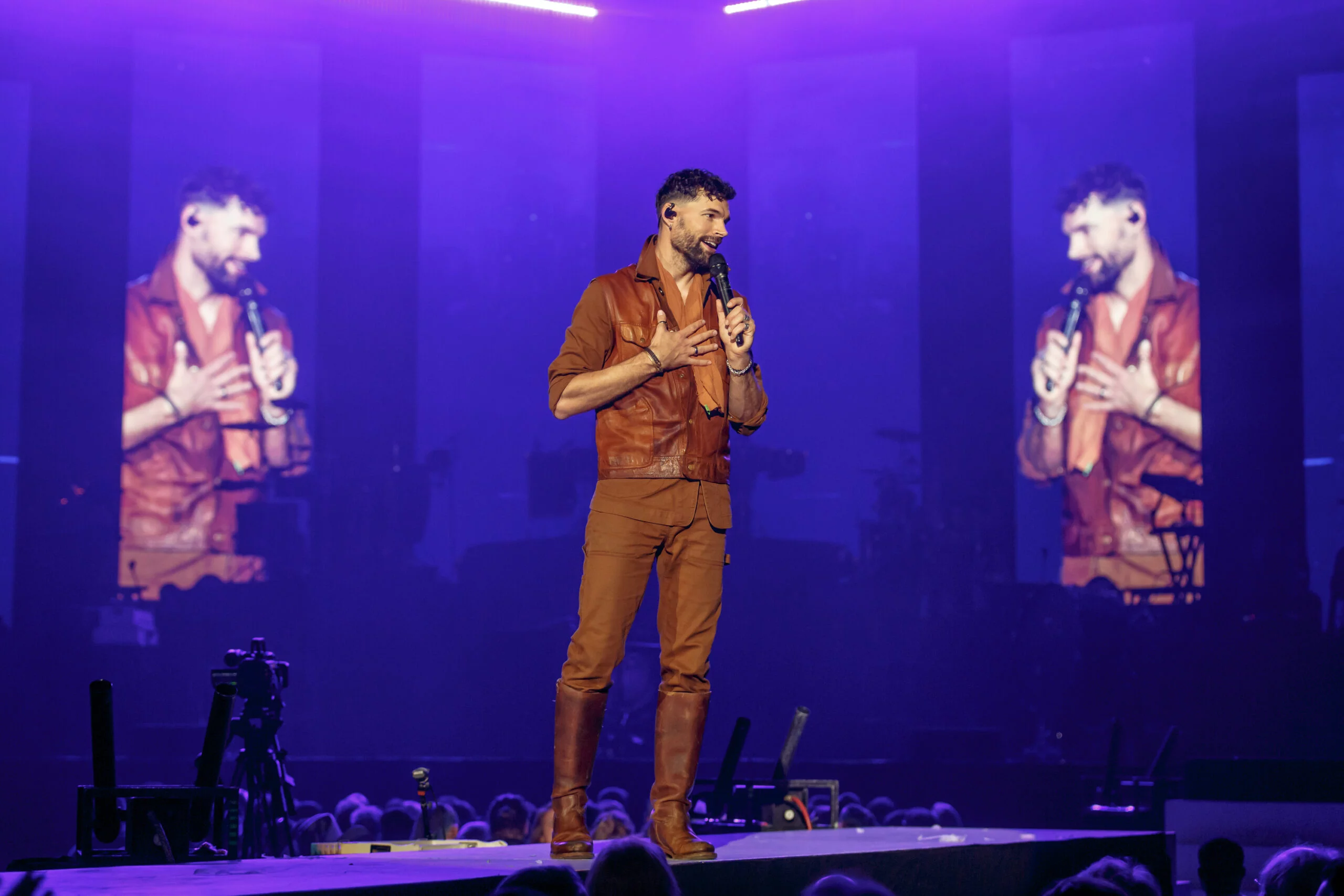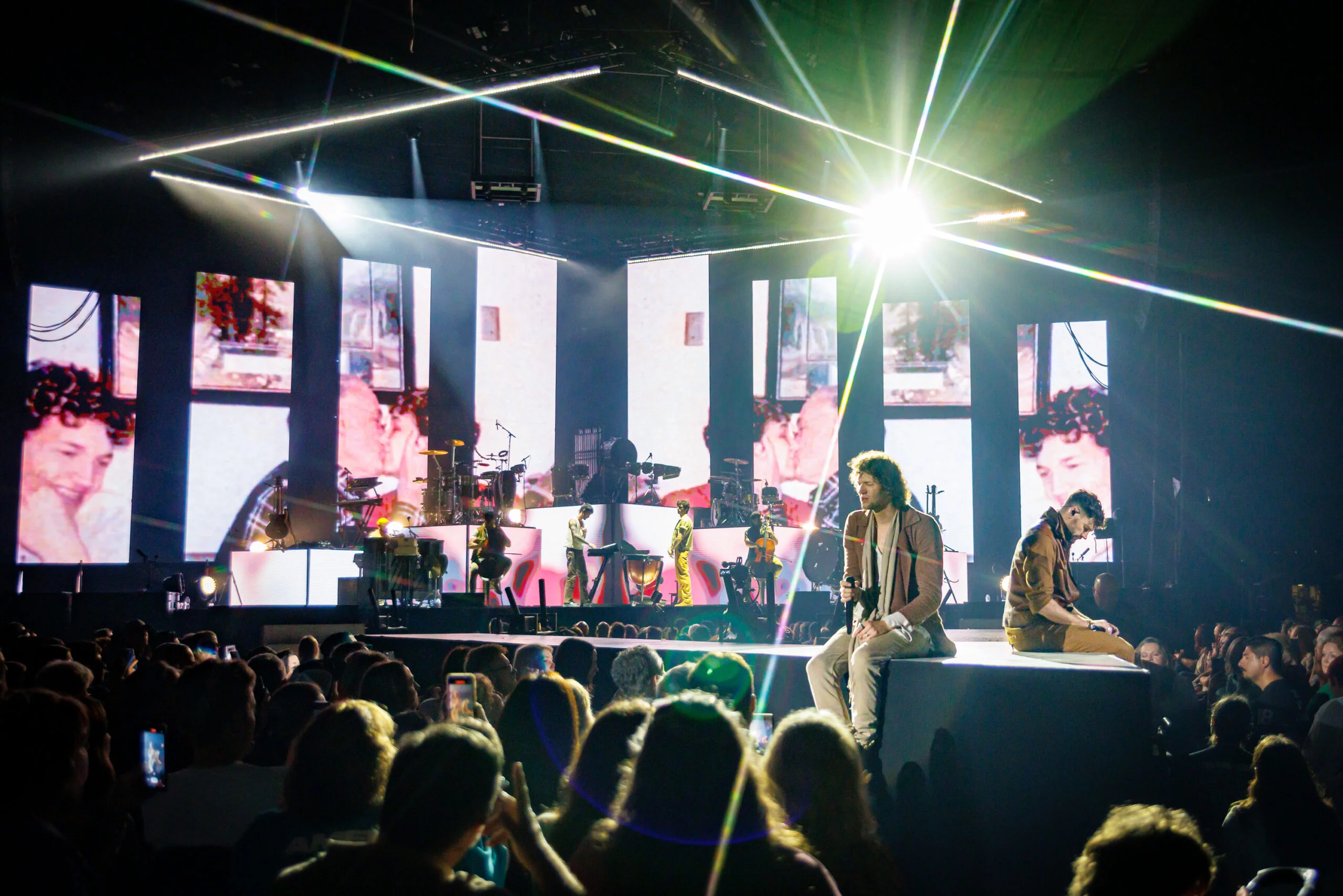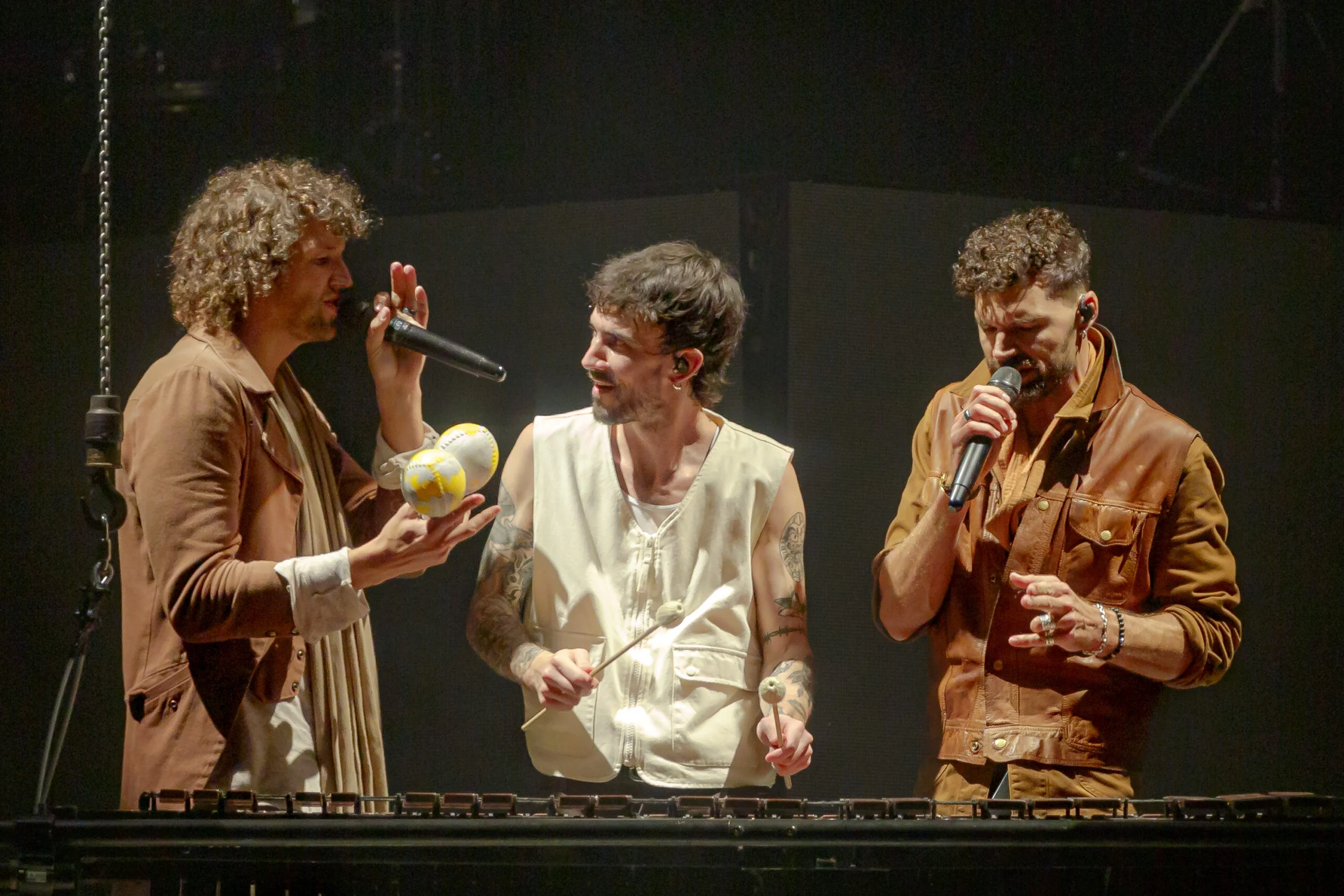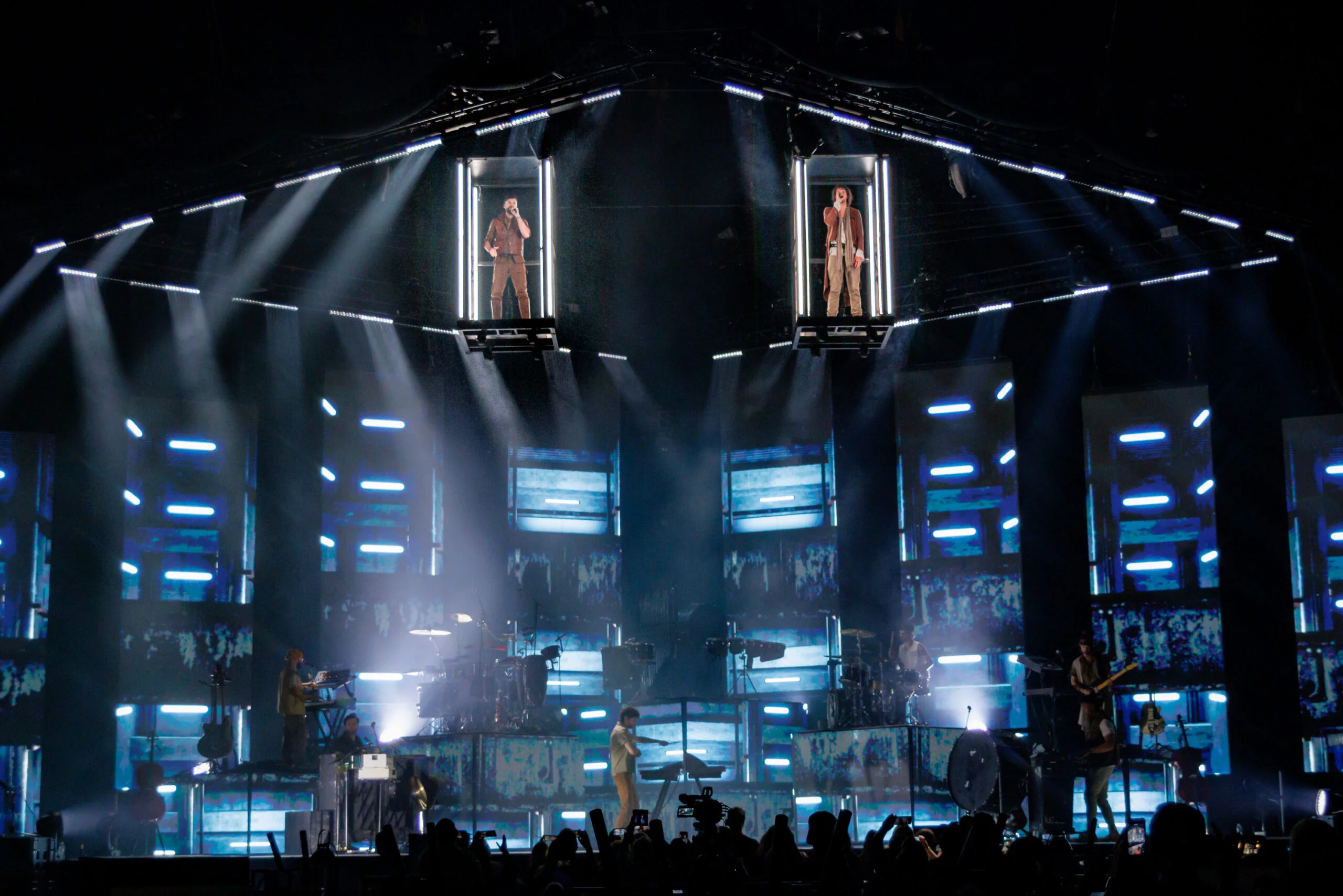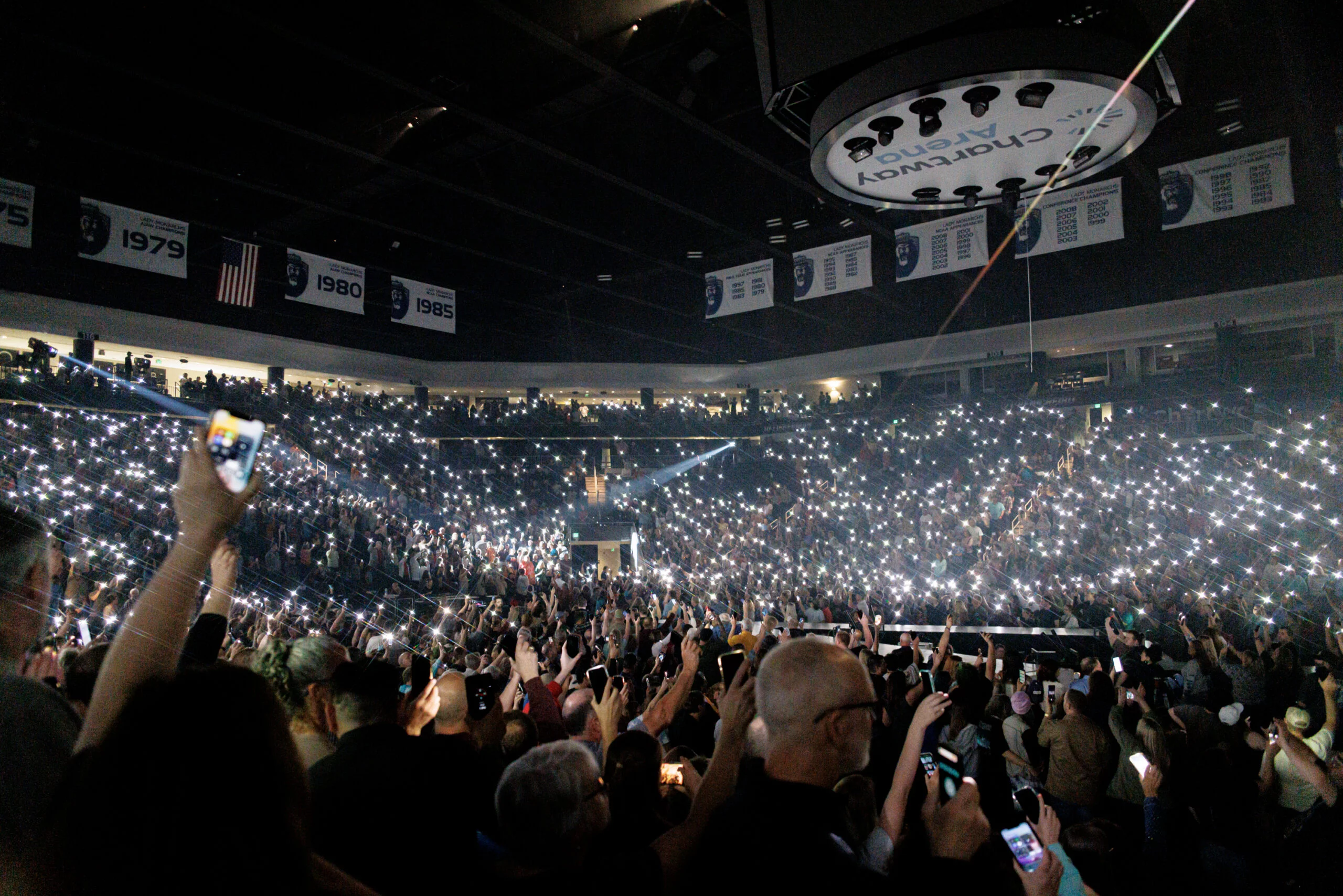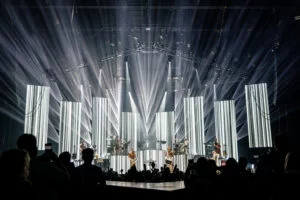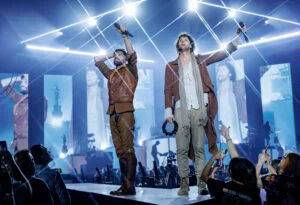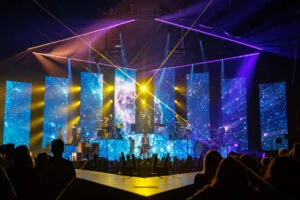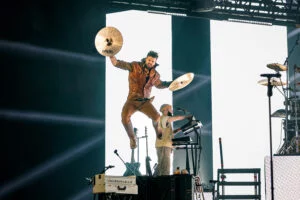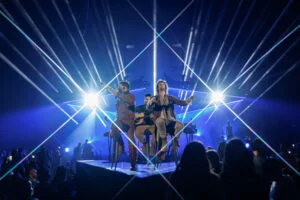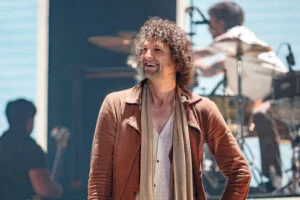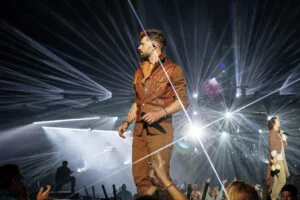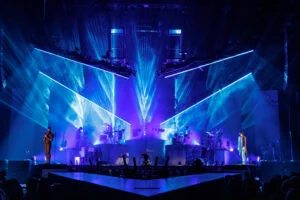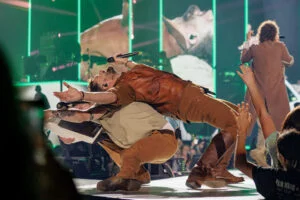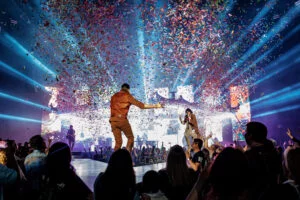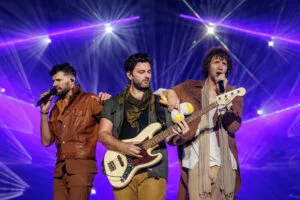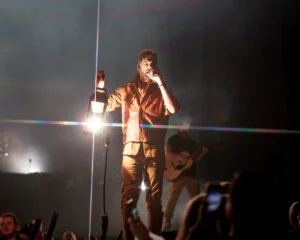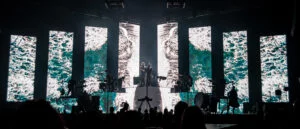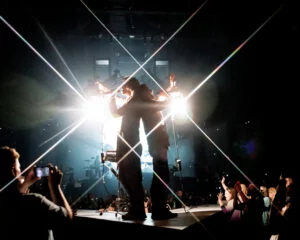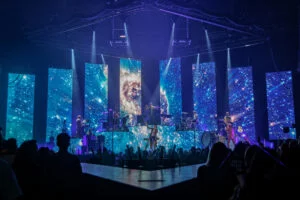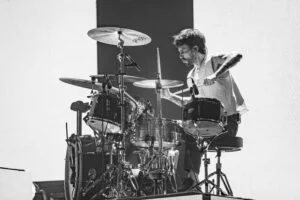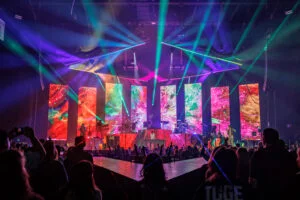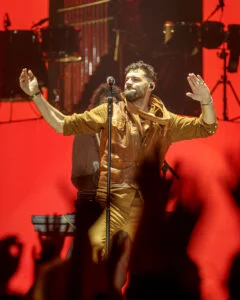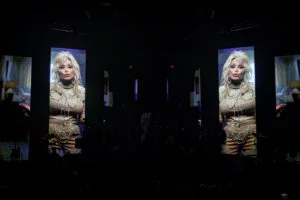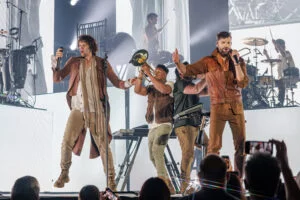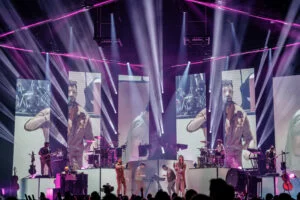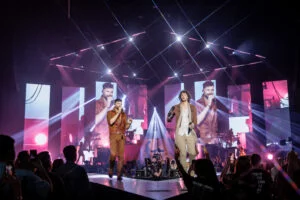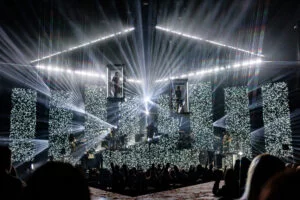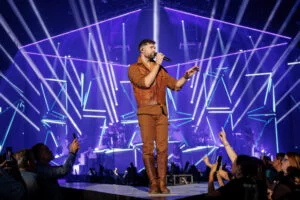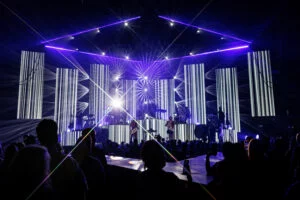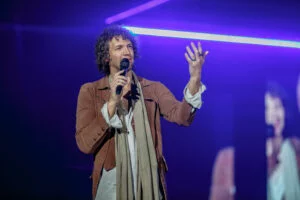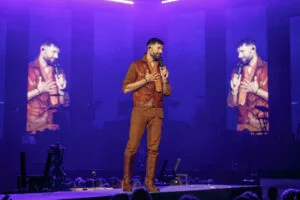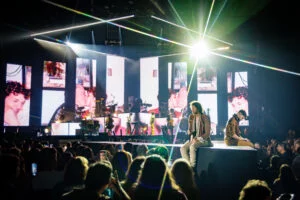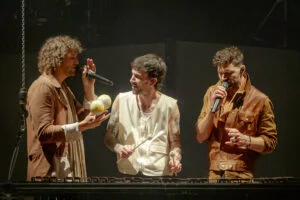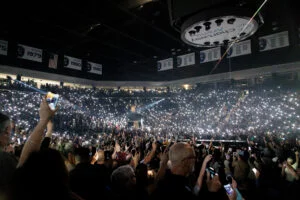 Their 25-song setlist was packed with fan favorites, collaborations, an unreleased song, and tracks from the new album that had thousands on their feet singing along all evening. (See the complete selist below.) What Are We Waiting For? is the duo's second album to chart in the Top 10 of Billboard 200 and has already earned them a Grammy nomination and an American Music Award this year, as well as a 2022 Dove Award for Pop/Contemporary Album of the Year. The album addresses challenges posed by the pandemic and conveys a message of hope and resilience.
The show included a heartwarming moment where the audience sang "Happy Birthday" to the Smallbones' Mum, Helen, who was in attendance. She has a new book just released this month, Behind the Lights: An Extraordinary Adventure of a Mum and Her Family. Also, a new movie Unsung Hero based on her life and the immigration of the Smallbone family from Sydney, Australia to Nashville is in the works. Joel plays the part of his father, David.
The concert ended on a holiday high note with a smashing performance of "The Little Drummer Boy" complete with the duo suspended in floating elevators and an action-packed percussion-heavy performance by all eight musicians. Overall, For King and Country's What Are We Waiting For? Tour provides an unforgettable night for their fans. I've had the opportunity to photograph For King and Country 15 times now, primarily due to their popularity at festivals, and I must say that this was their most impressive performance to date. So what are you waiting for? Catch them before the tour ends May 31st.
For King and Country's Web Site: https://www.forkingandcountry.com/
Band Members:
Joel Smallbone (lead vocals, harmonium, keys +)
Luke Smallbone (lead vocals, drums +)
Vince DiCarlo (guitar, cello, bass +)
Garrett P. Tyler (drums +)
Chris Karabelas (drums +)
Daniel Waterbury (guitar +)
Danny Lopez (keys, guitar +)
Gabe Baker (cello, guitar +)
For King and Country Setlist in Virginia 4-22-2023
Set 1 –
Broken Halos
Fix My Eyes
Fight On, Fighter
Run Wild
Fine Fine Life
Love Me Like I Am
Priceless
Pioneers
Unsung Hero
Harmony
Burn the Ships
Together (feat. Kirk Franklin & Tori Kelly)
Set 2 –
Relate
Amen
Unity (feat. Dante Bowe)
What Are We Waiting For?
Cheering You On
For God Is With Us
Shoulders
Benediction
The Proof of Your Love
Busted Heart (Hold On to Me)
God Only Knows (feat. Dolly Parton)
Joy
Encore –
The Little Drummer Boy (The Trapp Family Singers Cover)