by Matt Conner
The last time Chris Tomlin didn't hit No. 1 on the charts with a new album release was 2004, when Arriving instead landed at No. 6 and signaled the start of Tomlin's meteoric success. That album in particular included songs now globally known, including "How Great Is Our God," and went on to Platinum status.
Each of Tomlin's next six albums would begin at No. 1 and go from there, an incredible feat for someone who would become, as Time Magazine called him, "the most sung artist anywhere." In addition to those accolades, he's won a Grammy Award, had 16 No. 1 hit singles and continues to sell out tour dates coast to coast.
On the verge of another album release, Holy Roar, we wanted to dig deep into the past catalog for some of our favorite deep cuts—before we're all appropriately distracted once again by an exciting new batch of songs.
Here are our five favorite deep cuts from Tomlin's catalog:
1. "This Is Our God," The Noise We Make
Not to be confused with the Hillsong worship song that became a serious hit, Tomlin recorded this several years before the Aussies penned a worship song of the same name. Tomlin's track is buried on The Noise We Make, his debut album, but it's an all-time favorite for its simple, memorable refrain that so easily speaks to the character and actions of a loving God. As he sings, "A refuge for the poor / A shelter from the storm / This is our God."
2. "Unchanging," Not To Us
As expansive as Tomlin's catalog can be, it's largely the mid-tempo or slower numbers that earn the greatest accolades. Makes sense, given they are largely sung in corporate worship settings. Sometimes an electric burner simply doesn't translate well, but "Unchanging" is that outlier. "So we raise up holy hands to praise the holy one /Who was and is and is to come." It's a driving track that kicks up the energy on Not To Us, yet it never received the widespread acclaim it deserves.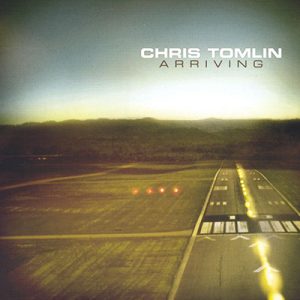 3. "You Do All Things Well," Arriving
Arriving is the album that put Tomlin squarely in the center of the worship map (wherever you keep such things). "Indescribable," "Your Grace is Enough" and "How Great is Our God" are just a few of the worship faves on this album. Surprisingly the second half was largely ignored even though it contains a few deep cuts definitely worth knowing. "You Do All Things Well" is a reflection on the created order and God's ongoing work—a vantage point rarely covered in worship music.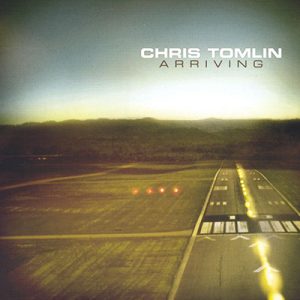 4. "All Bow Down," Arriving
We mentioned how packed the second half of Arriving really is, so it felt weird to leave off this song that gives way to the album's title. This up-tempo track could be updated as a synth-heavy track and fit right into modern worship sets as a humbling refrain for a God who reigns over all things.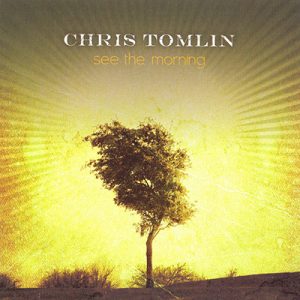 5. "Glory in the Highest," See the Morning
We might have saved the best for last here, because we can't think of a single reason why "Glory in the Highest" wasn't a top-of-the-charts hit for Tomlin and company. From the opening plaintive piano to the emotional musical build, "Glory in the Highest" is an ideal melody to carry such a powerful lyric of praise.