by Matt Conner
As autumn begins to blow into our lives, at least some of us to the north, we're excited about the changing of leaves, conversations around all things fire, toasted marshmallows and the chance to layer up. One additional layer we're also excited about is the musical accompaniment atop everything as we take in a lot of exciting new music.
There's no shortage of great new CCM albums coming out in October. Here are five in particular that have us excited.
for King & Country
Burn the Ships
(October 5)
Luke and Joel Smallbone are back with a set of personal and vulnerable songs that create a strong musical and lyrical connection with their listeners. It's the sort of powerful combination should only enhance the already global audience they've earned to date. Burn the Ships will reach into very real places of need for many listeners.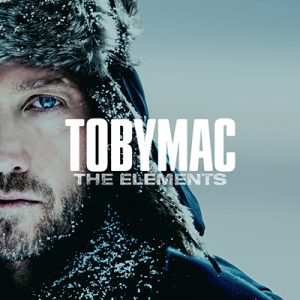 TobyMac
The Elements
(October 12)
Any release list has to start with the legend himself, right? What's amazing about Toby McKeehan's career at this stage is not his ability to sustain levels of previous success but to actually top them after several decades in the music business. Elements is another compelling release in perhaps Christian music's most exciting catalog overall. Don't miss it!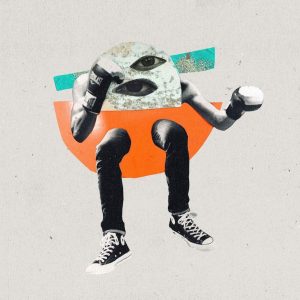 Gawvi
Panorama
(October 12)
The sophomore EP from Gawvi looks like another win for Reach Records with red hot singles like "Fight For Me" and "Get 'Em". If you're new to Gawvi's music, the producer is just as talented as the artists he's worked with (Lecrae, Trip Lee) and songs like "Slingshot" are the best illustrations.
Matt Maher
The Advent of Christmas
(October 19)
While it feels a bit early to think about Christmas since we're just easing into fall, we definitely don't want to miss our chance to highlight this substantive holiday collection of songs from one of our favorite worship artists. Maher's The Advent of Christmas is an early favorite for best Yuletide release this year and would make a wonderful soundtrack for meaningful reflection this winter.
Francecsa Battistelli
Own It
(October 26)
The popular songstress finally returns, a full four years after her Grammy nominated If We're Honest. Francesca Battistelli's fans have been hungry for new songs for some time, but the wait will prove worth it once fans hear these tracks she's penned with faves like Maher, Mia Fieldes and Ellie Holcomb.