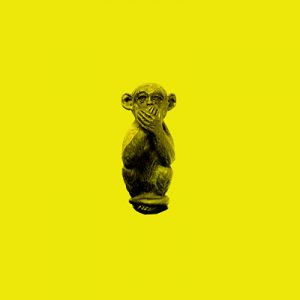 Nashville, TN (October 19, 2018)
Tenth Avenue North takes a bold step in releasing a topical EP that touches on controversial subjects in a move to encourage others to find the courage to speak up about things they have been afraid to say. The EP, The Things We've Been Afraid To Say, is now available at all digital outlets.
The band created special teaching videos for each song where frontman Mike Donehey explains the idea behind the song and insight on each topic. Topics on the album range from pornography to political outrage to sexual abuse among others. The teaching video series can be viewed here.
"Over the years we as a band have dabbled in songs of lament, but we have avoided truly going in that direction until now," shares Mike Donehey. "This new EP is a collection of songs of lament. Songs that are topics saying we don't have it all figured out, and we aren't sure where to go sometimes. The topics covered on the album include being attracted to someone that is not your spouse, casual sex, pornography, political outrage, hatred, shame, secrets, fear and sexual abuse. This is by no means a comprehensive list, but songs that came out of our writing sessions over the last few years. We as a band finally have the courage to put them all into one place on this EP. Hopefully the fans will find the courage to speak about the things he or she has been afraid to say."
Tenth Avenue North is currently on tour with MercyMe through November. In December, they will return with their special holiday Decade the Halls Tour that highlights their 2017 Christmas album that was praised by the New York Times.
For more information, please visit TenthAvenueNorth.com