Nashville, TN (June 8, 2022)
Ten-time GRAMMY nominee Tauren Wells will release his new album, Joy in the Morning, on June 10. As the album pre-order launched, he shared his new single, "Empty." The soaring piano ballad is perhaps Wells' most empathetic song to date. "You could have it all / You could have the whole world at your feet / But still feel empty," he sings, his voice reaching new crescendos. He wrote the track with Tedd T., who also produced, and Paul Duncan.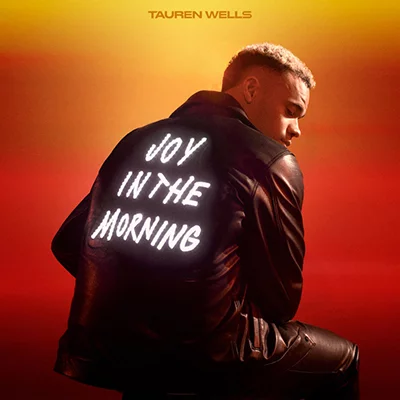 Joy in the Morning, Wells' third album and first for Capitol Records/CCMG, follows 2021's Citizen of Heaven (Live), which received a GRAMMY nomination this year. He also received GRAMMY and NAACP Image Awards nominations for "Hold Us Together (Hope Mix)," his 2021 duet with H.E.R. On Joy in the Morning, Wells pushes the limits of what people might expect from him, combining sonically adventurous music with a deep, abiding message.
"I've come to view my music as an entrance not as an escape—it's where you get to step in and consider your life. You can consider the pain. Consider the disappointments. Consider the dreams. And now, all of a sudden, you have a soundtrack that helps sooth the wounds or awaken the dreamer. It's not about getting out of your life. It's about getting more out of your life." —Tauren Wells