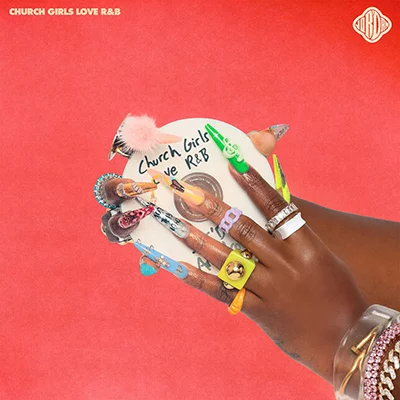 Atlanta, GA (February 28, 2022)
Urban pop/CHH artist Jor'Dan Armstrong is set to release his Church Girls Love R&B EP on March 4, 2022. Pulling from life experiences Armstrong speaks to the masses about love, betrayal, and heartbreak. Church Girls Love R&B is the most relevant, transparent, and undeniable project of Jor'Dan's young career. Breakout tracks include "Grace," "She," and "YOU."
The project features production from Jor'Dan Armstrong, as well as Grammy Award-winning producers OG Parker, and Smash David.
Church Girls Love R&B is a quick listen but tells the story of most men and women navigating through life and relationships. This project is filled with slow and mid tempo bops guaranteed to get everyone in their feelings but pays special attention to the plight of a woman in love.
After 2 weeks at #1 and 10 consecutive weeks at top 5 on Billboard Airplay with his hit single "MY GOD," Jor'Dan extends a special invitation to his live show in Atlanta, GA…starting off Spring with new music and his first live show since the pandemic.
'MY GOD' Music Video:

Church Girls Love R&B the Experience will be a live will be a one-night-only intimate experience set in Atlanta for fans to partake in not only the sonically, captivating sound of the record, but it will also take fans on a nostalgic journey through time.
Church Girls Love R&B is available for pre-order now and will be available on all streaming platforms on March 4th, 2022.
Watch Jor'dan's CCM Cafe performance of "MY GOD":