Nashville, TN (December 14, 2018)
Integrity Music, a division of the nonprofit global church resource provider David C Cook, welcomes Furnace Music, a label and ministry serving a variety of independent artists, with all Furnace albums and songs available through Integrity effective immediately.
An independent label, production house and recording studio based in Fredericksburg, VA, Furnace Music focuses on producing missional music, existing as a ministry to artists including: Light City Music, The Evidence, Incense & Arrows, Corry Robinson, Kim Hager, Nick Rector, Tito & Jessica Tosado, Angelique Marketon and Awaken The Dawn.
"Simply put, we are Jesus music," says Nick Rector, an artist and Executive Director/Producer for Furnace. "Furnace Music is looking for those who have faithfully given themselves in secret… the 'Davids hidden away in the hillsides' who are releasing honest songs in service of Jesus and His church. Our goal is to capture and spread those songs until we see the whole world covered in worship."
Furnace Music catalog titles from the previously mentioned artists and all new music, including first quarter 2019 releases from Michael & Becci Ball, Laity and Philip Herndon, will be available to sales and streaming platforms in association with Integrity Music going forward.
"We're honored and excited to link arms with the Furnace Music family," says Greg Bays, Integrity's Vice President of Commercial Partnerships & Marketing. "Our vision of helping people worldwide experience the presence of God and our mission of sharing songs of substance with the global church completely align with the heart of Furnace's team and artists."
Light City Music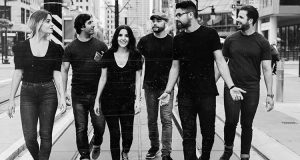 Incense & Arrows

Corry Robinson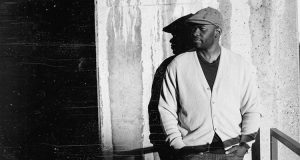 Kim Hager

Nick Rector

Tito & Jessica Tosado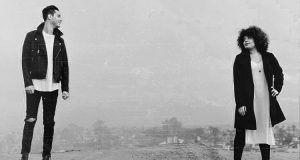 Angelique Marketon