Nashville, TN (December 8, 2018)
DREAM Records will be releasing The Ruins' self-titled debut EP February 2, 2019.
The Ruin is a soul-stirring revelation of grace and redemption; their razor-sharp pop sensibilities and the generosity of two artists who know how to ebb and flow, give and take, while balancing reality with hope. The debut radio single will be "Deliverance." It is a pop-alternative gem that captures the essence of the duo—sonically and philosophically.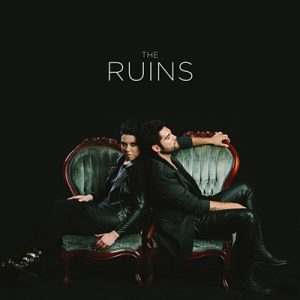 The Ruins Track Listing:
Run
Only Going
Deliverance
Monument
Down
Who We Are