It all started yesterday, Tuesday, May 3, 2016 at 1:00 pm CST when this post was made on the official DC Talk Facebook page: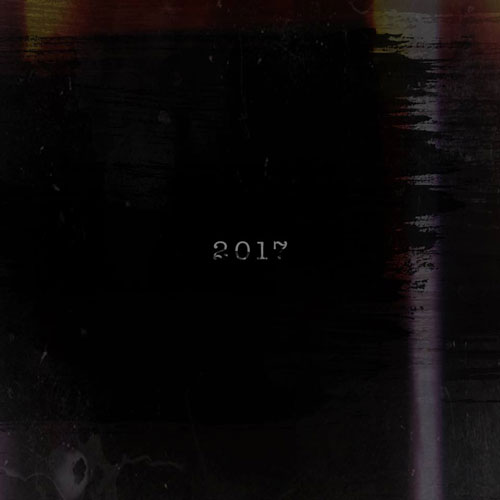 This post was followed by a cover image update today, Wednesday, May 4, 2016, that teased an announcement coming to their official website: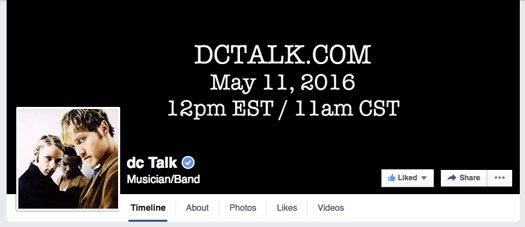 Among the buzz around social media since the initial post on Tuesday afternoon, a twenty second video entitled "Can You Believe It?"—hosted on DC Talk's YouTube page—has begun sprouting up in re-posts and comment sections. The video features David Frey of Sidewalk Prophets, Joel Smallbone of for KING & COUNTRY, Matthew West, and David Crowder ambiguously referencing an "it," of some sorts, perpetuating the tease that will culminate in an online reveal next Wednesday, May 11, 2016 on DCTalk.com. Watch the video on this page by clicking the "play" button above.
Meanwhile, only Kevin Max has referenced the post on his Facebook and Twitter accounts, just once, and with no other details.
Please comment in the section below to offer your suspicions as to what DC Talk is up to: