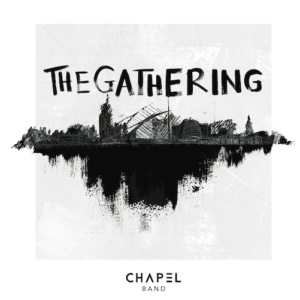 LOS ANGELES, Cali.—Pop worship team, Chapel Band is proud to release their new album, The Gathering (buy). After recently signing with DREAM Worship, the group quickly went into the studio to finish amazingly powerful pop live album. The songs of this revival were penned by the young worshipers of Chapel Band who had poured into this movement and were beginning to see all they had prayed and longed for. The songs on the album have become anthems over the nation in their hometown in Ireland. To listen to the new album on this page, please click the "headphones" icon above.
The Gathering track listing:
1. One & Only
2. Fire By Night
3. Dreaming Again
4. Here I Am Now
5. Break Through
6. Take This Heart
7. The Gathering
8. Might Saviour
9. All In
10. Run
11. All In (Studio Version)
For more information about Chapel Band visit: ChapelBandMusic.com.