Billy Ray Hearn, contemporary Christian music pioneer, died this evening at the age of 85. Hearn, founder of influential record labels such as Myrrh and Sparrow, passed from complications due to ongoing battles with heart disease.
Guiding the careers of countless artists throughout the years, Hearn is credited with launching household acts Steven Curtis Chapman, BeBe and CeCe Winans, Larry Norman, and Steve Taylor to name just a few.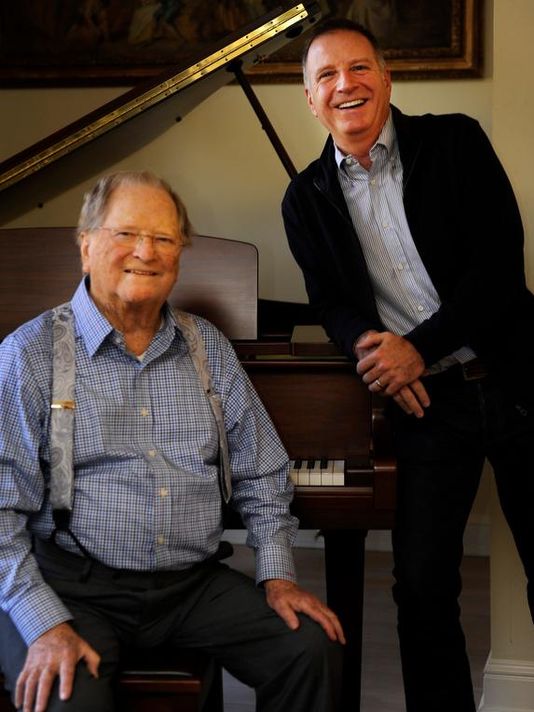 His son, Bill Hearn, is the President of Capitol Christian Music Group—of which his father founded, now the largest Christian music label in the world (formerly EMI Christian Music Group).
Among a lifetime of accomplishments, Mr. Hearn is a member of the Gospel Music Hall of Fame and was awarded the Lifetime Achievement Award from the Gospel Music Association in 1999.