> Continue the conversation on Twitter: #CCMMusicMadness | @CCMMagazine
After tens of thousands of votes, a fan favorite has emerged from the CCM Music Madness Championship! The championship round found 1. TobyMac up against 1. Skillet. The fans brought their favorite to victory with an impressive lead.
Here is your CCM Music Madness Champion!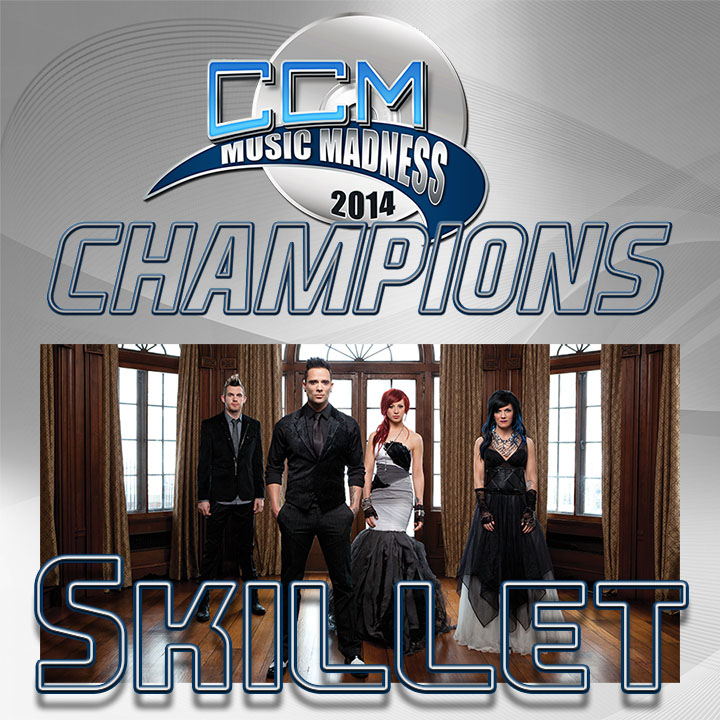 And here's a special message from our Champion!

See the percentage breakdown here:
Championship Results

1. TobyMac (18.49%) vs. 1. Skillet (81.51%)