OK, can I complain for a sec? I'm sure plenty of you reading this are from places in the country where tours don't come.
Here in Boise, Idaho, tours mostly drive around us. Tour managers look at the distance between cities, see little Boise in the middle of nowhere (no, really, it's the most remote metropolitan area in the continental U.S.), and route themselves to Salt Lake City, Portland and even Spokane instead.
Lame.
Regardless, there are some tours happening that get me super excited — perhaps excited enough to buy a plane ticket or take an extended road trip.
Here are my Top 5:
1. Unashamed Forever Tour: March 13-April 14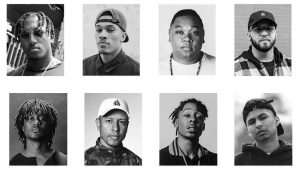 At last, all of the Reach Records crew is together for one mega-tour. That means Lecrae, Andy Mineo, KB, Tedashii, GAWVI, 1K Phew, WHATUPRG and Trip Lee will all be on the same stage. That. Is. Huge. Sadly, they're mostly staying east of the Mississippi.
2. City Rockfest Tour 2019: Feb. 21-April 14 (so far)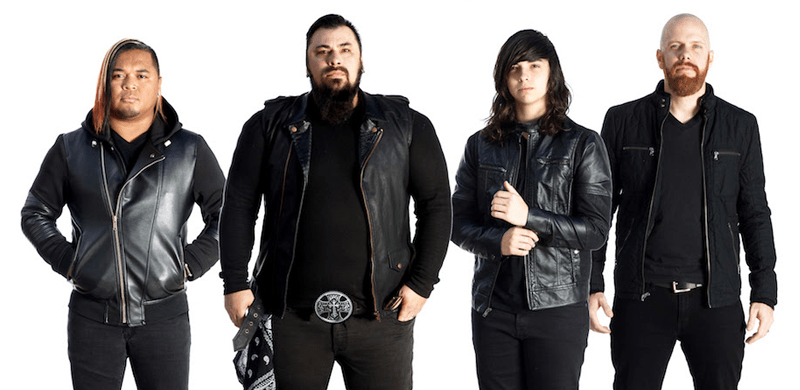 The Seventh Day Slumber guys have made it their personal mission to bring rock BACK to Christian music, and this is the tour that started it all. It's spun off into a record label (multiple labels, actually) and online radio.
Look for The Protest, Zahna, Righteous Vendetta, Random Hero and Amongst the Giants to join SDS on the road. Learn more here.
3. Outcry Revival Nights Tour: April 25-May 19
Outcry has been one of the most popular, fastest growing tours in the U.S. over the last few years, as some of the Church's most influential worship leaders and songwriters have brought their anthems to packed stadiums of worshippers.
Not yet sure why they're called Revival Nights, but I'm excited to find out! The lineup includes Phil Wickham, Passion, Chris Quilala, Cody Carnes, Lindy Conant, Meredith Andrews and speaker Chad Veach.
4. Look Up Child Tour: Feb. 14-March 18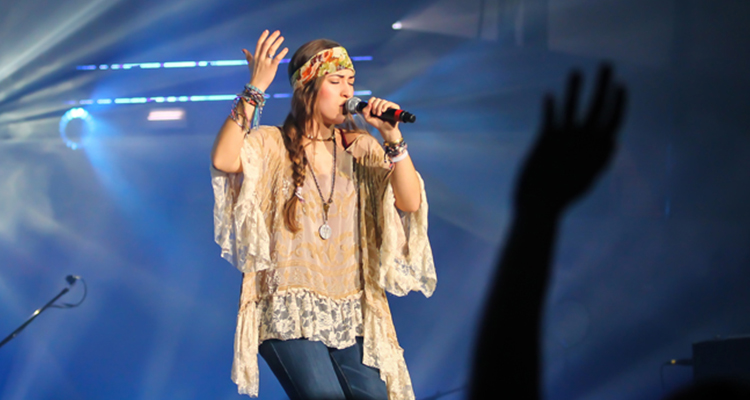 Lauren Daigle. Need we say more? Well, OK. She's bringing some fresh faces along with her: AHI, Scott Mulvahill and Infinity's Song.
5. Hillsong United USA Tour 2019: April 25-July 2
You'd think with such a massive amount of time on this tour that these guys would make it to Idaho. OK, sorry, had to vent. But they are crisscrossing the country with Amanda Lindsey Cook (of Bethel Music) and Mack Brock (formerly of Elevation Worship), so expect it to be another Outcry-like experience.
What tours are you excited for!?