What a year of music we had in 2015! In addition to receiving the honor and prodigious responsibility of becoming CCM Magazine's latest Managing Editor (Matthew Paul Turner, Jay Swartzendruber, Lindsay Williams, Caroline Lusk—your legacies are the examples by which I draw inspiration—I hope I'll be able to keep the torch as brightly lit!), I was more than inspired and encouraged by the projects that graced our computers, playlists, and iPhone's this year.
For those that know me, they understand that even though I'm a musician, my media—when not working (or thinking about work), of course—is mostly dominated by ESPN, the myriad of sports channels in the U-Verse lineup, Palladia (which showcases close to 0% in Christian programming), and especially sports talk radio. There are, however, occasional exceptions. These exceptions were upgraded from my iTunes "Work Only" playlist on the office computer, to front-and-center in my Nissan Rogue's CD player or auxiliary input, date night priority playlisting, or home entertainment system—they made my cut, and were a welcomed distraction to MLB, Glastonbury Festival re-runs, NHL, and college football.
There were many releases in 2015 that personally spoke to me, I feel it necessary to include an "honorable mention" section, if you will. To begin, and because it's still fresh in my spirit, in admitting that I haven't really been a fan of Christmas music until this year, Andrew Greer's O Come Emmanuel and Tyrus Morgan/Jamie Jamgochian's Christmastime albums had me toe-tapping this season. With a nod to my favorite Pandora playlists—M83, Mutemath, and The Naked And Famous—it wasn't a stretch to try out Bethel Music's Synesthesia, and  I absolutely love it! Midwest restaurant chain, Pizza Ranch, gets my vote for "most creative compilation," and includes one of my favorite Kevin Max songs, "Panic Button." An artist we will be talking about for some time to come, Hollyn, sneaked just outside of this list—look for a full-length album and probable Top 10'er next year. Brandon McSwain's indie release from early 2015, The Breaking, has continued to be a playlist staple in my daily commutes.
Kevin's Top 10 (click on album cover to read review):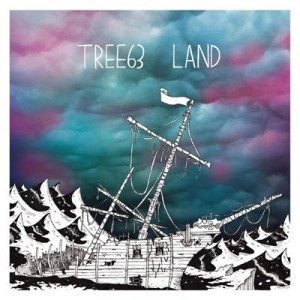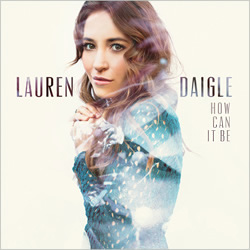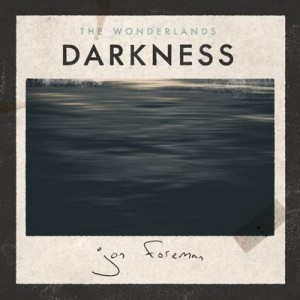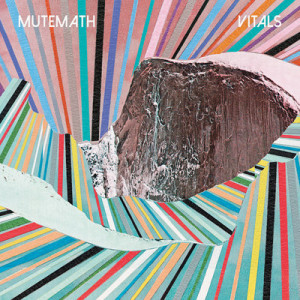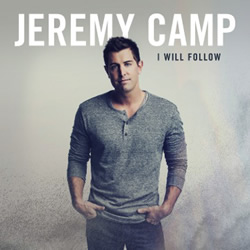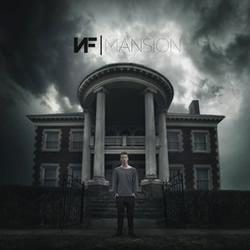 List: 1. Tree63, Land  2. Lauren Daigle, How Can It Be  3. Jon Foreman, The Wonderlands (Shadows and Darkness),  4. Mutemath, Vitals  5. KB, Tomorrow We Live  6. Gungor, One Wild Life: Soul  7. Matthew West, Live Forever  8. Jason Crabb, Whatever The Road  9. Jeremy Camp, I Will Follow  10. NF, Mansion