The year may have just come to a close, plus it's still a few weeks before the new music release cycle really starts heating up again, which makes the start of this new year a perfect time to look back on our favorites of 2015. Though I didn't have the chance to listen to every single project that released last year, if only for the sheer quantity spanning so many genres, record labels and independent offerings, there were certainly several standouts across those I specifically reviewed for CCM.
If my round-up possesses any theme, it appears to be linked by artists of faith who aren't only making a major impact amongst Christian radio listeners, but quite literally music lovers across any walk of life. But make no mistake, everyone I've selected is never afraid to say exactly what they believe, while making sure to balance both artistically interesting yet accessible musical landscapes.
So whether it be the hip-hop-infused pop sounds of the eternally youthful TobyMac, the classic metallic rock of Stryper or the R&B-stacked gospel grooves of Jonathan McReynolds (to name but a few), hopefully they'll be a little bit of something for everyone. As you can see, diversity continues to be a constant throughout my listening palette and there was definitely no shortage of that on CCM's speakers in 2015!
Andy's Top 10 (click on album cover to read review):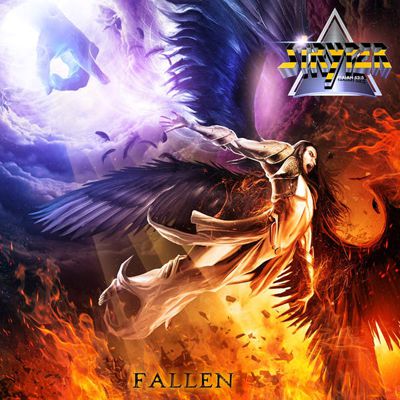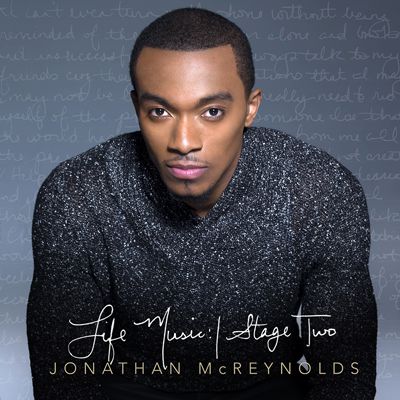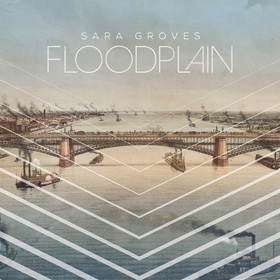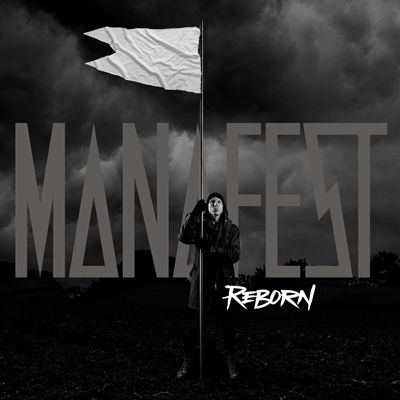 List: 1. TobyMac, ***THIS IS NOT A TEST***  2. Stryper, Fallen  3. Jonathan McReynolds, Life Music: Stage Two  4. Sara Groves, Floodplain  5. The McCrary Sisters, Let's Go  6. The Gray Havens, Fire & Stone  7. FireFlight, INNOVA  8. Mike Lee, All I Need  9. Owl City, Mobile Orchestra  10. Manafest, Reborn