After years of traveling and meeting new people, I've learned that everyone has an interesting and unique story to tell.  We may not think our stories are special because we've been living them every day since we can remember, but we all have a story, and every story needs to be heard.  We all fit into God's tapestry, weaving our lives together like a quilt. We are the Body.
Music is a powerful way to tell a story. Emanuel Katongole, a pastor from Uganda who now teaches at the University of Notre Dame, has written about the impact of telling stories. He believes the job of artists and storytellers is "to offer people better stories than the ones they live by." He believes a new future for Africa, and for the world, rests on the shoulders of the storytellers.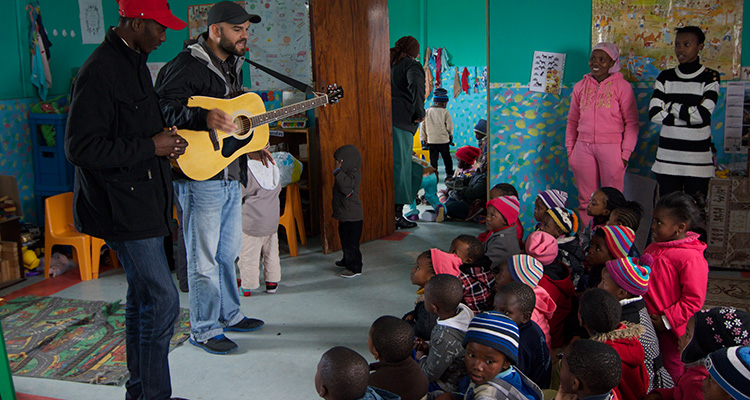 Our world is broken, and as a follower of Christ, I have a responsibility to "…loose the chains of injustice and untie the cords of the yoke, to set the oppressed free and break every yoke" (Isaiah 58:6 NIV). God's command to care for the orphans, the widows, the poor and the hungry is not a suggestion. We are all called to love God and love others. The hard part is to understand how. How can I make a difference?
My friend Larry says it doesn't do much good to share the Gospel message in a poor community and then ignore the physical needs of the people who live there. Jesus loves you, and He doesn't want you to go hungry. He has a plan for your life, a hope and a future for you.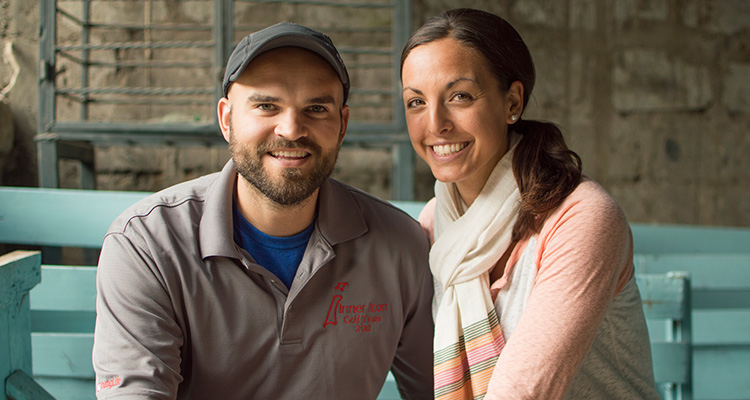 Orphans in Africa are among the most vulnerable people groups in the world.  They have nothing.  They have no access to education, public resources like foster care or public school, and they have little hope for a bright future.  We wanted to start a movement.  We wanted to call artists to action, to share Jesus through music and share our lives with others.
STORYSONG is an answer to the prayers my wife Kalle and I prayed asking how we could channel these desires to help people in real ways. We didn't want to just talk about Jesus anymore; we wanted to be Jesus. STORYSONG is about sharing God's story: a story of redemption and reconciliation where every person matters. It's about using music to share the Gospel and to create a channel of blessing to help vulnerable children around the world.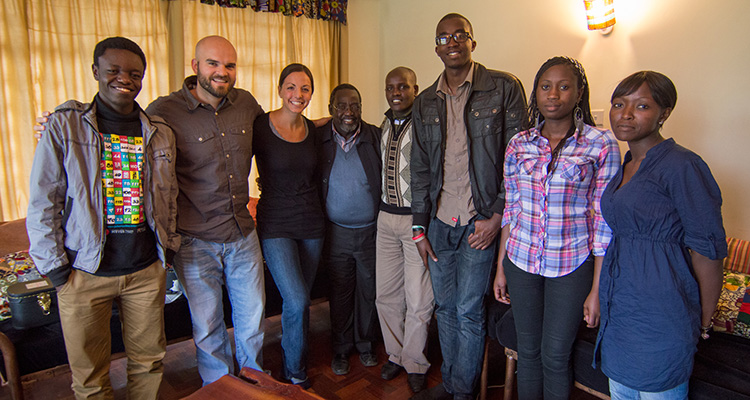 Three years ago we also started praying about a project that would help us launch STORYSONG as a music company that's about more than making records and turning a profit. Selfishly, creating a non-profit music label has always been a dream of mine. Years ago I believe God planted a seed in my heart and He has been secretly watering the soil ever since.
We wanted to make music with a purpose, and we wanted to partner with lots of different artists to do that. The problem was, neither Kalle nor I were famous. So we knew we needed some other folks on board, but what kind of artist would volunteer to give away their music for a compilation CD released by a brand new label? We thought it was impossible. God knew better.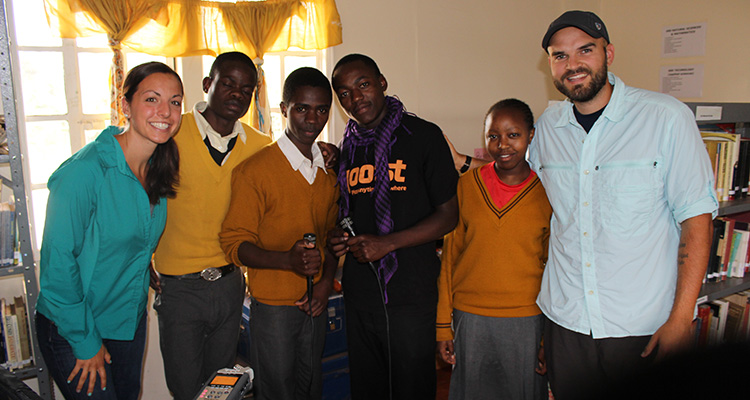 I met with my friend David Mullen who has been producing records in Nashville for years. We began to dream about a project like this. After two cups of coffee and a couple of hours at Starbucks, we decided to contact some artist friends to gauge their interest. As it turns out, everybody was pretty excited about this idea. Buddy Greene was the first to volunteer. He said, "I'm sure we can get more musician friends on board for this." And OrphanSong was born.
Proceeds from OrphanSong support the work of STORYSONG, blessing children around the world, including paying the school fees of hundreds of children in Zimbabwe and Kenya. We believe education is empowerment because when kids are educated they are employable and they are equipped to make better choices throughout life.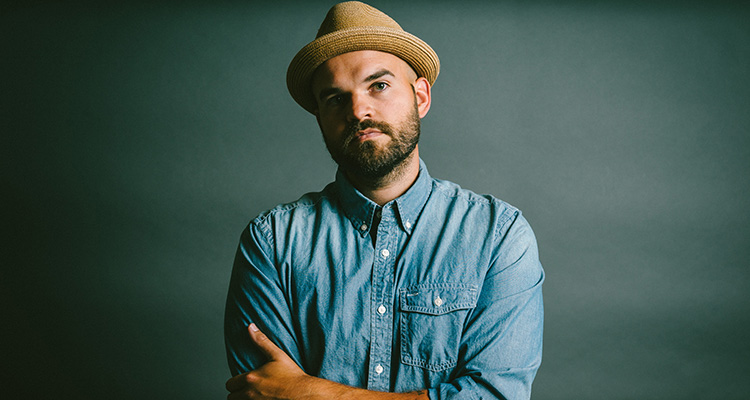 STORYSONG also has African National Directors in Zimbabwe, Kenya, Ghana and South Africa building relationships with pastors and children in local communities. Our efforts in the USA, which include a monthly donor support program, allow the directors to continue to work hard to support local ministry and send kids to school.
As an artist, I have a choice to make: I can either share songs and stories that speak Hope and love into the lives of my listeners, or I can simply entertain. I knew from an early age that God was calling me to share His Truth, and I knew he had given me this gift of writing songs and sharing stories. Now I'm going one step further, and in addition to speaking Truth, I'm hoping to make a difference in the world. I want to change lives, make great music, and encourage other artists to make great music.
The bottom line: it's not about us. It's not about becoming famous, selling albums, or headlining a tour. Our only hope in the end is that we know God's love, and our only job in the meantime is sharing that love with others, in word and in deed.
STORYSONG is a movement. We all have a story, and every story needs to be heard. I hope the OrphanSong project will inspire people to share their own stories of transformation. God is doing amazing things in each of our lives and around the world. Let's tell the story!