Another year of music is in the books, and if I've learned anything, it's that I'm thankful for the ability to depend on the finest songwriters in the industry to remain exactly that. While there were a number of newer artists presenting exciting freshman projects in 2015, the year's best releases were, for me, largely comprised of the names I'd expect. If you'd have told me back at the beginning of the year that Jon Foreman would release another four-EP series of solo material, his first in eight years, I'd have likely tabbed it as my favorite. And I would have been correct.
The same can be said for the musical dependability of songwriters like Andrew Peterson and Phillip LaRue, artists like Kirk Franklin and Joy Williams, and bands like Red. All are proven products in their given genres, known for musical excellence and artistic substance. Each of them also delivered, once again, in 2015.
And, as mentioned, there were also plenty of newer voices in the mix, ones we'll likely be referencing among the "dependable vets" in short order. John Tibbs wowed us with his rootsy rock a la Ryan Adams. Tasha Cobbs has gone from gospel's most impressive newcomer to brightest young star. Dan Bremnes made good on the promise of his debut with another meaningful set of songs.
Songsmiths, both experienced and unseasoned, provided much needed language for our faith journeys in 2015. Here's hoping for more of where those came from.
Matt's Top 10 (click on album cover to read review):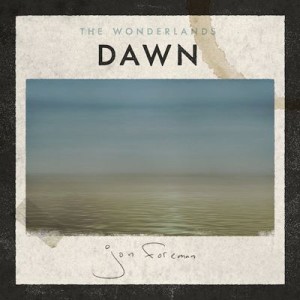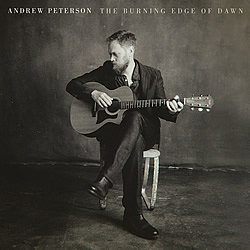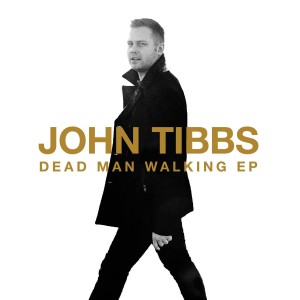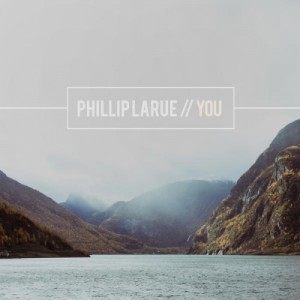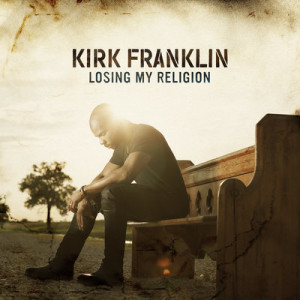 List: 1. Jon Foreman, The Wonderlands (Sunlight and Dawn)  2. Andrew Peterson, The Burning Edge of Dawn  3. John Tibbs, Dead Man Walking  4. Joy Williams, Venus  5. Red, Of Beauty & Rage  6. Phillip LaRue, You  7. Kirk Franklin, Losing My Religion  8. Rend Collective, As Family We Go  9. Dan Bremnes, Where The Light Is  10. Tasha Cobbs, One Place Live