With summertime in full swing, you may be too busy to keep up with all the great new music coming out. But don't worry, we've got you covered! Here's this month's new release roundup for July, featuring lots of worship, powerful gospel from one of The Voice's contestants, and fresh, soulful rock from one of our favorite bands…
NEEDTOBREATHE
Forever on Your Side
Atlantic (7/13)
New music from NEEDTOBREATHE is always worth celebrating, and if that means an EP, we'll take it! Forever on Your Side is small but mighty, from the soulful rock groove of "Bullets" to the slow burn ballad "Darling." Listen over and over to get yourself ready for their tour later this summer!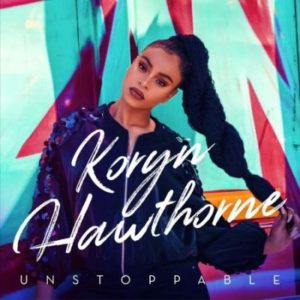 Koryn Hawthorne
Unstoppable
RCA Inspiration/Provident (7/13)
Fans of The Voice may recall Koryn Hawthorne and her formidable performances for Team Pharrell. Three years later, she's stepping into the spotlight with Unstoppable. This genre-bending record shows Hawthorne is equally comfortable in the realms of rock, pop, gospel, and R&B, and the music diversity is held together by Christ-centered lyrics and a powerful voice.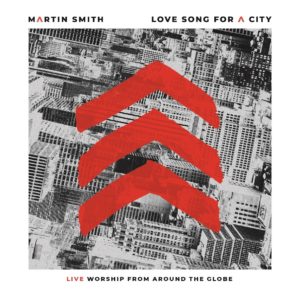 Martin Smith
Love Song for a City
Integrity (7/13)
Martin Smith, renowned worship leader and former Delirious? frontman, has been giving fresh, heartfelt songs to the global church for 30 years, so it only makes sense to capture just a few in their live element. Love Song for a City, Smith's first live record as a solo artist, brings together songs recorded all over the world into one strong worship experience.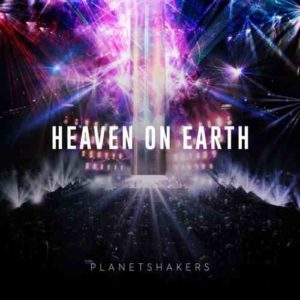 Planetshakers
Heaven on Earth Part 2
Independent (7/13)
If you can't get enough live worship in your life, check out Planetshakers' upcoming EP Heaven on Earth Part 2. This album features four songs performed at the 2018 Kingdom Conference in Melbourne, Australia, and captures the spirit of praise in a worthy follow up to Part 1 of this series.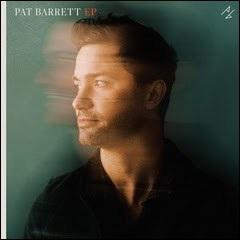 Pat Barrett
Pat Barrett
Bowyer & Bow/Capitol CMG (7/20)
Finally on our July album roundup we have a debut from an artist who's no newcomer to the worship scene. Pat Barrett is the primary vocalist and songwriter for the band Housefires, a co-writer of award winning song "Good Good Father," and now the flagship artist on Chris Tomlin's new label imprint Bowyer & Bow. On his self-titled debut, you'll find intimate, reflective worship songs both new and familiar, perfect for singing around a late night campfire.
—Jen Rose Yokel