Steven Malcolm
Tree
(IVAV)
YouTube Album Playlist:

Spotify Album Playlist: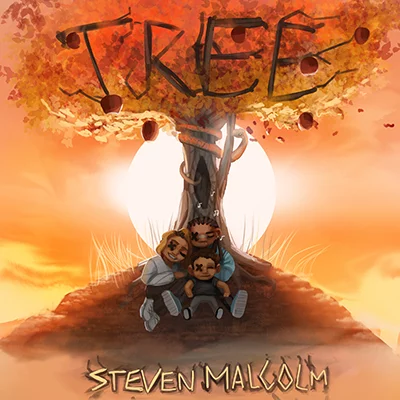 Tree Track List:
Heavenly Father feat. The Fisk Jubilee Singers
All I Know
Summertime feat. Snoop Dogg & Jay-Way
On Point feat. KB
Believe In Me
Demons feat. Plan G & Jude Barclay
Rooftop Freestyle feat. Derek Minor
Red Light Green Light feat. Ty Brasel & Jay-Way
Accelerate feat. Canon
Ain't Playin feat. Social Club Misfits
Lately
Great feat. Waldo
Respect
Jah Ah De King
Glory On Me feat. Childish Major & Taylor Hill
Fuego (R3HAB Remix) ft. Shaggy
If you have heard this song or any of the songs on this album, please rate it by click on the stars 1-5 for your rating.
Only one rating per person allowed.