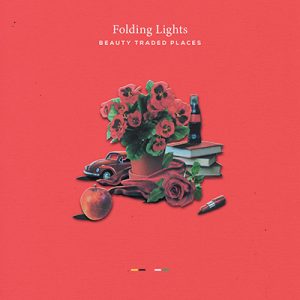 Belfast, Ireland (March 1, 2019)
Belfast's singer/songwriter Michael Peter Ball, known as Foldinglights, returns on March 1st with a brand new track "Beauty Traded Places" taken from the debut album Subterranean Hum, due out later this year.
Set on a bed of electronic sounds, blended with electric guitars, "Beauty Traded Places" journeys from dark verses of fear, to uplifting choruses and a soaring refrain. As usual Michael's voice holds everything together drawing the listener in with honesty and conviction.