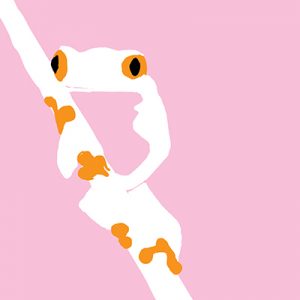 London, UK (September 27, 2019)
UK's 7Core Music artist, Tina Boonstra, has released her newest single, "Heart, Teeth, Hands."
Following the success of her previous songs, "Find You," "Flicker," and "Second Chance," "Heart, Teeth, Hands" is the fourth and final song in her Underrated Animals series.
This year saw Tina embark on her first UK headline tour and make appearances at many of the UK festivals including The Big Festival, Big Church Day Out and The Great Escape, as well as play support slots to Zach Winters and Danny O'Callaghan. Her singles have recently featured on Soho Radio, Amazing Radio, Cross Rhythms Radio, Premier, UCB as well as BBC Introducing.