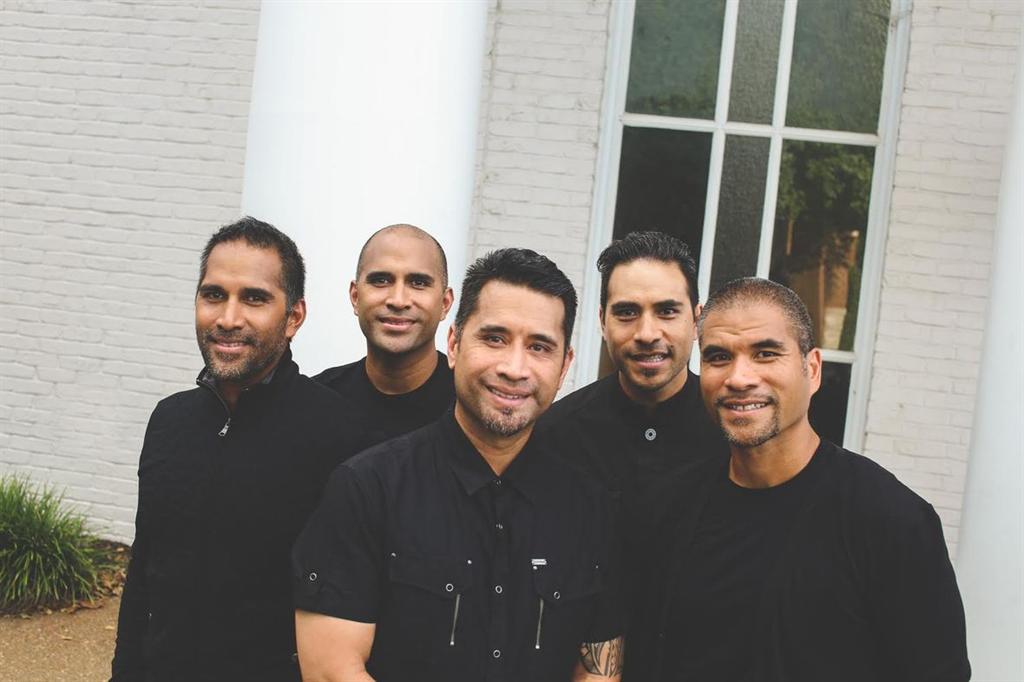 Popular CCM band THE KATINAS releases "10,000 Reasons," the first single from group's new album, today. A GRAMMY Award-winning song by Matt Redman, the Katinas add their signature harmonies to this new arrangement found on Sunday Set, which released in November. The single, which has early station adds of 134 radio outlets, will be playing on Soft AC, AC, Praise & Worship and Gospel-formatted Christian radio stations.

"With the release of '10,000 Reasons,' we are humbled to bring our arrangement of this classic song to our fans and to Christian radio," says James Katina. "Our prayer is that others who hear the song will be filled with awe at the majesty of our Lord."

The band has been touring heavily since the release of Sunday Set, including the Katina & Kuzins Cruise to the Bahamas in mid-January. Future dates take the band to Alabama, Texas, California, Hawaii, Tennessee, Ohio, Illinois, Pennsylvania and Maryland. For a complete tour schedule, visit thekatinas.com/tour.

A video for "10,000 Reasons" is available at YouTube.

Sunday Set, featuring signature arrangements of 10 popular worship songs, is available at iTunes (digital) and thekatinas.com (physical CDs). Todd Collins, who was one the producers for the first three albums released by the Katinas on Gotee Records, is on board as producer of Sunday Set, with Steve Lotz mixing the record.

For more information about The Katinas, visit thekatinas.com.