Nashville, TN (March 25, 2019)
Atlanta worship group North Point InsideOut has released their newest single, "Anchor of Peace," a soulful anthem of praise. Featuring moving vocals from Desi Raines and a choir, the powerful track describes the glory of Jesus as our foundation of our hope and salvation in trying times.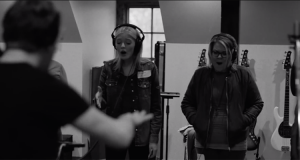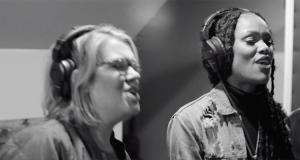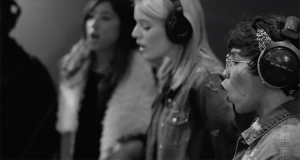 "He's walking on the water, He'll calm your raging sea. No you don't have to look no further, He's the hope that you need.
If your sails are torn and tattered and the storm just won't cease, take hold of the hand of the Savior, cause He's the anchor of peace."
Watch the "In The Studio" video of the band recording "Anchor of Peace" here:

You can currently watch North Point InsideOut on tour with Unspoken and Caitie Hurst.
For more info visit https://npinsideout.com/tour