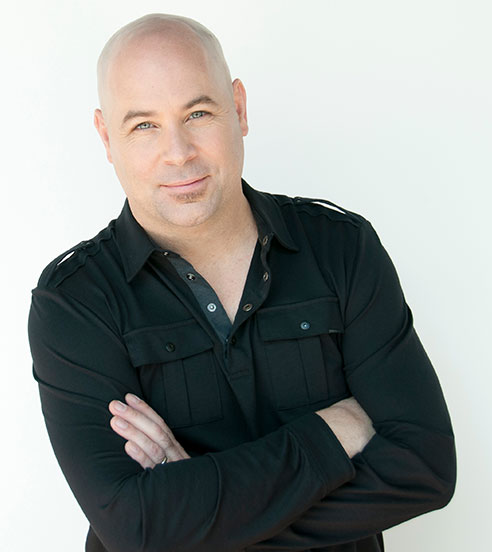 Legendary songwriter and performer Mark Schultz – our featured artist/judge in the 2014 CCM Magazine / TodaysChristianMusic.com CREATE Songwriter Competition – has announced his hand-picked grand prize winning song: "Psalm 91" by Jeremy & Kimberly Sorensen of Eldersburg, MD. In addition to having his song cut and released by Schultz, the Sorensen's will also receive songwriting mentoring sessions with Jaime Jamgochian and exposure of his song and talents through the availability of his recorded song and extended marketing from Salem Publishing. Check out their grand prize winning entry at the bottom of this post.
Other songwriters who made it past the submission round were (in alphabetical order):
Lance Carpenter (Nashville, TN), Jason Clarke (Bryan, OH), Chad Clifton (Villa Rica, GA), Channing Gillespie (White House, TN), Steven Hostetler (Mishawaka, IN), Eric Kilgore (Nickelsville, VA), Laura-Beth King (Ontario, Canada), Michelle Martin (Circleville, OH), Amber Maxwell (Kingston, GA), Makiah Meinel (Franklin, TN), Ben Palm (Santa Clara, CA), Sharon Phillips (Camden, AR), Chelsea Pilgrim (McKinney, TX), Brock Wagoner (Colby, KS), and Brian Whitscell (Traverse City, MI).
You can check out this year's Online Showcase and posted entries on CreateSongwriter.com.
This year's submission round judges were Josh Wilson, Jaime Jamgochian, Tyrus Morgan, and Jay Speight.
---
| GRAND PRIZE Winner | Song Title | City, ST | Contact | LISTEN! | LYRICS! |
| --- | --- | --- | --- | --- | --- |
| Jeremy & Kimberly Sorensen | "Psalm 91" | Eldersburg, MD | send message | | click to read |