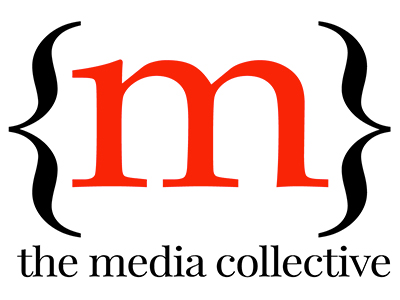 Hollywood Museum Celebrates Amy Grant and other Christmas Icons

Museum to showcase holiday legends spanning over 60 years
Hollywood, CA (November 12, 2014) — Amy Grant will be honored at Lights, Cameras…Stars! Holidays Hollywood Style, a holiday exhibition at The Hollywood Museum honoring iconic celebrities who have made Christmas a significant part of their careers.
The exhibit opens on Thursday, November 13, with a special ceremony and cocktail party. Amy Grant's 'Christmas Career' will be one of the highlights. She has recorded four Christmas albums, hosted two Christmas television specials and toured with the Nashville Symphony on several holiday tours.
Other stars to be showcased at this year's holiday extravaganza include Karen Carpenter, Bing Crosby, Judy Garland, Perry Como, Nat King Cole, Vera Ellen and Mel Torme, all of whom have become synonymous with Christmas. 'Tyrone Power: Man, Myth and Mayhem' will also be premiering that evening celebrating the 100th anniversary of Tyrone Power.
Bob Pranga, better known as 'Dr. Christmas…Tree Stylist to the Stars' is decorating for both the museum and this event said, "because all of these stars have been at the very heart of our Christmas experience, this provides a great opportunity for families to come and experience the magic of Christmas with a little Hollywood glitter, because everyone loves the holidays, and everyone loves Hollywood, it's a perfect combination."
The Hollywood Museum, the official museum of Hollywood, has the most extensive collection of Hollywood memorabilia in the world. The museum, featuring four floors of breathtaking exhibits, is home to more than 10,000 authentic show biz treasures– one of a kind costumes, props, photographs, scripts, stars' car collections and personal artifacts, posters, and vintage memorabilia from favorite films and TV shows. The museum also showcases the history of Hollywood and the Hollywood Walk of Fame.

What: 'LIGHTS, CAMERAS…STARS! HOLIDAYS HOLLYWOOD STYLE'
When: THURSDAY, NOV. 13, 2014 at 6:00pm
Where: 1660 N. HIGHLAND AVE (near Hollywood Blvd), HOLLYWOOD, CA 90028