Nashville, TN, (April 17, 2019)
Christian EDM artist Ocean Avenue will release a new single, "Paradise" May 10th, that he hopes will become a Christian EDM Summer anthem. Ocean Avenue has teamed up with brilliant songwriter Serena Sun on this fresh, new, summer track. This collaboration shows the deep talent that the Christian EDM scene has, combining heartfelt vocals with mesmerizing piano themes.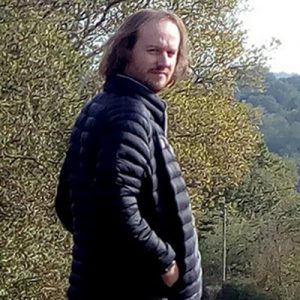 About Ocean Avenue:
Globetrotting French Scandinavian songwriter and producer Ocean Avenue has been involved in producing numerous dance hit charters throughout Europe and USA. His signature sound is instantly recognizable. He broke into the European charts in 2014 with his remixes of French classics. His collaboration with award-winning country artist Serena Ryder got attention in Northern America. He dedicates his time pushing the limits of dance music. His influences are Capital Kings, Matthew Parker and Hillsong United.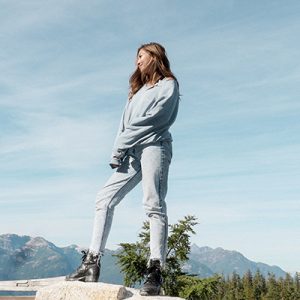 About Serena Sun:
Serena Sun is a singer, songwriter and music producer from Vancouver, Canada. She attended a boarding school on the east coast of the US, where she grew her love for creating music. Serena graduated from UCLA in 2017 with a degree in Communication Studies and Entrepreneurship. After working in international business for a year and a half, Serena felt called to return to music. She has since begun producing her own songs and will be releasing her first original tracks later this year. Her influences are Phil Wickham, Hillsong United and Elevation Worship.