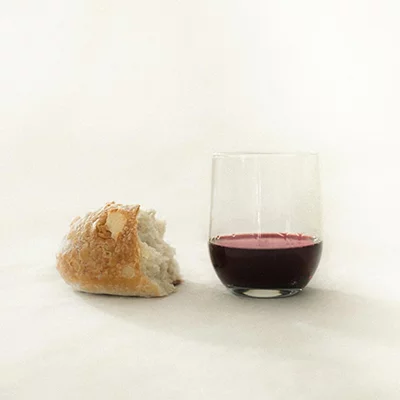 Redding, CA (September 23, 2022)
GRAMMY nominated, internationally renowned artist collective, Bethel Music, has released its much-anticipated album Simple. The eleven-song offering features some familiar Bethel Music artists as well as some special guests who have come together to create a body of work that is deeply relatable and speaks to the simplicity of life. Recorded live at Bethel Music's own Pine Street Studio in Redding, CA, most of the songs on Simple were written in a time of reflection of the past few years where priorities shifted to everyday life and being in the moment.
YouTube Album Playlist:

Spotify Album Playlist:

"These songs came from artists that wanted to find something that wasn't complicated," producer Dan Mackenzie explains. "It was 'here's what this song is, and here's what it means to me.' It didn't feel contrived or wrapped up in another motive. This is a special record."
To celebrate the release of Simple, Bethel Music has also released a video for "Let My Life Be Worship" which is led by Jenn Johnson and Michaela Gentile. The moving song is an authentic testimony and prayer that our lives are being lived in a way that can be viewed as worship to the Lord. It's a mantra to be taken into everyday life.