As one-third of Destiny's Child, Michelle Williams solidified her place in popular music history in the late 1990s and 2000s — selling tens of millions of units worldwide, prompting Billboard magazine to tag the Grammy-winning R&Bpop powerhouse as "one of the greatest musical trios of all time." Having spread her professional wings as a solo singer, songwriter and stage actress since the trio's disbandment in 2006, Williams cements her stay as a recording force on her fourth studio recording, Journey to Freedom (eOne Music).
Channeling her monumental R&B experience with the spiritually sensitivity of her personal heart, the mesmerizing singer describes her latest LP as "inspirational urban." Featuring musical friends from the worlds of R&B and gospel—artists such as Fantasia,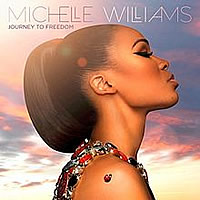 Lecrae and Tye Tribbett, plus Destiny's Child members Beyonce and Kelly Rowland on "Say Yes," a high-energy reunion that drove the rhythmic single to number one this past summer — Journey to Freedom gives the veteran her most proper platform to date.
CCM: You describe Journey to Freedom as "Urban Inspirational." Tell us more about the sound and substance of the new record.
MICHELLE: Sonically and production wise, it's a mix of all types of sounds that are deemed urban, R&B, pop, hip-hop, Afrobeat and gospel. It's inspirational because of the message and content.
CCM: "Say Yes" essentially reunites Destiny's Child for a single song. What prompted the reunion? Why this particular song? Would the group consider making a comeback?
MICHELLE: Beyoncé and Kelly really loved the song. So one day both of them said there should be a Destiny's Child mix of this song. I'm not sure about a group comeback at this time, but never say never though!
CCM: You are co-hosting "Fix My Choir," a reality television show focused on tips for church choirs. How have church choirs influenced your musical upbringing, and how do you bring your experience in music — sacred and secular—to help these fledgling chorusters?
MICHELLE: I grew up in the church. I grew up in the choir, as well. I was also a choir director, so I have loads of knowledge and experience about how a choir should run and sound. With the experience I now have as an entertainer, I can use a little bit of that in mentoring the choirs to bring out the best in them.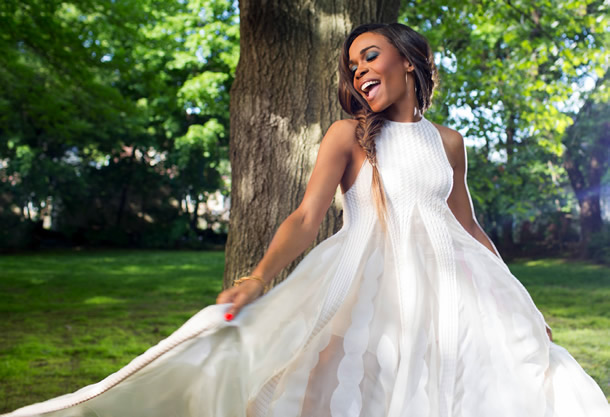 CCM: After so many years in the R&B-pop worlds, why pursue inspirational music — or as some would say — why settle for sacred?
MICHELLE: This is a calling I tried to run away from initially. I no longer could do that.