Thank you Kickstarter backers!
Below you will find links to download the .PDF version of the entire special 35th Anniversary issue of CCM Magazine as well as three great Christmas songs (.mp3 and album artwork).
NOTICE: As a Digital Christmas Package level backer, you are also eligible to receive all of the items in our Voter Package and Fan Package. Click on the linked titles in the previous sentence or scroll down this page to access those items for download (below the line).
Instructions for downloading:

Mac: Audio – click on link and save to desired location; Artwork – click on desired item or size (item will open in new window), drag to desktop
PC: Right-click on the item you wish to download, "Save As" in your desired location

> FREE! DOWNLOAD CCM Magazine 35th Anniversary Issue (notice: file is 66 MB, download times may vary due to connection speed)
---
---
Voter Package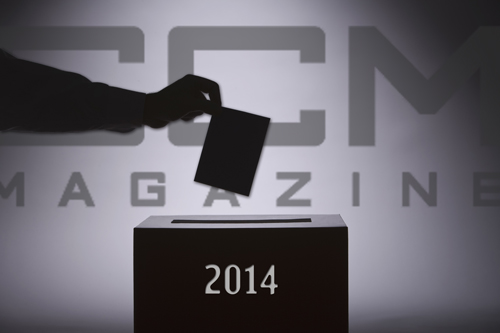 > ATTENTION! The 2014 CCM Magazine Reader's Choice Award ballots have yet to be finalized. Don't worry, we have all of your information to make sure that you get your ballot when they are ready to be delivered!
---
CCM Fan Package
► DOWNLOAD Bring Back CCM theme song "United" by Joshua Jamison (.mp3)
► DOWNLOAD "United" album cover artwork (example above)
Download this in any of these sizes: 1280×800 | 1440×900 | 1680×1050 | 1920×1200 | 2560×1440
Download this in any of these sizes: 1280×800 | 1440×900 | 1680×1050 | 1920×1200 | 2560×1440
Download this in any of these sizes: 1280×800 | 1440×900 | 1680×1050 | 1920×1200 | 2560×1440
Download this in any of these sizes: 1280×800 | 1440×900 | 1680×1050 | 1920×1200 | 2560×1440
Download this in any of these sizes: 1280×800 | 1440×900 | 1680×1050 | 1920×1200 | 2560×1440
Download this in any of these sizes: 1280×800 | 1440×900 | 1680×1050 | 1920×1200 | 2560×1440
Questions? Please email Kevin Sparkman