Summer is here! And while you're firing up the grill, making vacation plans, and soaking up the sunshine, we know you could totally use a new soundtrack for the brighter days. Here are five June releases we're excited about, from inspiring pop to indie rock…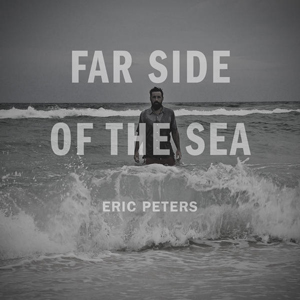 Eric Peters – Far Side Of The Sea, Independent (6/14)
Eric Peters has been writing powerful, honest songs for years, and for his ambitious new project Far Side Of The Sea, he trades the acoustic songwriter sound for something more expansive and layered. If you haven't discovered him yet, do yourself a favor and add this record to your collection.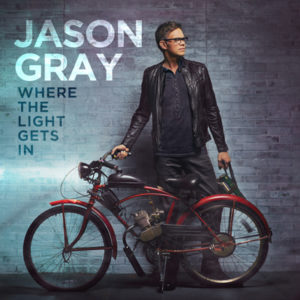 Jason Gray – Where The Light Gets In, Centricity (6/17)
Another singer/songwriter taking a different turn this summer, Jason Gray's latest is his most joyful, poppy record yet, proving once again that lyrical substance and great hooks are not mutually exclusive. Songs like "Learning" and "Sparrow" will stick in your head, while "Death Without a Funeral" and "The Wound is Where the Light Gets In" go straight to your heart.

Starflyer 59 – SLOW, Tooth & Nail (6/17)
If your summer vibe is a little more California alt-rock than the standard Top 40 beats, you won't want to miss SLOW, Starflyer 59's fourteenth record. On this record, SF59's front man and primary songwriter Jason Martin reflects on the past two decades of music making, uniting classic '90s influences with his personal reflections on the passing years.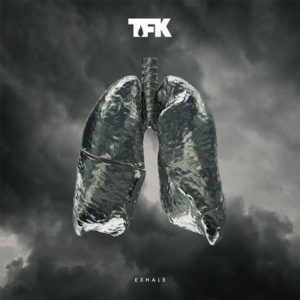 Thousand Foot Krutch – EXHALE, Fuel Music (6/17)
Though their 2014 album OXYGEN:INHALE leaned a little more toward their softer side, TFK has hinted that this summer's follow-up EXHALE is going to showcase their heavier signature rock sound fans have come to love. If you need fist-pumping rock anthems for your summer road trip adventures, look no further.

Keith and Kristyn Getty – Facing A Task Unfinished, Getty Music / Capitol (6/17)
The Getty's are known for both original hymns and updated takes on classics, and their latest record Facing A Task Unfinished features collaborations with Chris Tomlin, Fernando Ortega, renowned bassist John Patitucci, and popular South African choir Ladysmith Black Mambazo. With a sound inspired by musical traditions from China to Africa to the American South, this just might be the perfect worshipful soundtrack to unwind at the end of a long summer day.