by Jen Yokel
We know it's hard to say goodbye to summer, but here's one thing to make it a little easier: fall brings some of the year's most anticipated new music releases!
As you refresh your playlist for back to school and pumpkin spice season, don't miss the amazing new music on our CCM Magazine September new release roundup, featuring powerhouse vocalists, uplifting pop rock, and the full-length debut from a new artist we love.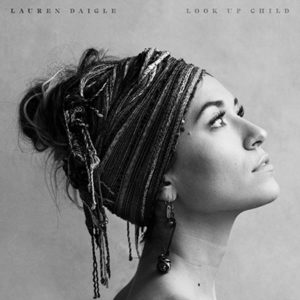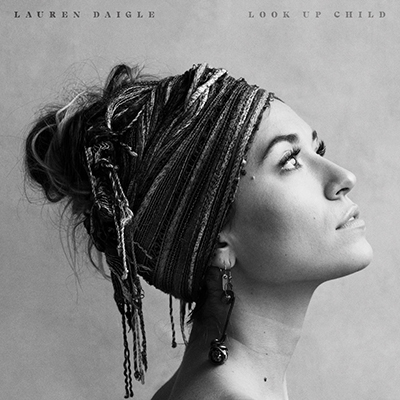 Lauren Daigle
Look Up, Child
Centricity (9/7)
We've all been eager to hear a follow-up to Lauren Daigle's 2015 debut, and if you have been too, you won't want to miss this. Look Up, Child takes everything we love about Daigle and brings it to the next level, with stunning vocals, heartfelt ballads, catchy melodies, and plenty of joy, all mixed together into something wonderful. Quite possibly one of our most anticipated releases of the year.
Building 429
Live the Journey
Provident (9/7)
If you're looking for something energetic and inspiring to start the new school year, then Building 429's latest is sure to satisfy. This is the tenth album in their long career, and these radio mainstays show no signs of stopping. Expect high-energy pop/rock, uplifting anthems, and lyrics expressing an unashamed faith to inspire and motivate you.
Austin French
Wide Open
Fair Trade (9/7)
Remember ABC's singing competition show Rising Star? Okay, neither do we, but this is where Austin French got his start, and we've been keeping an eye on this newcomer for the past year. Whether writing a "Freedom Hymn" for the recovery community or reflecting on a life-changing adoption in "Wide Open," French's singles prove he knows how to bring his heart into a song. We can't wait to hear everything he's got on his full-length debut.
Tori Kelly
Hiding Place
Capitol (9/14)
Speaking of singing competitions, American Idol alum Tori Kelly is returning to her roots with her gospel-infused new record, Hiding Place. Her collaboration with the legendary Kirk Franklin is sure to make a great impression and show off a whole new side of this impressive young songwriter. From the easygoing groove of "Help Us to Love" to the transcendent balled "Never Alone," this soulful batch of songs is sure to lift your spirits and give you hope.
Blanca
Shattered
Word (9/14)
We loved the killer vocals she brought to Group 1 Crew back in the day, and were blown away by her solo debut. Now on Shattered, Blanca gives us a glimpse of her heart with songs that explore hope and healing after the loss of her mother. We're sure these honest, tender, and ultimately hopeful songs will among her best work yet.