by Jen Rose Yokel
Warmer days are almost in sight! Whether you're spring cleaning or spring breaking, it's a great time to refresh your playlist. In our March new release roundup, we have live worship, a returning favorite, and a CCM legend returning to his roots. Read on to see what's coming soon!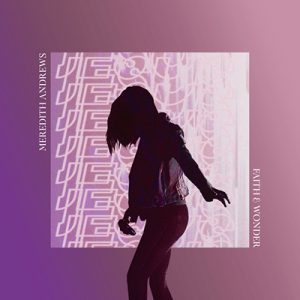 Meredith Andrews
Faith and Wonder (Live) EP
Curb (3/8)
Believe it or not, in over a decade of music, Meredith Andrews has never released a live album until now! Faith and Wonder has the beloved worship artist teaming up with her church family at The Belonging Co. in Nashville to capture a night of live music, and the result is a lovely invitation to linger in God's presence with all the warmth of loving community.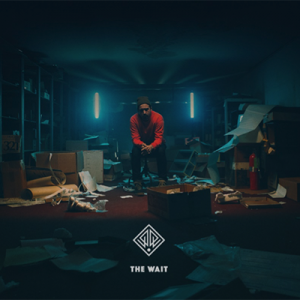 David Leonard
The Wait
Integrity Music (3/15)
From time spent touring with Needtobreathe to almost a decade as half of All Sons & Daughters, David Leonard is a familiar presence in Christian music. His first ever solo album is about to open a new chapter of his musical journey. The Wait reflects on Leonard's personal journey through heartache, depression, and redemption with alternative pop vibes and soul-stirring lyrics.
Steven Curtis Chapman
Deeper Roots: Where the Bluegrass Grows
Red (3/22)
If banjo solos are more your jam, then don't miss Steven Curtis Chapman's latest, Deeper Roots. The CCM legend returns to his Paducah, Kentucky roots to put a bluegrass twist on some of his best loved songs, featuring a host of special guests from Ricky Skaggs and Rascal Flatts' Gary LeVox to family members like his son Caleb Chapman and daughter-in-law Jillian Edwards.
We Are Messengers
Honest EP
Curb / New Day (3/29)
We Are Messengers have created quite a buzz in the CCM world since their 2016 debut, and not just because of their radio hits. Darren Mulligan's passion for ministry is born from life of struggles and transformation, a compelling story that strengthens the songs on Honest, their most raw and personal music yet.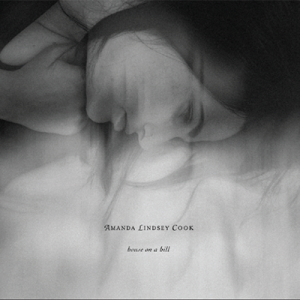 Amanda Lindsey Cook
House on a Hill
Bethel Music (3/29)
Find joy and peace on the latest solo record from Bethel Music's Amanda Lindsey Cook. House on a Hill is an album about finding rest and discovering the gentle voice of God, with heartfelt songs backed by ambient piano arrangements. Perfect for anyone in search of meditative worship music for the start of spring.