by Jen Rose Yokel
Anyone else feeling the winter blues setting in? If you're in need of a boost, we can help with our February new release roundup! While this may be a slow time for new releases, we've found some gems that will lift your spirits and carry you through any weather. This month is all about worship! Take a look at what's coming soon.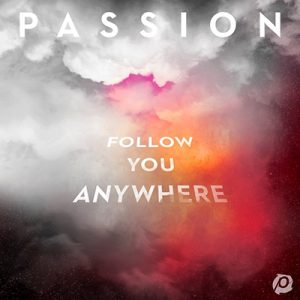 Passion
Follow You Anywhere
sixstepsrecords / Capitol (2/1)
The worship collective Passion needs no introduction, and February begins with the latest in their long history of excellent live worship albums. Bringing together Kristian Stanfill, Melodie Malone, Crowder, and other amazing songwriters, you'll find some fresh expressions of worship to carry you through the winter.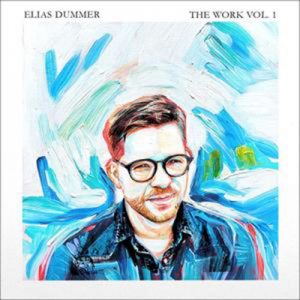 Elias Dummer
The Work (Vol 1)
Integrity Music (2/8)
If you miss The City Harmonic (hey, we do too!) then here's something to get excited about. Former TCH lead singer Elias Dummer is set to release his first solo album this month. The first few singles suggest a quiet, introspective approach to worship that we're sure you'll love. And we're guessing from the (Vol. 1) label that there's a whole lot more where that came from.
Switch
Symphony
DREAM Worship / Capitol (2/8)
If you like your worship with a touch more of a youthful pop flair, Life.Church's house youth band Switch has an exciting new EP on the way. Fans of bands like Hillsong Young & Free should definitely add this one to the playlists for some upbeat music to brighten the gray winter days ahead.
London Gatch
New Stories
BEC Worship (2/22)
Worship music fans may remember London Gatch from Elevation Worship. Now she's embarking on her next adventure as a solo artist. With a powerful voice and stirring songs, we're confident this passionate worship leader's New Stories will be well worth your time.
UPPERROOM
To The One
The Fuel Music (2/22)
For years, worship collective UPPERROOM has been quietly building something beautiful in Dallas, but thanks to a stirring cover of their song "Surrounded (Fight My Battles)" by none other than Michael W. Smith, we predict you'll be hearing a lot more from them in the future. Discover their powerful music for yourself when To the One releases this month.